A GoPride Interview
Evan Tomlinson Weintraub
Evan Tomlinson Weintraub jumps through hoops for the holidays
It is hard work and all-consuming.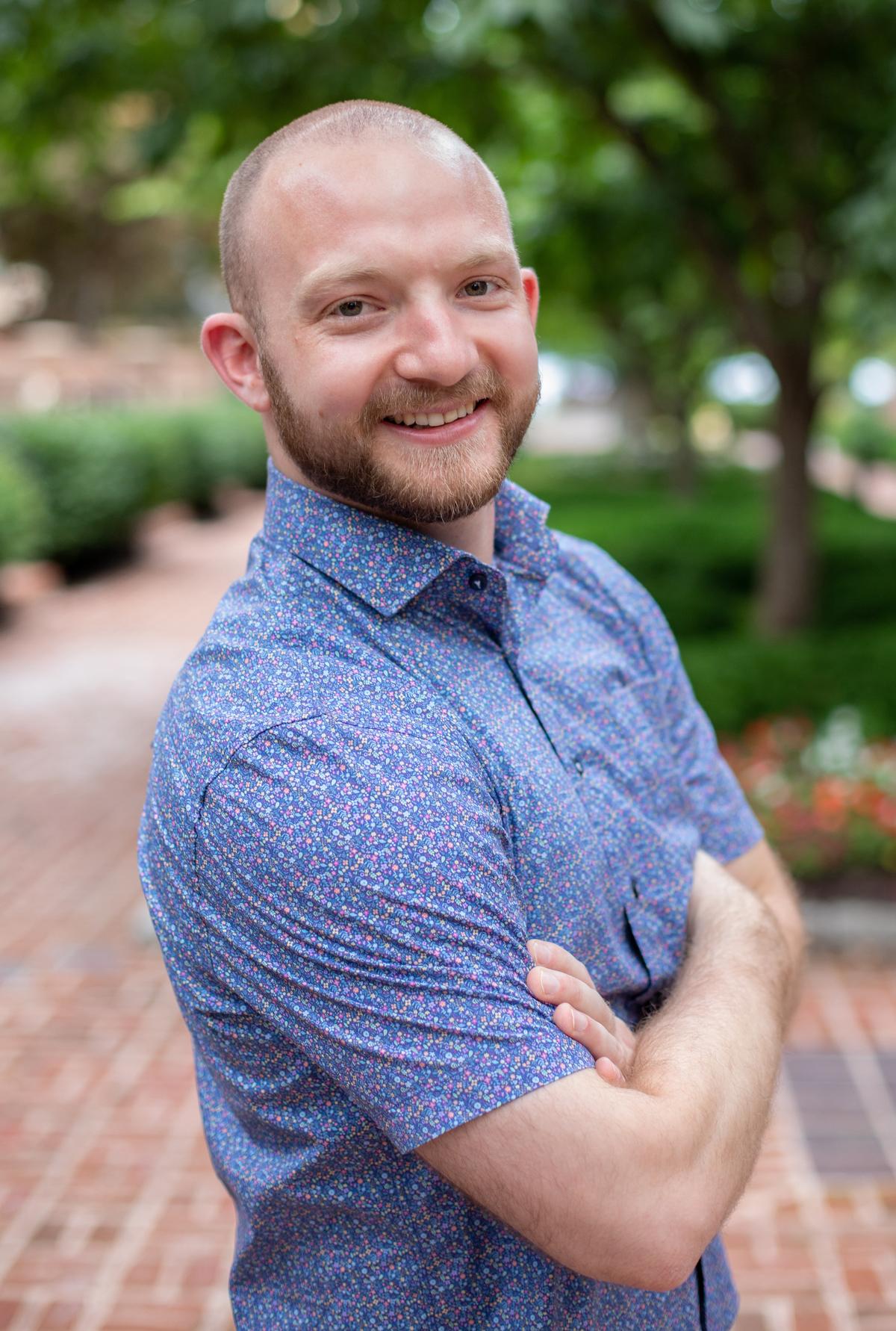 photo credit // the silverman group
New Cirque du Soleil show 'Twas the Night Before... swings into Chicago
Presented by Cirque du Soleil, 'Twas the Night Before… is the 49th original production and the first Christmas show for the group. Running November 26 through December 5 at the Chicago Theatre on 175 N. State Street, 'Twas the Night Before… tells the tale of Isabella who is whisked away to a world full of colorful characters and amazing stunts. 
Evan Tomlinson Weintraub returns as a hoop diver for the show and is a proud member of the LGBTQ+ community. After graduating from the theater department at Colgate University, he completed three years at Ecole National de Cirque in Montreal, Canada. 
Weintraub spoke by phone before the show arrived in Chicago. 
JN: (Jerry Nunn) Are you originally from California?
ETW: (Evan Tomlinson Weintraub) Yes, from San Francisco Bay Area. 
JN: When did you start in the circus?
ETW: I started in gymnastics first, as many circus people do. I found myself not liking the competition aspect of it. In San Francisco, there was a youth circus school and I trained there through high school. I have been doing it ever since. 
JN: How did you wind up in Canada?
ETW: There is a National Circus School in Montreal and I was in the circus program there for three years. 
JN: Did you learn French?
ETW: I did and took it in high school. 
JN: Did the National Circus School lead you to work with Cirque du Soleil?
ETW: Yes. The school produces some very high talent. It is a pretty grueling process just to get in. A lot of my friends from there have gone on to work with Cirque and other big companies around the world. Our duo had been on their radar for a while. 
JN: Is your partner in the duo straight?
ETW: Yes and they paired us up at school. It was a luck of the draw. They accepted three students in acrobatic hoop diving, which is what I do. They asked if we wanted to be a group together and one of them said they only wanted to work on their own. 
Quentin Greco said he didn't want to work alone. I thought that even if we hated each other by the end of the three years, I could at least learn to work with other people. Our styles ended up clicking together. We have worked together for the past seven years. 
JN: This sounds like a relationship!
ETW: Basically, this is the longest relationship I have ever been in. That is for sure! [laughs]
JN: How has performing been going?
ETW: It has been great. This is why we put the long hours in during school, the training and the maintaining, along with the injuries. There is such a vibe with the audience and when you share something with an audience, you get that energy in return. 
JN: Are there other LGBTQ+ people in the cast?
ETW: There is a bisexual girl that I know of, but it is a surprisingly straight circus. It is also very Russian and Chinese-dominated.
JN: I've seen a few hoop divers in the past. When a hoop is knocked into by accident, do you feel it adds realism for an audience?
ETW: It does make it more real for them. That is why people go to the circus. They want to see people put themselves in a near-death experience, as morbid as that sounds. They want to see the lady on the trapeze flip and catch herself. 
The danger of hoop diving is crashing into a hoop or twisting an ankle. There's a danger there that makes it exciting. 
JN: If you crash into the hoop, do you start over?
ETW: Yes, we go back and do it again. It depends on how many times we hit it, but hopefully not too many times. We want a good show!
JN: How long do you practice for 'Twas the Night Before…?
ETW: The rehearsal process has lasted for six days a week for eight weeks in Montreal at anywhere from three to six hours each day. Sometimes we go to the gym after for a full-body workout to maintain our strength. It is hard work and all-consuming. 
JN: Can you have as much Portillo's as you want?
ETW: [laughs] Yes. I know some of the cast that has to keep to a strict diet. I'm not one of those people. I am very happy that my body does what it needs to do. I love to go out and eat delicious food. I can have a whole pizza to myself! 
JN: What's a common misconception about hoop divers? Do they think it is easy to do?
ETW: We like to break the misconception that it is easy. We put in the work to make it look easy and we like to keep it exciting. 
JN: Have you been to Chicago in the past?
ETW: Yes, a few times. I am usually doing six shows in a weekend and then I am out of there. 
JN: You haven't been to the gay bars?
ETW: I have been to a drag show at Berlin Nightclub in the past. We only have one night off, which is a Monday this time.
JN: Sidetrack has Musical Monday where they play show tunes. That might be a good option for you and the cast. 
ETW: That sounds great. 
JN: Anything else you want to tell our readers about the show?
ETW: What is nice about the show is that it was built for families. It is around the holidays and a chance to reconnect with friends or even a chosen family. We can come together and celebrate each other. I hope people come to feel the family spirit. 
We have 15 artists coming this time with an almost completely new show. Our hair-hanging artist will blow people's minds. She is incredible. 
JN: Where is she from?
ETW: Danila Bim is from Brazil. It is beautiful work and she is just so gorgeous. 
JN: The Chicago Theatre is always such an iconic venue to see this show for audiences. 
ETW: I loved being there last time and backstage there's an area where performers sign the wall. I was happy to add my name there!
'Twas the Night Before… sold out all performances in 2019, so get your tickets before they are gone at CirqueduSoleil.com or ChicagoTheatre.com/Cirque. 
Interviewed by Jerry Nunn. Jerry Nunn is a contributing writer to the GoPride Network. His work is also featured in Windy City Times, Nightspots Magazine and syndicated nationally. Follow @jerrynunn