A GoPride Interview
DJ Scotty T.
DJ Scotty T. interview with ChicagoPride.com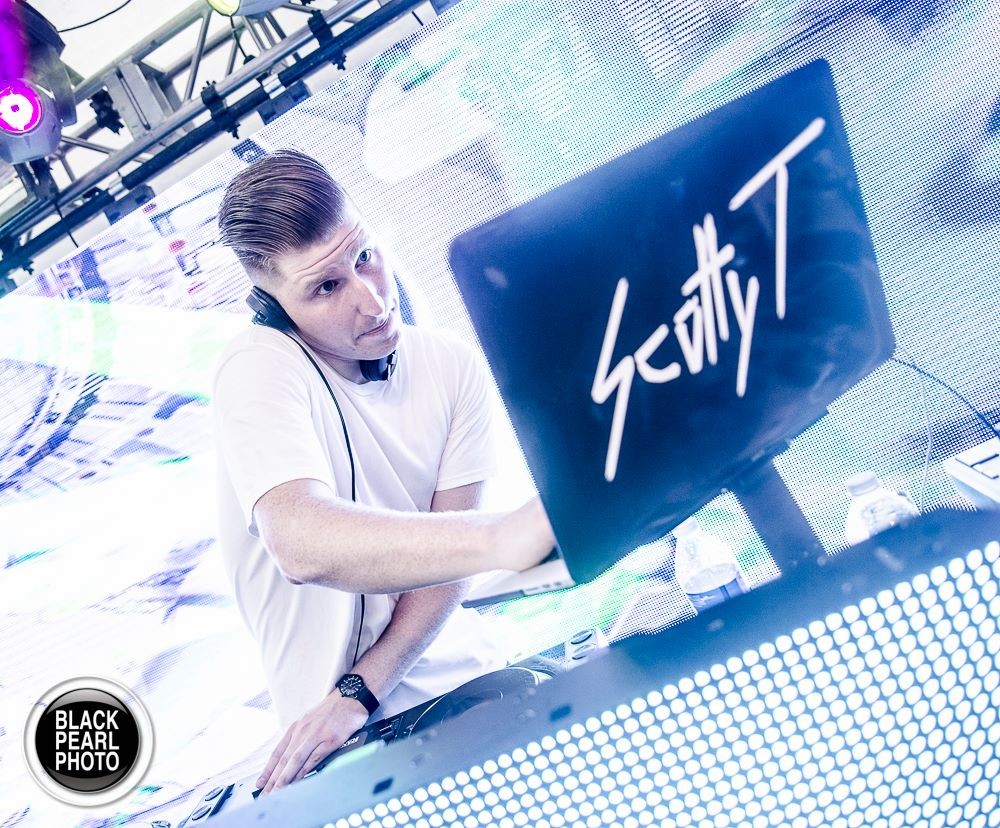 DJ Scotty T., Boystown's high-energy resident DJ
Popular Chicago DJ, Scotty T., did the Windy City proud, playing the after party for HotBed's benefit for 10,000 Degrees, a group committed to providing a comprehensive pipeline of programs and resources to help students access, enroll and successfully complete college.

Hosted by D-List celebrity, and Oak Park native, Kathy Griffin and featuring a performance by Chelsea Tyler, daughter of Steven Tyler of Aerosmith. Fashion divas, Steve Cojocaru and Cane Holler hosted the red carpet, with Andrew Christian and others attending.

There was even a touching gift from Susan Williams in the donation of her husband Robin Williams' bike. He was supposed to be at the event and intended to donate it just before he passed away. It sold for $20,000.

Known for his high energy residency at Boystown Chicago's Scarlet, Scotty is highly sought after. He was kind enough to answer a few questions for ChicagoPride.com.

BP: How did it feel to DJ an event where so many stars attended?

ST: At the core of it, I was so concerned about my performance that it didn't really hit me until people started filing into their seats that there were some pretty famous people there. This was my first BIG fashion show and it turned out amazing but it was definitely a learning experience.

BP: Who was your favorite star sighted? Why?

ST: I didn't get to talk to Katy Griffin but she was hilarious while hosting the event. Got to hang out with Andrew Christian, who was really nice and down to earth. Overall a very eclectic group of people and everyone I talked to was great.

BP: How did you enjoy the 6.0 earthquake in San Francisco?

ST:I was so tired from the event, I slept right through it!

BP: As a straight man, who often DJ's in gay clubs, what do you think are the differences?

ST:I think there's a lower threshold of "trying to be cool". When I play at Scarlet, at least from my perspective, people there are ready to dance. There's not really a bottle service or bougie crowd of people trying to show off, they're really just there to get down and that's the type of people I enjoy playing to. Don't get me wrong, I enjoy playing cool loungey music too but there's nothing like playing Blink-182 at 2 in the morning and having the entire crowd go bananas.

BP: What's next for you? Where can we hear you online?

ST: So now that the summer is winding down, I'm going to really dive back into putting out some of my own mixes and productions. I love how the summer is so busy but it's also nice just barricading myself in my apartment and pumping out some new tunes.