A GoPride Interview
Juliana Hatfield
Juliana Hatfield releases new music video, performs Chicago
I think sexism is a form of discrimination.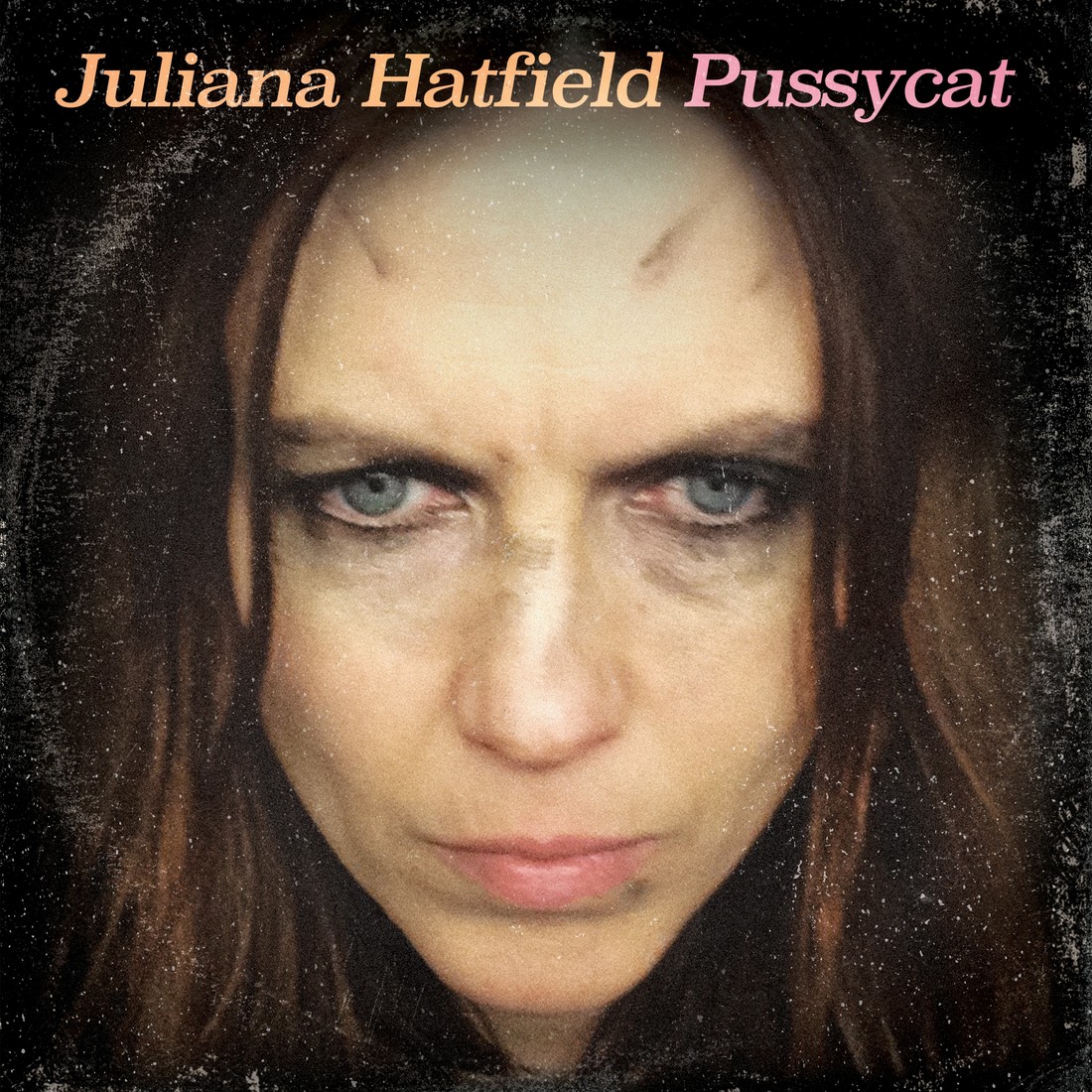 Boston singer Juliana Hatfield has carved out a career in alternative rock over the years. From groups like the Blake Babies, Some Girls, and her own band The Juliana Hatfield Three she is known for her sunny signature sound with hard hitting guitars. 
While studying at the Berklee College of Music she met the other members of the Blake Babies in 1986. She went solo and spawned several college radio hits like "My Sister" and "Spin the Bottle" off the Reality Bites soundtrack. 
Her latest effort Is called Pussycat and features the new single "Short Fingered-Man." This brings her to Chicago on May 1 at Lincoln Hall, and she talked on the phone about it before her arrival. 
JN: (Jerry Nunn) I read your mom was a travel writer and I do that also, so I would love to talk shop with her sometime.
JH: (Juliana Hatfield) She started off in New York City working for Women's Wear Daily. She was a fashion editor at The Boston Globe for many years. She then went freelance and is travel writing now. She and her husband just self published a book on riding bikes in Europe. 
Her husband worked at The Boston Globe and he started the Spotlight team. It was his idea and he put it together. It became the scandal and a movie later. 
JN: I saw that important movie at the film festival. We are almost the same age. You started your career fairly early in life then?
JH: Yes. We were going to the Berklee School of Music. We were working in a touring band while in college.  
JN: Did you ever want a different career?
JH: I wanted to be a writer. I still want to be a prose writer. I feel I am more temperamentally suited to that kind of life, although there are things I still want to do with music. 
I also wanted to be a cartoonist, mostly creative things. 
JN: Is your new album Pussycat a political album?
JH: The album is inspired by current events. It is a personal record. It is about my feelings and how I am reacting to the world. 
It is about confusion, rage, disgust, and all those other things. 
I didn't want this to be an anti-Trump album. It is anti-hatred, and anti-lies. It is pro America and all the good things this country is supposed to be about. 
The is a lot of anti-sexism coming from my point of view as a woman who deals with it every day. I think sexism is a form of discrimination. It is similar to other forms of discrimination. I think people should feel empowered to not take shit from anyone. 
A lot of the songs are standing for the good things, like honesty and respect. 
JN: Did you go to the any of the protests?
JH: No. When the women's protests were announced I thought I was going to go, then I started writing songs. I made a decision that on that day I would be in the studio recording songs. That was how I played my part in the whole thing with my music. 
Last month I played a benefit for the ACLU in Boston. 
JN: How was working with Paul Westerberg?
JH: We called ourselves The I Don't Cares. We made an album that came out last year. We don't have a plan to do any shows. I am hoping we can make another album.
JN: You played in Lilith Fair?
JH: Yes. I played for the first one. It was interesting. I played for a lot of people. The height of my commercial success was a few years before that. 
JN: What do you like or dislike about touring?
JH: There are both, since I see each cup as being half empty or half full at the same time. Physically touring is tough on me, not that I am weakling. I lose weight. I can't always find the things I need to keep my strength up. It is very draining physically. It is taxing for my mind and body, but in a good way. It feels healthy in a way to purge things out of my system every night. 
I like visiting certain cities. I love Chicago. It is good to get out of my bubble here and talk to people. I live an isolated life, but like to interact with people. 
JN: With having a big catalogue of work, how do you decide on a setlist?
JH: I have never figured that out. Every night before the show I am not sure what to play. It is torture. 
A couple of years ago it was great because we were playing an entire album start to finish. It took a lot of my agony out of it. 
We are rehearsing 31 songs. Every night it will be a question of what we play and in what order. I think I will play a bunch off the new album, because I am feeling those songs a lot. 
JN: Any cover songs planned?
JH: We are, but it will be a surprise. 
JN: How did you find your band for this tour?
JH: I am going out with my guys from a long time ago, Todd Phillips and Dean Fisher from The Juliana Hatfield Three. I have known them forever, and we go way back. Dean and I went to high school together. 
When you are younger and tour you fight and hate each other but when you get older you really appreciate each other. We respect each other's boundaries. In many ways it is much more enjoyable than when I was younger. 
JN: Do you have plans for your 50th birthday this summer?
JH: I don't have plans yet. I am not a person that likes parties. I don't like to celebrate things ostentatiously, but it is a milestone. I am proud that I have come a long ways, so I want to mark the occasion in some way. It will probably be private and alone, maybe something ceremonial.
Interviewed by Jerry Nunn. Jerry Nunn is a contributing writer to the GoPride Network. His work is also featured in Windy City Times, Nightspots Magazine and syndicated nationally. Follow @jerrynunn