A GoPride Interview
Phebe Starr
Phebe Is a Bright Shining Starr
Race, religion, gender, sexuality in normal life impact all of us.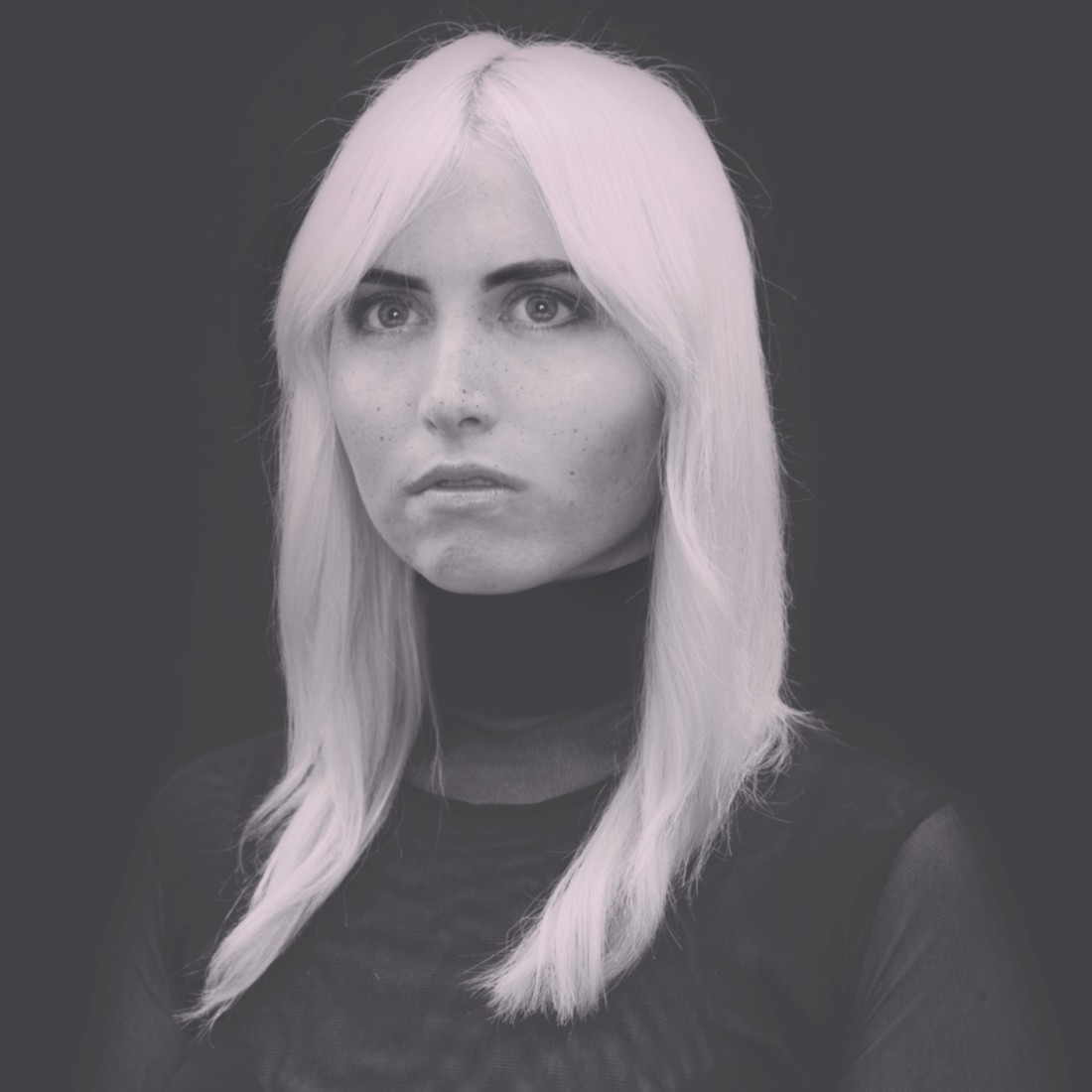 New artist Phebe Starr talks Dolly Parton
Phebe Starr is an Australian singer living in La La Land. She has a unique style and song sensibility. Her five track EP Zero has been gaining ground with her being compared to Sia, and Florence Welch. 
The new artist performed in Chicago at the Art Institute of Chicago and talked backstage beforehand. 
JN: (Jerry Nunn) What part of Australia are you from?
PS: (Phebe Starr) In the middle of nowhere. There is Sydney, Brisbane, and I am from somewhere in the middle. I am from a really small town an hour and a half from the coast. 
JN: Did you always want to be a singer?
PS: Well, more like a songwriter. I started writing songs when I was super young. 
JN: Was there a singer you looked up to?
PS: I love Carole King and Dolly Parton. For what they achieved in that time period. I don't even know how they did it. 
I love Johnny Cash and all of those country singers. I like the old rebellious country music. 
JN: I spoke with Dolly Parton recently. 
PS: I look up to her so much because she has struggled so much but comes across as crazy to normal people. She knows what she's doing. She is so loving and forgiving. 
JN: She is a good person to look up to because she is a business woman. 
PS: You have to earn money and work with people. There is always an element of art where you are making it for people. You have to make it a business. Some women might not make much money in music but there is something bigger there. 
JN: Did you feel the same way being from a small town?
PS: Yes. It is kind of the same way. There is a feeling of isolation and underdog feeling toward their lives. I identify a lot with that. 
Australia small town is not like American small town. It is not religious. It is a very different culture. There is a more of a British influence. 
JN: Is it conservative?
PS: No, but there are undertones. My mom was a single mom and my dad left early on. She kept the farm that we had and continued to work. She would come home and look after the cows and mow the lawn. She wasn't there as a mom but kicked ass making money. She always wanted a farm so did it. 
I think the other families around us were not like our family. Now looking back I see how different my reality was compared to theirs. 
JN: Were you a tomboy?
PS: Yes. When I was four my mom put me into soccer in the boys team. I remember a big fight about it. 
JN: We need to get you a gay fan base since this sounds familiar. Possibly like Betty Who, who is Australian. 
PS: Yes I would love that. 
JN: What do you want people to know about you as an artist?
PS: I am just trying to be me. Truth is the most important thing. There are a lot of images that people try to put on you. I have always wanted to be successful but the type of success I want is about my art. The stories I see is what I am trying to do. I try to tell it honestly from my perspective. I try to be real. 
JN: How is it connecting with an audience with your emotional songs?
PS: It is especially interesting in Australian music where it is a big dance sing. I am singing songs that I have literally cried over. 
I have a strong conviction to tell the truth in my songs and I will do that over wanting people to like it. I think there is a responsibility in art to lead to people to tell them stories. I am constantly trying to communicate something to the audience where they are at. I am not trying to freak people out but instead tell a different point of view. 
You can feel as an artist when you are being unauthentic, because people won't connect. You can feel people's intensity. You have to be brave! 
The biggest thing I question is why would people want to hear this? I have to think it is really important. There are reasons why I feel my story is important. 
Race, religion, gender, sexuality in normal life impact all of us. The way you see those things is your reality of the world and the way you love one another. 
JN: How are you releasing new music?
PS: The plan originally was to release my EP. I have had this music for a few years so I am dying to get it out. We have released the two songs. I would like to get it out in February. I have had some ups and downs behind the scenes. 
It has been a crazy ride as far as the boring business stuff. I really want to show what I am into now as opposed to what I wrote two years ago. 
It has been nice as far as finding a good band and playing shows. I've been able to test what's working and what is not. 
I've been working on my album already so I want to get that out. The EP is called Chronicles. It is about me fully embracing my artistic identity. It is called Chronicles because each song is about a time in my life. I was questioning why I do things when they are hard. I was looking back on my life. I was reflecting on who I am as an artist.
Interviewed by Jerry Nunn. Jerry Nunn is a contributing writer to the GoPride Network. His work is also featured in Windy City Times, Nightspots Magazine and syndicated nationally. Follow @jerrynunn
Serving the Chicago gay, lesbian, bisexual and transgender communities. ©Copyright 2019 GoPride Networks. All rights reserved.