A GoPride Interview
Cheryl Crane
Cheryl Crane interview with ChicagoPride.com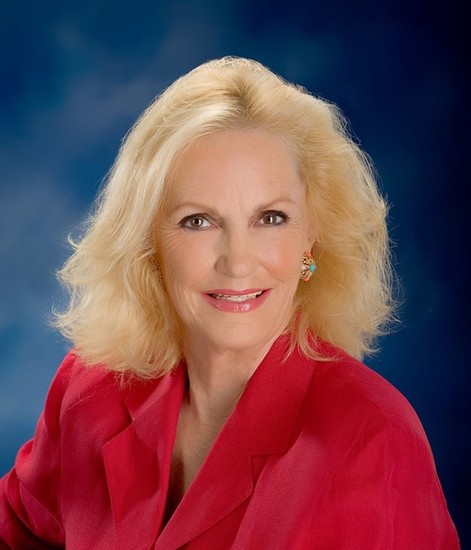 photo credit // mark davidson
Author Cheryl Crane talks Hollywood glamour, murder and mystery
As the daughter of legendary movie icon Lana Turner, author Cheryl Crane knows a thing or two about Hollywood glamour, murder and mystery. In 1957, 14-year-old Crane made worldwide headlines when she stabbed her mother's boyfriend after he threatened to kill her mother. The full account can be found in her memorable best-selling autobiography Detour: a Hollywood Story (1998, Arbor House/William Morrow). Today, Crane lives and works in real estate in Palm Springs, California. It is these experiences that have inspired her to create an exciting new mystery series featuring Hollywood realtor Nikki Harper. Crane makes her impressive fiction debut this month with the release of the first in this series titled The Bad Always Die Twice (Kensington).

PJ: What is the most difficult part of mystery writing?

CC: I believe that it is keeping the reader in suspense about who did it. I know when I read mysteries (which I adore) if I figure it out in the middle then I usually put the book down and don't finish it.

PJ: How different are you from your main character Nikki Harper?

CC: There are differences…she is younger, she is a redhead, and she is straight.

PJ: Hollywood was full of secrets during the time of your mother's career. Do you think that has changed in today's more transparent media landscape?

CC: With the 24-hour coverage of today's world, secrets don't stay secret very long. Also the Studios would protect their Stars and keep a lot of things from the press. That is no longer the way things are done.

PJ: Your book's story revolves around the mysterious and scandalous death of a Hollywood actor. How can someone with a "Hollywood history" keep their private life private?

CC: Move to Zanzibar!!!

PJ: What's next for Nikki Harper?

CC: The title of the second book is "Imitation of Death" and will have some very interesting characters.