Shab performs Chicago Pride Fest on Saturday, June 17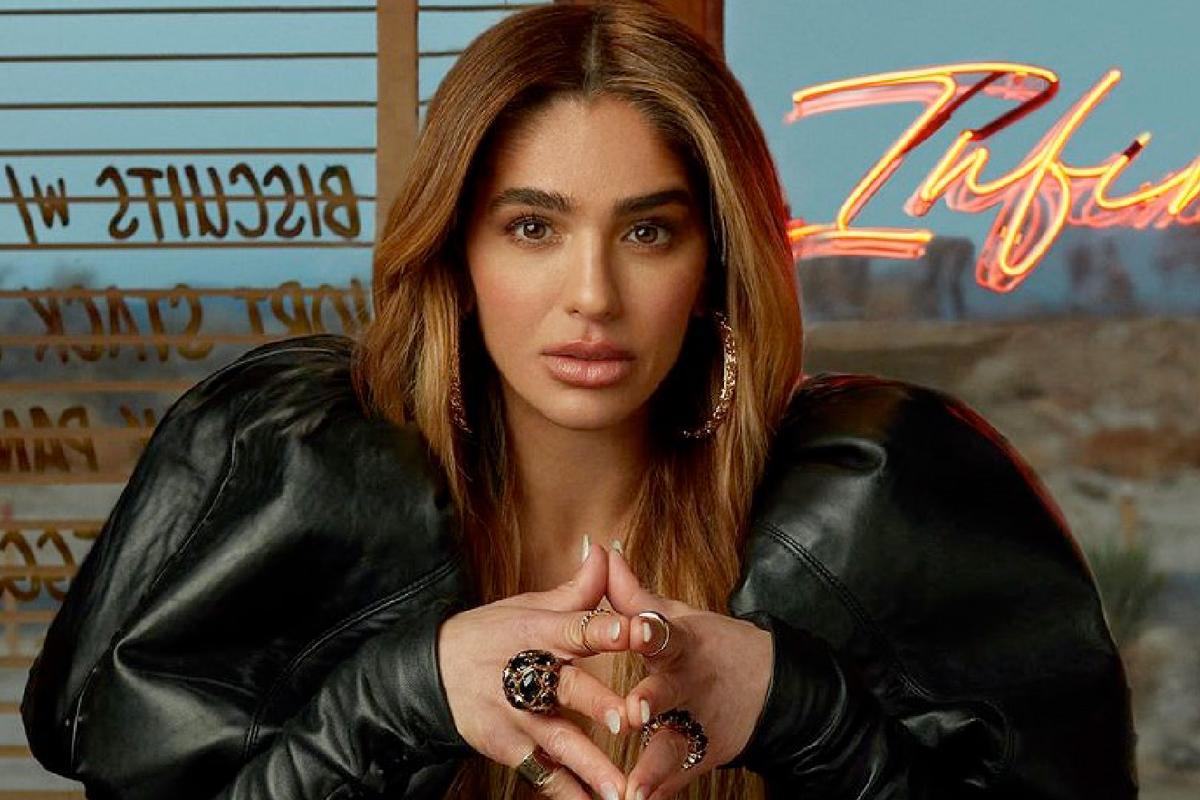 photo credit // northalsted.com
The 22nd annual Chicago Pride Fest, June 17 & 18
Persian singer-songwriter Shab brings her unique electronic dance sound to the Chicago Pride Fest stage on Saturday, June 17.  
 A product of three continents, Shab has spent much of her life moving between countries while learning to adapt to various cultures.
Now, the Dallas-based mother of two is ready to break into the English market. 
Her February 2021 debut album, Infinite Love, was met with immediate critical acclaim. This past spring, Shab released her debut English single "Spell on Me," a fun, sexy dance track with strong Mediterranean influences.
"I wanted to empower women," Shab said of the single. "Not just women, really anybody. When you're in love, you're so powerful and powerless at the same time. We just have to be careful because love is a very strong energy. As soon as you walk into a room, you shift the energy."
Shab performs the North Stage (Halsted & Grace) at 8:00 p.m. on Saturday, June 17.
Organized by the
Northalsted Business Alliance
, Chicago Pride Fest runs Saturday, June 17 and Sunday, June 18 from 11 a.m. to 10 p.m. on N. Halsted St. from Addison to Grace in Chicago's Proudest Neighborhood. 
The two-day street festival takes place the weekend before the 53rd annual
Chicago Pride Parade
on June 25.
A $15 suggested donation is recommended. Donations support local nonprofits and fund community projects like the Chicago Pride Crosswalks.
Chicago Pride Fest 2023 Schedule
Follow Shab on Instagram