Quigley statement on International Day Against Homophobia and Transphobia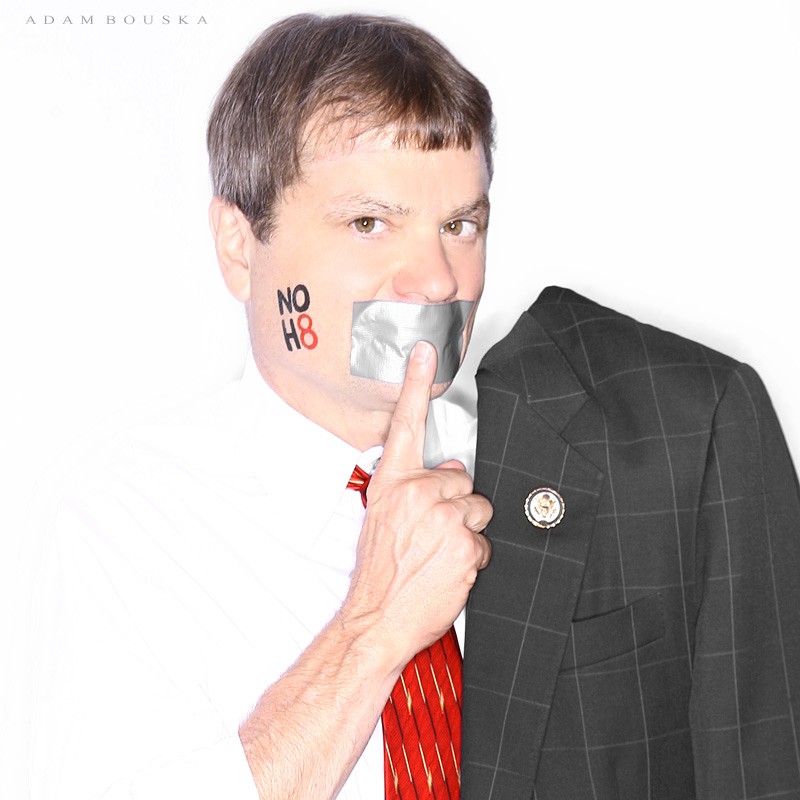 photo credit // noh8 campaign
Quigley: '... we must focus our eyes an dour attention on the recent attacks on LGBT individuals in Chechnya.'
Washington, D.C. - Wednesday marks International Day Against Homophobia and Transphobia (IDAHOT), an annual day celebrated around the world by LGBT activists, allies, and human rights organizations, commemorating the anniversary of the the World Health Organization's removal of homosexuality from its list of officially recognized mental illnesses.

"Despite significant — yet overdue — advances in progress and equality, LGBT communities around the globe still face dangerous discrimination that threatens not only their pursuit of happiness, but their safety and their lives," said U.S. Representative Mike Quigley ( IL-05 ), who serves as Vice-Chair of the Equality Caucus and is a founding member of the Transgender Equality Task Force.

"As we mark International Day Against Homophobia and Transphobia, we must focus our eyes and our attention on the recent attacks on LGBT individuals in Chechnya. It is up to world leaders, including President Trump and Vladimir Putin, to address these atrocities and ensure security for LGBT people. History is watching, and I am proud to join my Democratic colleagues in the fight for justice, the defense of equality, and the celebration of diversity today and every day. We must remain vigilant in our efforts to provide all people here at home and across the world with the respect and freedom they deserve," he added.

As Vice-Chair of the Congressional LGBT Equality Caucus, Rep. Quigley has been an outspoken advocate in the fight for equality. In Congress, he leads the bipartisan, bicameral fight for a much-needed change to the FDA's outdated and discriminatory blood donation policy for gay men, as well as efforts to protect the rights of LGBT individuals in immigration detention.

In the fall of 2009, Rep. Quigley was inducted into the Chicago Gay and Lesbian Hall of Fame for his work as a Cook County Commissioner to extend benefits to LGBT employees.