Washington Blade endorses Clinton for president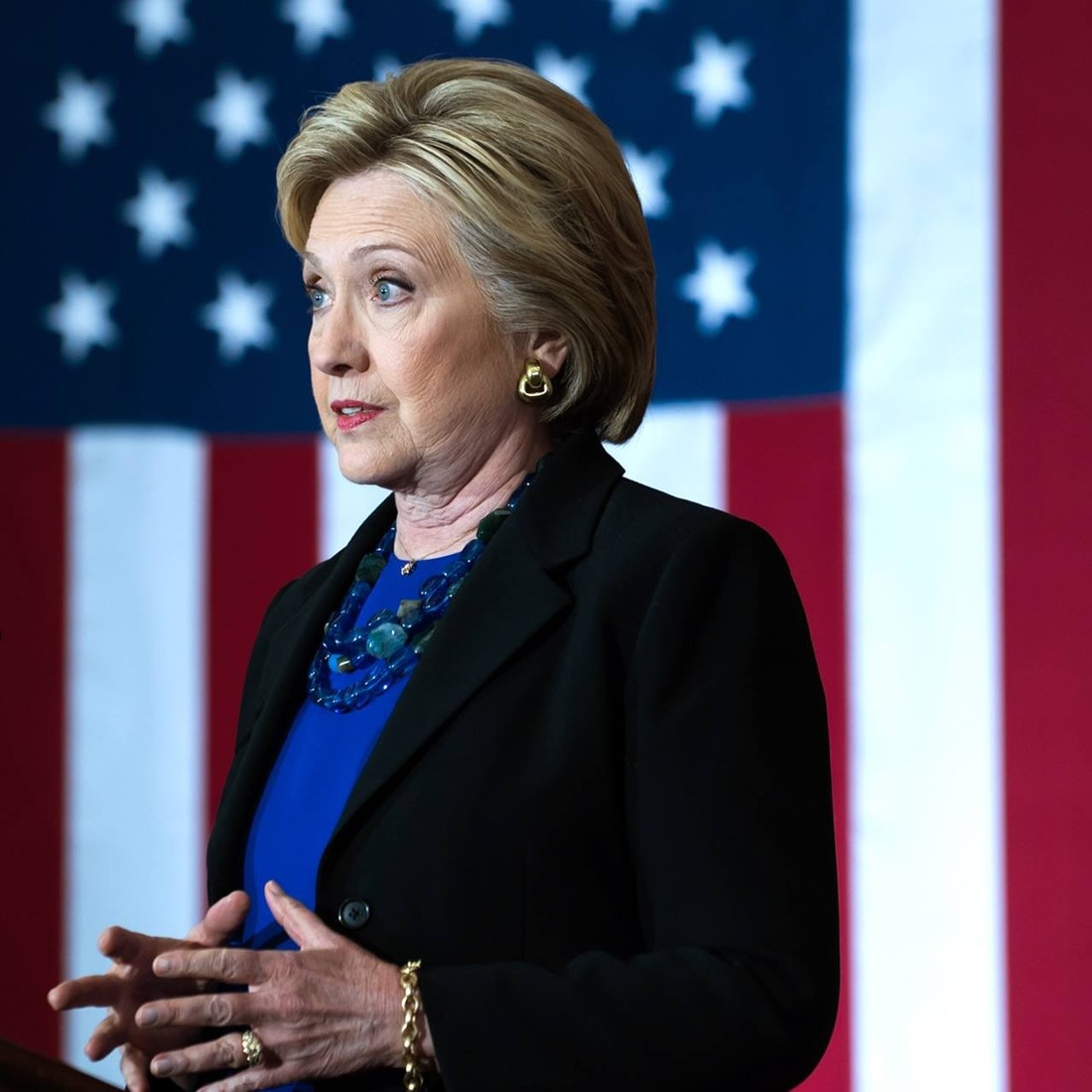 photo credit // facebook.com/hillaryclinton
Washington Blade: 'The LGBT community cannot risk a Trump presidency'
Washington, D.C. - The
Washington Blade
, the oldest LGBT newspaper in the U.S., on Tuesday endorsed Democratic presidential front-runner Hillary Clinton for president.
Blade editor, Kevin Naff, wrote that Clinton's rival Bernie Sanders "has done the country a great service by shining a bright (if shrill) light on the entrenched problem of income inequality but his message failed to produce the revolution he sought and now it's time for practicality to prevail."
The endorsement said Sanders has made Clinton "up her game and sharpen her economic message."
"We owe him a big 'thank you' for that," it said.
In stating "there simply is no credible path to victory", the endorsement said, "the responsible thing for Sanders to do is to withdraw, endorse Clinton."
And with Donald Trump now the presumptive GOP nominee, the endorsement added, "there is too much at stake to risk further damaging Clinton."
"The LGBT community cannot risk a Trump presidency," it said.
The piece goes on to address Clinton's record on LGBT rights.
"Clinton was late to the marriage party but she has arrived — and there's no turning back now. The time has come to forgive the many Democratic Party leaders who paid lip service to our issues for so long and move forward in this radically changed political environment in which anything but full-throated support for LGBT rights will not fly for any Democrat seeking the presidency. Clinton has pledged her full support for a range of LGBT causes. She even hired a gay campaign manager. Our progress is not only safe in her hands, it will continue."
Clinton "has earned LGBT support in November," the endorsement concluded.
Read the full Washington Blade endorsement of Hillary Clinton for president