Vice President Biden comes out for gay marriage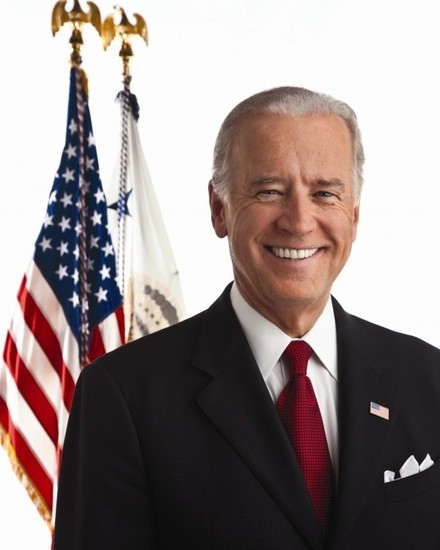 vice president joe biden (d-de)
photo credit // whitehouse.gov
Washington, DC - Appearing this morning on NBC's "Meet the Press", Vice President Joe Biden (D-DE) said: "I am absolutely comfortable with the fact that men marrying men, women marrying women, and heterosexual men and women marrying another are entitled to the same exact rights, all the civil rights, all the civil liberties".

President Obama has yet to make such a commitment although many of his fellow Democrats have. The President has said that is position on same-sex marriage is "evolving".

Biden was careful to point out that the President makes policy of the Administration, not the Vice President.

Gay advocacy groups have been critical of Obama's first term for his failure to provide more protections which he promised when running in 2008.