Scarlett Johansson helms conception of "Hurry Hurry" clip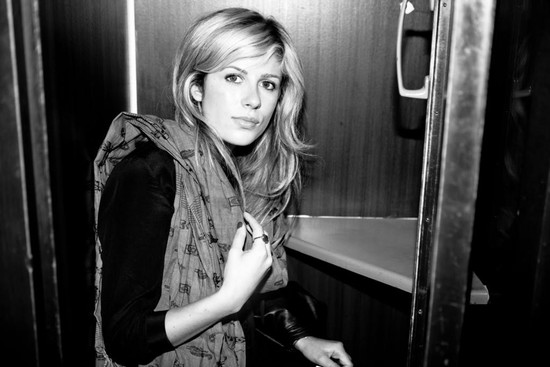 jessie baylin photo by matt wignall
Jessie Baylin recruits famous Hollywood gal-pal to direct new music video
Nashville, TN-based singer-songwriter Jessie Baylin announces the release of her new music video for "Hurry Hurry." The clip for the track was helmed by Jessie's close friend, actress Scarlett Johansson. Johansson lead the video's evocation of elegant concepts with New York City's skyline in the backdrop.
"This song has a dreamy Brian-Wilson sort of feel," Johansson says of her directorial inspiration. "I wanted to build on that and allow the video to carry on dreamily and use the changing tone and Jessie's expression to match the vibe of the melody."
The "Hurry Hurry" music video, directed by Scarlett Johansson, can currently be seen on Vevo.com,
here
with additional track information posted to
www.jessiebaylin.com
.
Source: Press release