Jordy performs Chicago Pride Fest on Sunday, June 18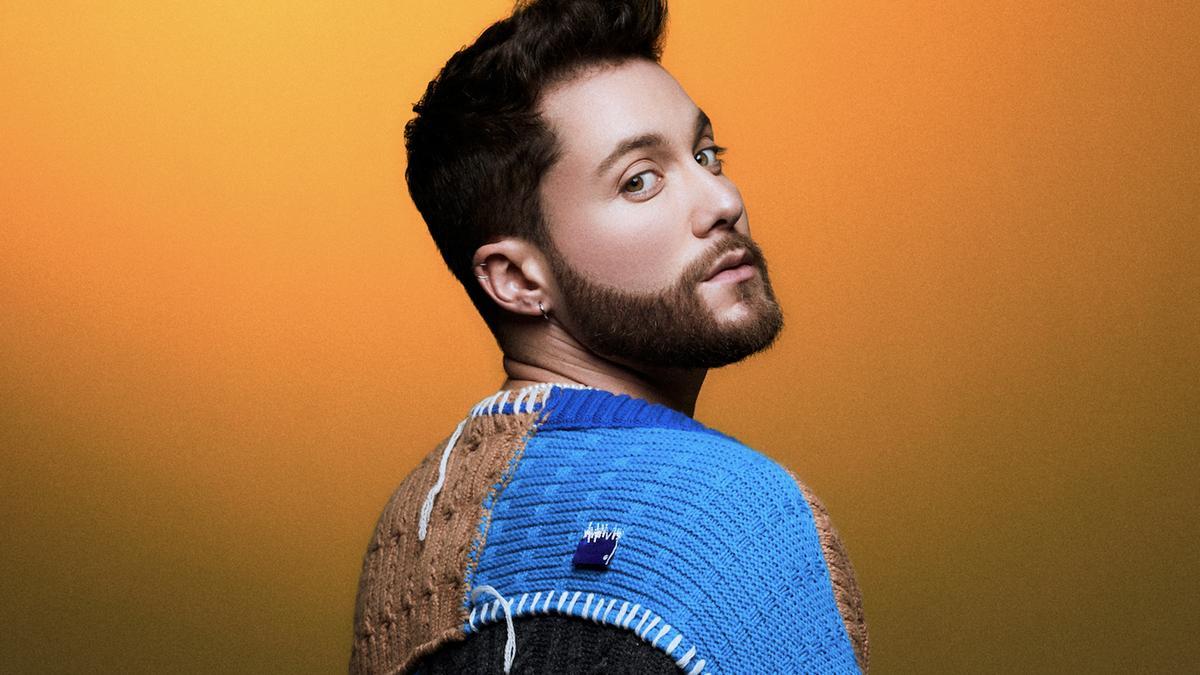 photo credit // northalsted.com
The 22nd annual Chicago Pride Fest, June 17 & 18
Los Angeles singer-songwriter Jordy, known for infusing his queerness into his music, graces the Chicago Pride Fest stage on Sunday, June 18.
"I'm at the age where you start thinking about those childhood experiences that you buried for a while, especially as a queer person,"
he told MTV
. "And one of those things that every queer person can relate to is, there wasn't a lot of music that we really heard ourselves in when we were younger."
The 28-year-old, who is originally from Northbrook, Illinois, has been releasing music since 2017. His debut album, Mind Games, dropped in 2021. 
His second full-length, "BOY," was released in April. The lead single "Story of a Boy" flips the story and sound of a familiar anthem—Nine Days' "Story of a Girl"—with a fresh, fiery, and inclusive spirit that hints at much more to come. 
Ahead of BOY's release, JORDY also scored a nomination at the 34th Annual GLAAD Media Awards in the "Outstanding Breakthrough Music Artist" category – underscoring a bright future ahead.
JORDY performs the North Stage (Halsted & Grace) at 8:45 p.m. on Sunday, June 18.
Organized by the
Northalsted Business Alliance
, Chicago Pride Fest runs Saturday, June 17 and Sunday, June 18 from 11 a.m. to 10 p.m. on N. Halsted St. from Addison to Grace in Chicago's Proudest Neighborhood.
The two-day street festival takes place the weekend before the 53rd annual
Chicago Pride Parade
on June 25.
A $15 suggested donation is recommended. Donations support local nonprofits and fund community projects like the Chicago Pride Crosswalks.
Chicago Pride Fest 2023 Schedule
Follow Jordy on Instagram