Heather Small performs Chicago Pride Fest on Saturday, June 17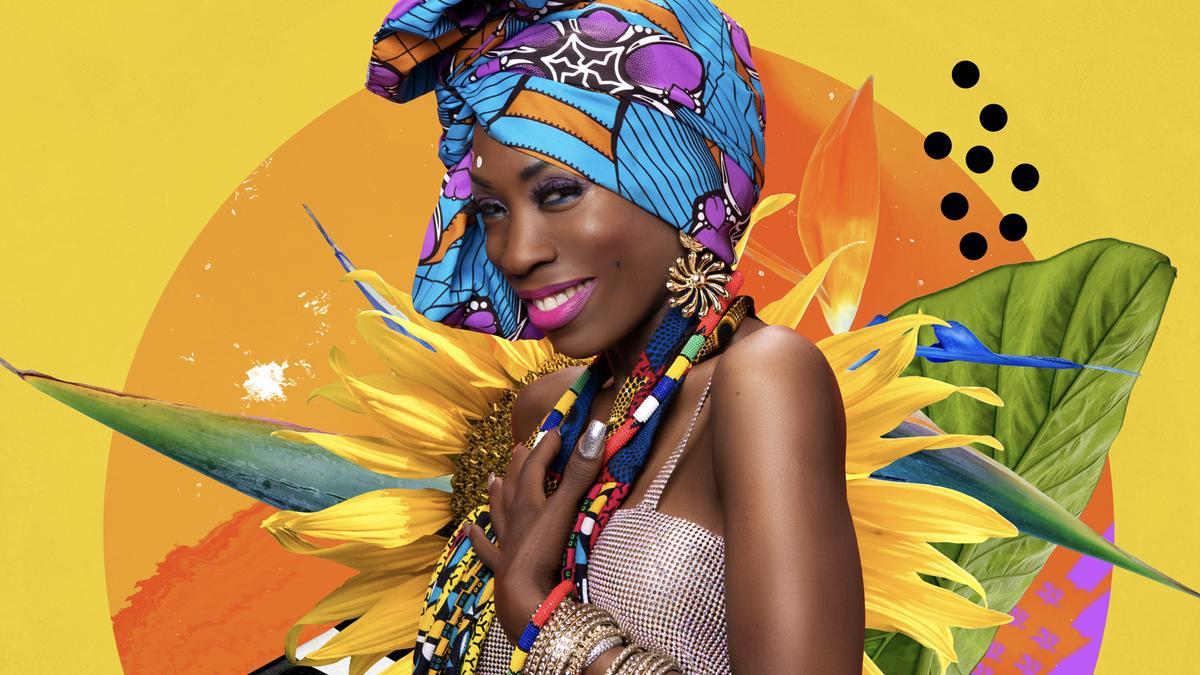 photo credit // northalsted.com
The 22nd annual Chicago Pride Fest, June 17 & 18
British singer Heather Small, known for her distinctive soulful vocals, graces the Chicago Pride Fest stage on Saturday, June 17.  
As the lead singer of M People, Small had one of the most recognizable voices of the 1990s.
M People sold over 10 million albums worldwide, with songs including 'Moving On Up', 'One Night In Heaven' and 'Search for the Hero'.
Small went on to pursue solo projects. She is still performing today, and released her third album Colour My Life in 2022.
Heather Small performs the North Stage (Halsted & Grace) at 9:15 p.m. on Saturday, June 17.
Organized by the
Northalsted Business Alliance
, Chicago Pride Fest runs Saturday, June 17 and Sunday, June 18 from 11 a.m. to 10 p.m. on N. Halsted St. from Addison to Grace in Chicago's Proudest Neighborhood. 
The two-day street festival takes place the weekend before the 53rd annual
Chicago Pride Parade
on June 25.
A $15 suggested donation is recommended. Donations support local nonprofits and fund community projects like the Chicago Pride Crosswalks.
Chicago Pride Fest 2023 Schedule