Ultra Nate performs Chicago Pride Fest on Sunday, June 18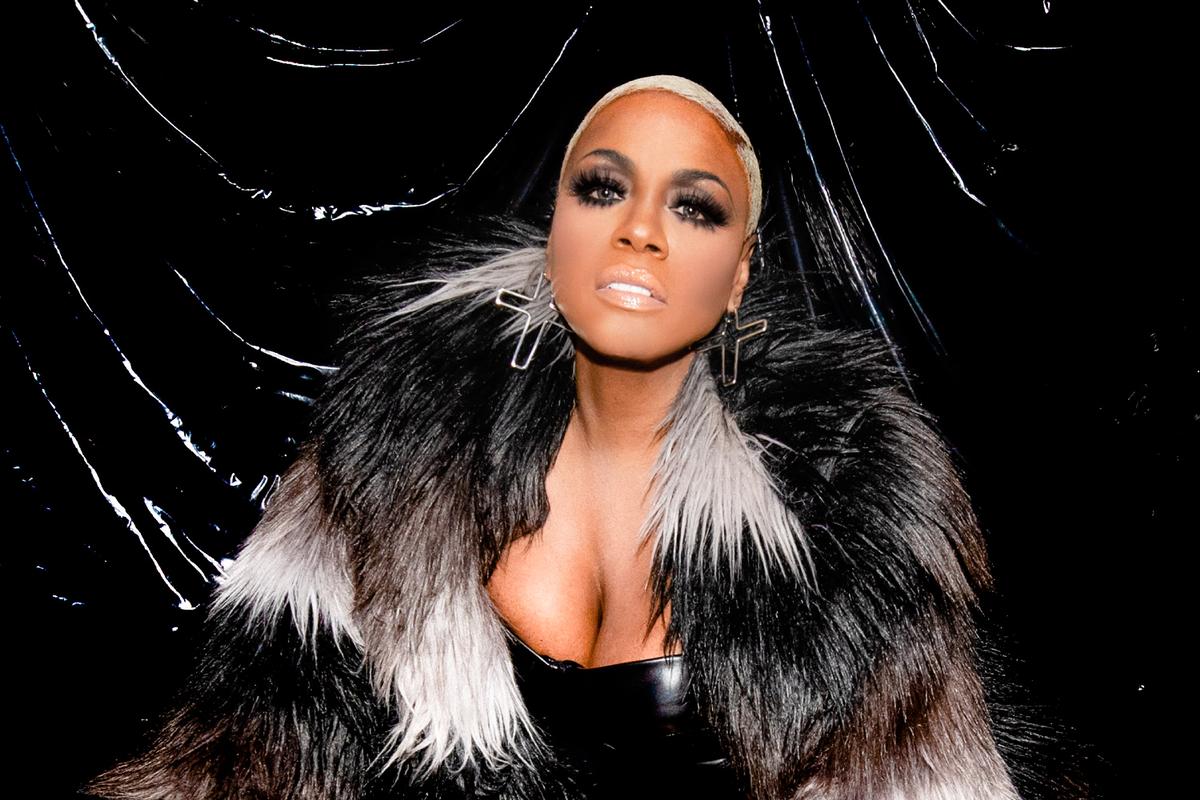 photo credit // northalsted.com
The 22nd annual Chicago Pride Fest, June 17 & 18
One of the most flamboyant and talented house divas of the 1990s, Ultra Naté returns to the Chicago Pride Fest stage on Sunday, June 18.
The Baltimore-based singer, songwriter, DJ, producer and promoter has released eight studio LPs and traveled around the globe performing and spinning live for a variety of audiences.
"I was one of the first artists in house/dance music signed to a major record deal with Warner Brothers in the UK in 1989," said Ultra Naté, who has collaborated with a wide array of artists including The Basement Boys, Lenny Kravitz, N'Dea Davenport, DJ Class, NERVO, Tony Moran, StoneBridge, David Morales, Michele Williams (of Destiny's Child), Boy George, Quentin Harris among others.
Ultra Naté's sound embraces a variety of genres including house, soul, disco, electro-pop, R&B/hiphop and rock.
"I am honored to be considered an icon of the Dance and LGBT communities worldwide," she said.
Ultra Naté performs the North Stage (Halsted & Grace) at 4:00 p.m. on Sunday, June 18.
Organized by the
Northalsted Business Alliance
, Chicago Pride Fest runs Saturday, June 17 and Sunday, June 18 from 11 a.m. to 10 p.m. on N. Halsted St. from Addison to Grace in Chicago's Proudest Neighborhood.
The two-day street festival takes place the weekend before the 53rd annual
Chicago Pride Parade
on June 25.
A $15 suggested donation is recommended. Donations support local nonprofits and fund community projects like the Chicago Pride Crosswalks.
Chicago Pride Fest 2023 Schedule