Mark your calendars with these Pride Month events happening across Chicago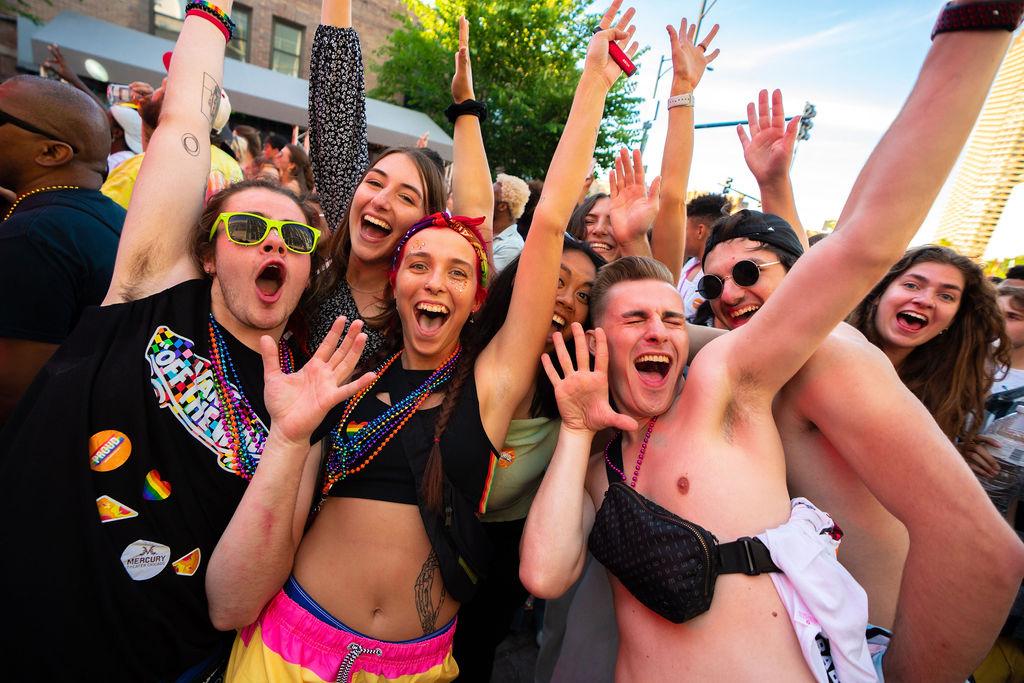 photo credit // steven koch
Chicago's Pride Month calendar is on GoPride.com
Chicago's LGBTQ communities are gearing up for Pride Month in June with festivals, parties, drag shows and more.
Pride Month pays homage to the Stonewall riots that occurred on June 28, 1969 in New York City and helped spark the modern gay rights movement.
June is jam-packed with events, including Chicago Pride Fest, Saturday, June 17 and Sunday, June 18 and Pride in the Park Chicago, Friday, June 23 and Saturday, June 24. 
The iconic Chicago Pride Parade concludes the city's month-long celebrations with a four-mile route through Uptown, Lakeview and Lincoln Park on Sunday, June 25 at noon.
Here are the Pride Month events across Chicagoland to mark on your calendars:
Chicago's LGBTQ calendar is on GoPride.com
Help us keep our calendar up to date! 
Add your event here
 or email editor@gopride.com with details about events we're missing.