CDPH to host monkeypox vaccine clinics this weekend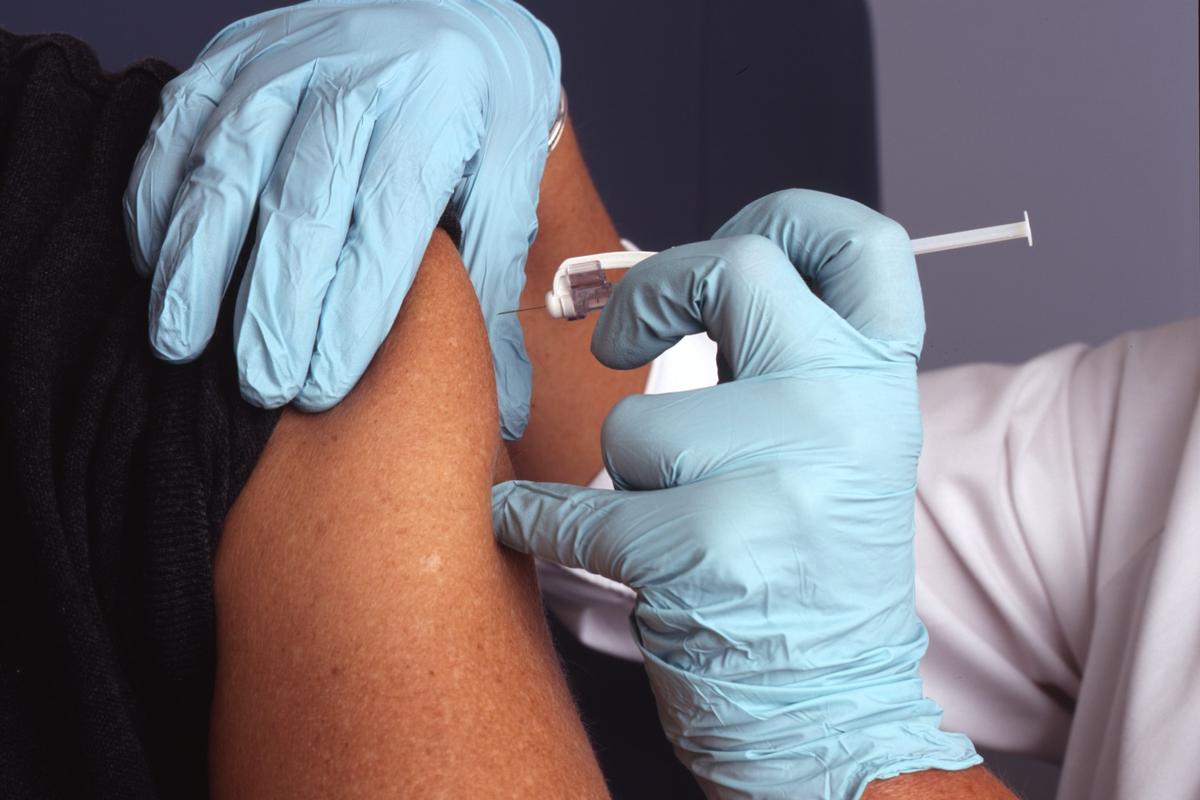 cdph to host monkeypox vaccine clinics this weekend
photo credit // unsplash.com
Monkeypox vaccine available this weekend at select locations by appointment
The Chicago Department of Public Health (CDPH) will hold monkeypox (MPV) vaccine clinics at several clinics across the city this weekend.
"Our MPV vaccine supply continues to increase, and we are pleased to be opening up larger clinics to serve even more Chicagoans, while still working to vaccinate those at highest risk to help stop the spread," said CDPH Commissioner Allison Arwady, M.D.
More than 2,000 appointments are available this weekend, by appointment only at these locations:
CDPH MPV Vaccination Clinics at City College locations on Saturday, August 13 from 9 a.m. to 4 p.m.:
     - Kennedy King College (6301 S. Halsted St.),
events.juvare.com/IL-IDPH/nktvn
and use the voucher code 813MPV
     - Malcolm X College (1900 W. Jackson Blvd.),
events.juvare.com/IL-IDPH/xudqs
 and use the voucher code 813MPV
MPV Vaccination Clinic hosted by RUSH and UIC at the College of Nursing (845 S. Damen Ave., Chicago, 60612) on Sunday, August 14 for Illinois residents, register at
uicort.setmore.com
.
Additionally, MPV vaccine appointments are now available up to 6 days per week at three CDPH STI Clinics around the city by visiting
getvaxchi.chicago.gov
.To access remaining available appointments this week, use the following codes:
     - Lakeview Clinic, use referral code f0969104
     - Austin Clinic, use referral code 2774ae3b
     - Roseland Clinic, use referral code fb1c220e
CDPH said eligibility for the shot may change over time, but currently close contacts (e.g., household members with close physical contact or intimate partners) of someone diagnosed with monkeypox are prioritized for vaccination regardless of sex, gender, or sexual orientation.
The vaccine is not currently recommended for the general public, including same gender loving men who do not have one of the additional risk criteria. The full course of vaccine consists of 2 doses given at least 4 weeks apart. It takes about 2 weeks for the first dose to take full effect.
For more information about MPV, visit
Chicago.gov/MPV