DJ Dani Brasil is back in Chicago for Market Days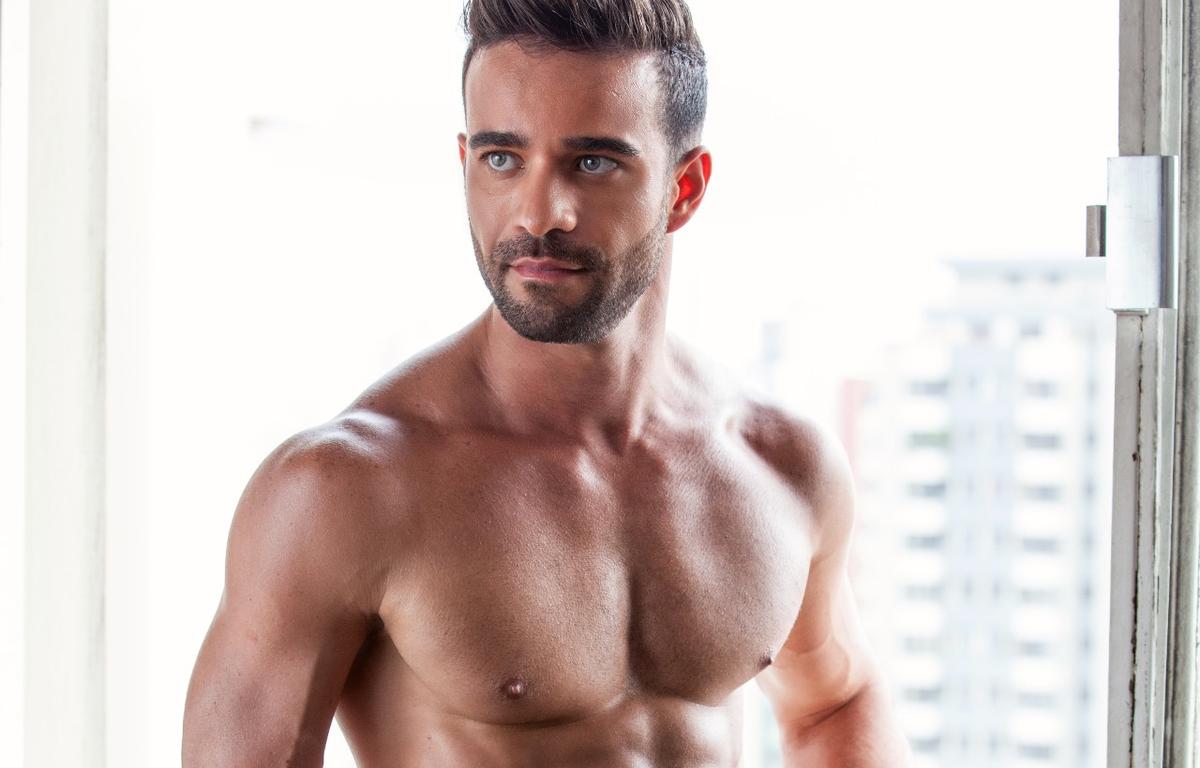 dani brasil brings the beats to market days, aug. 7
'Every time I play in Chicago is a blast,' says Dani Brasil
DJ Dani Brasil brings his progressive house sound and sculpted physique back to Chicago on Sunday, August 7, for a 2 1/2-hour set on the ViiV Healthcare Stage, powered by
Hydrate Nightclub
(at the corner of N. Halsted and Cornelia Streets) as part of Northalsted Market Days.
"Every time I play in Chicago is a blast," said Brasil, 36, who lives in São Paulo, Brazil. "I've played at both (Chicago) Pride events in 2021 and 2022 at Hydrate and had the best time there. The crowd is always so energetic and connected with me that it makes me feel right at home. My heart is in Chicago."
Brasil was the resident DJ for The Week Brazil, but that brand is no longer active. He has been a DJ since February 2017. During the pandemic, he took music production classes and started producing in 2021.
"I've always loved circuit and nightclubs," he said. "I had ideas and thoughts of what I could add to the scene. I wanted to bring a style of music that would make people happy, connect them with one another and to let the crowd enjoy themselves in a positive way so they would forget all their problems."
His first gig as a DJ was at Carnaval in Rio de Janeiro in 2017 – and admittedly so nervous to play for the first time in front of the crowd! 
"Even though I can play in several different styles, I connect best with progressive house," he said. "To me, that style of DJing keeps the crowd dancing with beats that always brings something unique to que set."
Brasil was motivated to DJ by simply being around that scene.
"I've been around the club scene for a while. (As) a teenager, I've always followed DJs and kept connected to them. My inspiration were Peter Rauhofer, Isaac Escalante and Tony Moran," Brasil said. "Other than inspiration, what motivates me the most as a DJ is to keep bringing the best and latest music styles to the places I perform. I always try to have to show the crowd what is new music-wise and deliver the most outstanding set that they could expect."
Now Spinning … DJ Dani Brasil
Favorite DJs: Isaac Escalante, Tony Moran, Cindel
Three DJs Who Everyone Should Keep An Eye On: Leo Blanco, Alex Acosta, Thomas Solvert
What Makes a Good DJ: "Always research to bring something unique to the crowd. Have your music organized so you have a style of music ready for different occasions; know the difference between parties, each one of them has their own music style, (such as a) tea dance, after-hours, pool party, main event, etc."
All-time Favorite DJ Gig: World Pride 2019 at the Javits Center in New York City. "I played for 15,000 people … a record."
Drinking In The DJ Booth: Water and Red Bull
Favorite Actor: Chris Hemsworth
Favorite Singer: Beyoncé
Favorite Band: Backstreet Boys
Favorite Sport: Swimming
Hobbies: Gym and working out 
Little-known Fact: "I was a marketing manager for Gucci Latin America before I was a DJ."
(Complete the sentence): If I wasn't a DJ … "I would not be living my dream."
Boxers or Briefs: "Boxers to sleep, briefs for everyday use."
Full Market Days entertainment schedule