South Carolina governor orders investigation over 'Gender Queer' book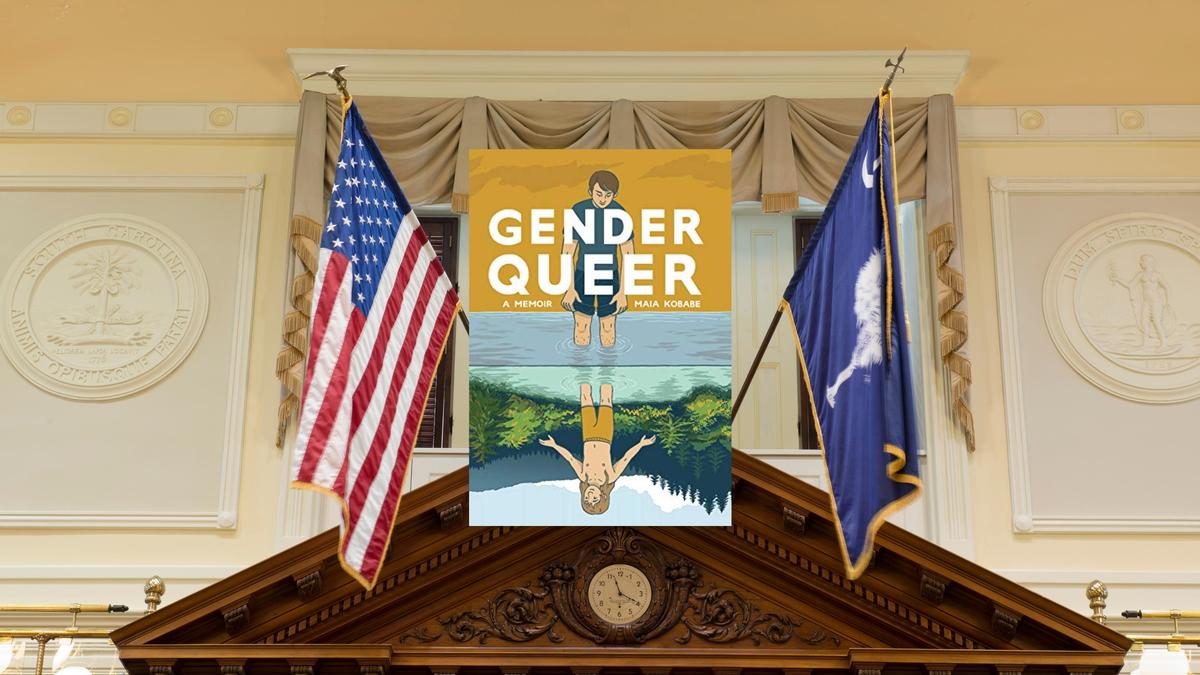 south carolina's republican governor wants book banned
photo credit // gopride.com
Gov. Henry McMaster says presence of book in public schools might be criminal
As communities across the country try to ban a popular LGBTQ-affirming book, Gender Queer: A Memoir by Maia Kobabe,
the governor of South Carolina wants an investigation into how the book was allowed into the state's public school libraries.
Issuing a strongly-worded letter to Education Superintendent Molly Spearman, Republican Gov. Henry McMaster says the book is "obscene" as it contains sex-positive drawings and messages.
"For sexually explicit materials of this nature to have ever been introduced or allowed in South Carolina's schools, it is obvious that there is or was either a lack of, or a complete breakdown in, any existing oversight processes or the basence of appropriate screening standards," the governor said.
He also said the issue may be criminal and has called on the South Carolina Law Enforcement Division Chief Mark Keel to look into the matter.
The state's Department of Education said that they had only recently learned of the book's availability in their system.
They also washed their hands of the issue saying that school districts decide on their own which books to add to their libraries.
Published in 2019, the book covers honest discussions about sex, sexual and gender identity, how the body changes as one grows up, and even masturbation as part of exploring and understanding one's self.
The Washington Post recently published an op-ed by Kobabe responding to the flurry of activity against her book.
"Removing or restricting queer books in libraries and schools is like cutting a lifeline for queer youth, who might not yet even know what terms to ask Google to find out more about their identities, bodies and health," she wrote.
Published as a graphic novel, the book retails for $17.99 on Amazon.com.