Bisexual Queer Alliance Chicago celebrates 11 years with documentary, Ed Negron Legacy Award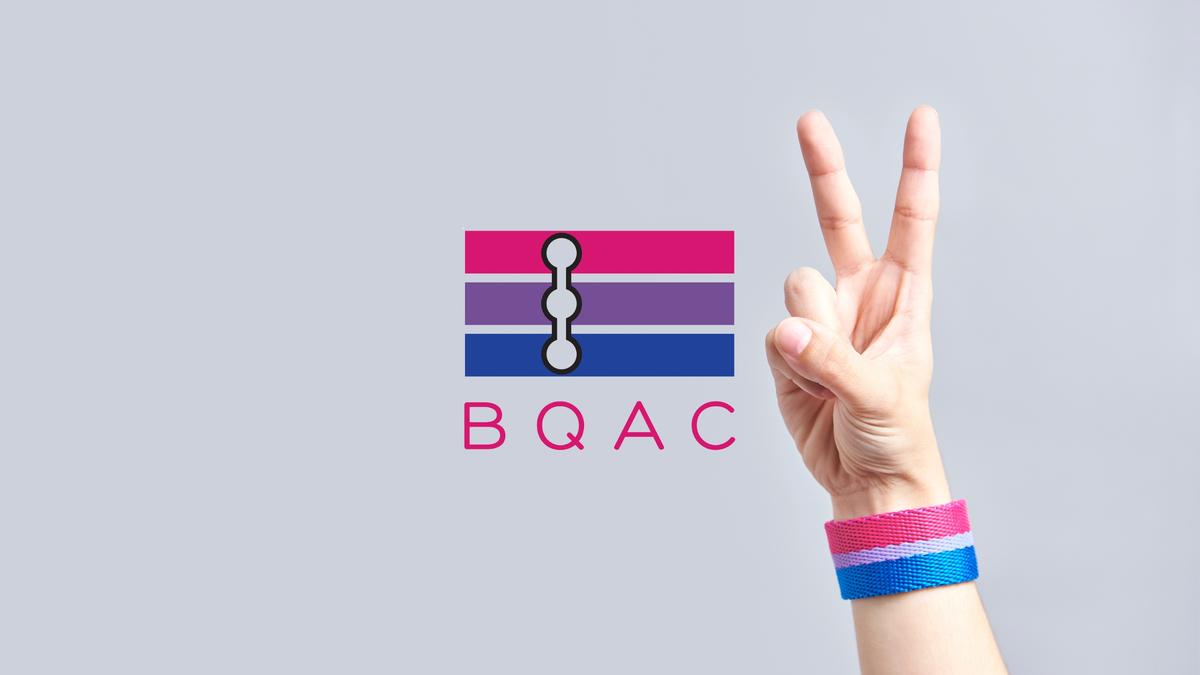 bisexual queer alliance chicago
photo credit // gopride.com
It is the largest grassroots bisexual advocacy group in Chicago
The largest grassroots bisexual advocacy group in Chicago will be celebrating its eleventh anniversary with a special documentary. Bisexual Queer Alliance Chicago will also issue its inaugural Ed Negron Legacy Award, named in honor of its late co-founder.
A documentary by Auggie Rodriquez was originally produced and shared with the community for the organization's tenth anniversary in 2020. Due to pandemic mitigation, it was reduced to a virtual event.
The same documentary will be shared again on October 16 at 7 p.m. via virtual event space, Zoom.
This will be the first year the Ed Negron Legacy Award will be presented. The organization is still sifting through nominations. It will be given to a "bisexual person of color who has helped with the community at large," according to BQAC.
Negron died unexpectedly this past summer at the age of 50.
Negron and Michael Oboza organized area bisexual persons and its allies over a decade ago as a means of countering bi-invisibility and bi-erasure prevalent in the larger LGBTQ community.
"There was and still is this idea that bisexuals don't exist," Oboza told
Chicago Phoenix
at its fifth anniversary.
Oboza tells GoPride.com that the sentiment hasn't changed and is a reason why the organization is still needed.
Bi-invisibility, among other definitions, is the lack of bisexual representation in the larger community, in leadership, and in media. It is also bisexual omission when talking about LGBTQ -affected issues.
Bi-erasure happens when bisexual identity and contributions are omitted from public discourse. An example of this is when a prominent person who identified as bisexual in life, or has made accomplishments particularly as a bisexual person, that identity is omited from the public narrative. 
BQAC strives to educate that bisexuality is not some sort of social construct and just like lesbian, gay, transgender, and gender non-conforming people, bisexual persons are "born this way."
It also provides resources for bi-related health, its bi-centered social and public policy issues, and other intersectional issues like racial justice.
BQAC has since grown from its October 17, 2010 establishment, and is a registered 501(c)(3) non-profit organization.
Currently at the organization's helm is board president Jessie Miller, a social worker who previously served on the board of Minneapolis-St. Paul-based Bisexual Organizing Project (BOP).
Website: bqachicago.org