Illinois Log Cabin Republicans to host Pride lunch; complain of being cancelled by event venues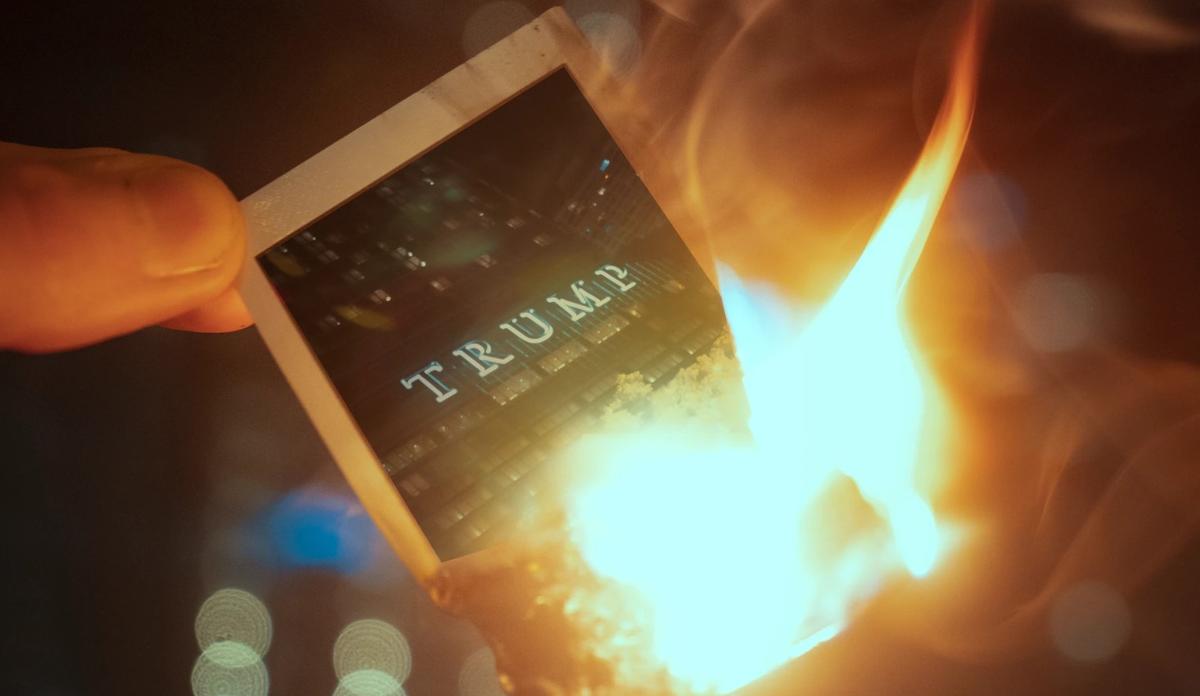 anti-trump protestor at trump tower chicago
photo credit // unsplash josh hild
Log Cabin has been forced to find other locations for events as venues are pressured by other LGBTQ groups to decline their business
Illinois Log Cabin Republicans are hosting a Pride luncheon at the Donkey Inn, Palatine, Ill., on October 17 from noon to 2 p.m. The event was planned after the group claimed it was rebuffed by Chicago Pride Parade organizers. The parade was eventually cancelled.
"We were told by the organizer of the Pride parade that we were not welcome to attend as it would cause conflict in the community," the club
said on Facebook
. "So our Pride Luncheon is our response to the liberal hate."
Update (10/07/2021):
PRIDEChicago
, the parade organziers, told GoPride.com they did not receive an application from the Illinios Log Cabin Republicans for the 2021 parade. The group was subsequently not rejected for participation.
The group says despite the rejection, they have held events with other like-minded Republicans and Democrats in the past, and have members across the LGBTQ subgroups.
"While the Left want to push us away, we will continue to welcome everyone," the club insists.
The luncheon will feature guest speaker David Leatherwood who is known in conservative circles as "Brokeback Patriot."
"We feel that David's story is right on point with why we are holding our luncheon in the first place," the club said. "He was fired from his job for being an openly gay pro-Trump supporter."
Leatherwood has been banned on Twitter and Instagram for his conservative posts.
Log Cabin laments that it has a history of being cancelled by venues.
"Multiple venues cancel on us after liberals called us racists and homophobes," they said.
Log Cabin members are looking ahead to the 2022 gubernatorial election where they are expecting to campaign for the Republican nominee against incumbent Democratic Gov. J.B. Pritzker.
Prospective Republican candidates include businessman Gary Rabine and current and former legislators Darren Bailey and Paul Schimpf, and entreprenuer Jesse Sullivan.
Also running are little-known Christopher Roper and Cheryl Erickson.
Bailey is considered the most anti-LGBTQ based on his statements, and as founder of a Christian school that teaches homosexuality is immoral.
He recently described a new Illinois sex ed law as "pushing perversion in our schools."
In the election of November 6, 2018, Gov. Pritzker beat Republican Gov. Bruce Rauner 54.5 percent to 38.8 percent.