Student sues university for right to be homophobic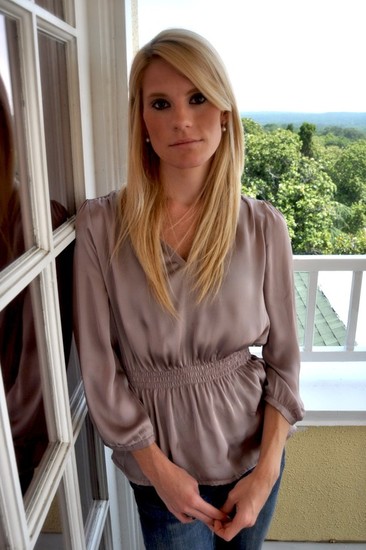 jennifer keeton is suing augusta state university.
Augusta, GA - A graduate student is suing Augusta State University in Georgia because the school is trying to change her homophobic viewpoint.

24-year-old Jennifer Keeton is in the school of counseling. In classes and in discussions with other students, she has referred to homosexuality as "a choice" and as immoral.

She has also said that people who are LGBT are suffering from "identity confusion."

Once professors got wind of this, the school told her she would be required to attend diversity classes and follow through on a remediation plan.

The plan instructs her to "work to increase exposure and interactions with gay populations. One such activity could be attending the Gay Pride Parade in Augusta."

Keeton says the plan is a violation of her right to free speech and freedom of religion. She is being represented in court by the Alliance Defense Fund, a group of Christian lawyers who have filed similar lawsuits at other schools.

"Simply put, the university is imposing thought reform," said ADF Senior Counsel David French. "This type of leftist zero-tolerance policy is in place at far too many universities, and it must stop."

The school is refusing to comment.