Pride special on ABC 7 to celebrate Chicago's LGBTQ community, June 28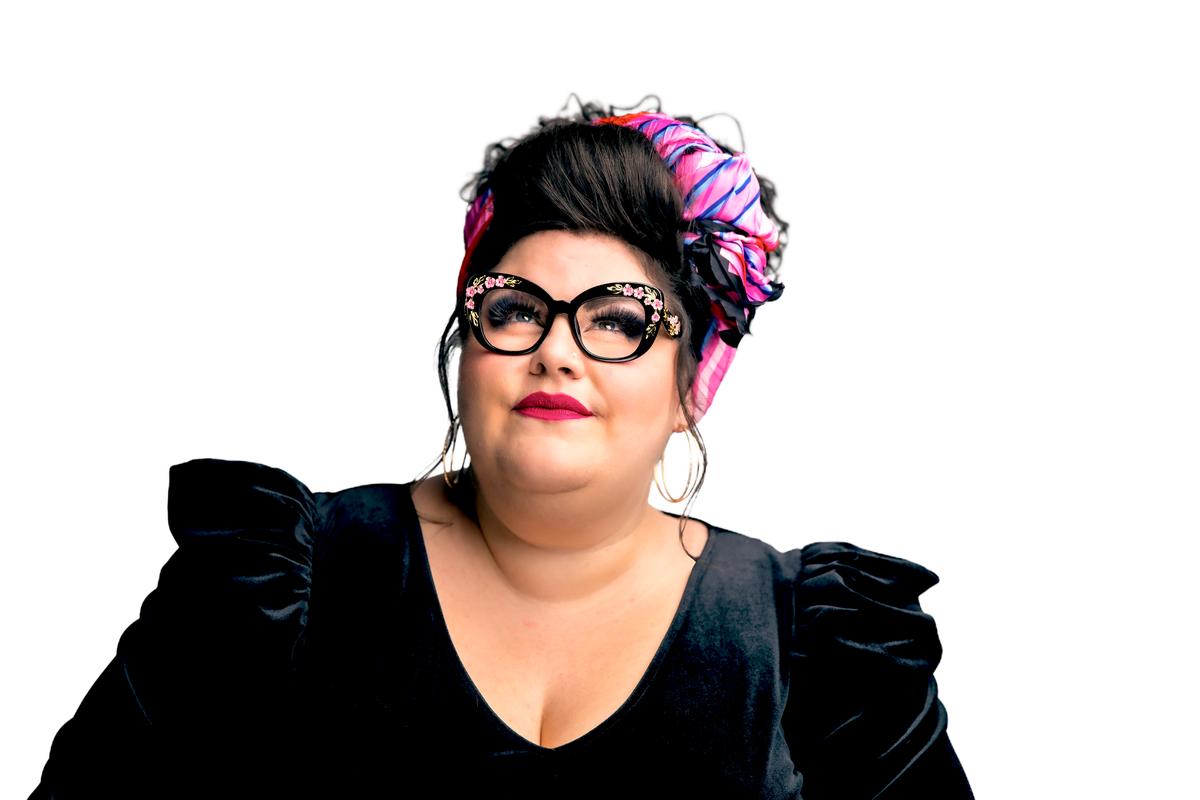 Televised special to honor LGBTQ first responders; feature performances by 16 Candles, Katie Kadan and Hailey Reinhart
The 2020 Chicago Pride Parade is currently postponed due to the coronavirus pandemic, but the Pride Month celebration of Chicago's LGBTQ will continue on ABC 7 during a fun hour of musical performances, tributes, highlights of past parades and celebrity appearances from some of the biggest names who call Chicago home.
"We didn't want the pandemic to rain on our parade for Pride month so we kept the tradition going with a fun and entertaining prideful hour of television," said Hank Mendheim, ABC 7 Chicago Windy City Live executive producer and producer of this special. "We also wanted to pay tribute to past and present people in the community who have made a difference."
"ABC 7 Celebrates Pride: Fun and Fabulous", an hour-long special hosted by Janet Davies and Terrell Brown, is being dedicated to Chicago LGBTQ first responders battling the pandemic. Several of these everyday heroes will share their first-person experiences.
There will also be a special tribute to Richard Pfeiffer, organizer of Chicago's Pride Parade for 50 years until his death last October. His courage and pioneering spirit made the parade possible.
"I look forward to the special on Channel 7," said Tim Fyre, Pfeiffer's husband of 48 years. "Richard always enjoyed talking with Janet and Terri and with everyone at the station who worked to put on really terrific coverage of the parade over the years. I still have last year's parade on the DVR at home."
Fyre assumed leadership and coordination of the 2020 Chicago Pride Parade, which has been postponed with hopes it can be rescheduled later this year. "If that is not possible, we know that the Pride Parade will be back in 2021 and for years to come," Fyre told GoPride.com.
Musical performances for the television special include 16 Candles, Chicago's premiere 80's cover band; Katie Kadan, Chicago native and 2019 "The Voice" finalist; and Haley Reinhart, Wheeling native and former "American Idol" finalist.
"ABC 7 Celebrates Pride: Fun and Fabulous" will air on Sunday, June 28, the original date for the annual parade, at 4 p.m. and 11 p.m. on ABC 7.
Viewers have the opportunity to send in their favorite Pride photos and videos which could be included in the special. Complete details on
abc7chicago.com
.
ABC 7 has produced and broadcast the Chicago Pride Parade for the past 16 years.
June is traditionally filled with Pride-related events, including Chicago Pride Fest and Pride in the Park, culminating with the annual Chicago Pride Parade on the last Sunday of the month. All have been canceled due to the pandemic.
This marks the first time that the parade has been postponed or canceled in its 50-year history.
Related:
Chicago Pride Fest goes virtual, details announced
Chicago LGBTQ COVID-19 Resources