Chicago Pride Fest goes virtual, details announced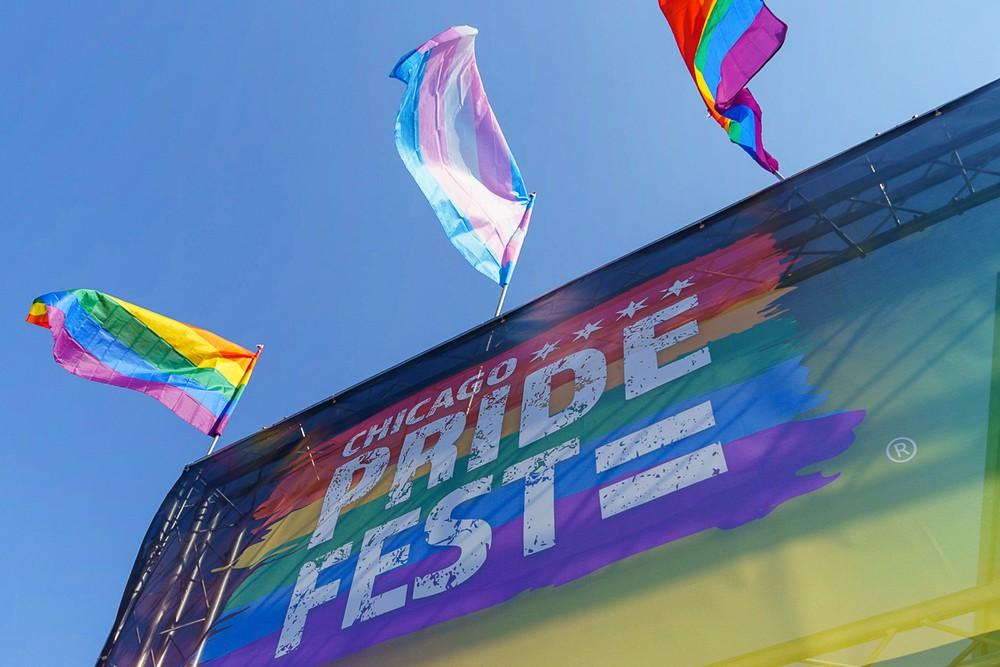 photo credit // gopride.com
With Chicago Pride Parade and Chicago Pride Fest canceled, a virtual celebration is now in the works
Chicago Pride Fest will mark its 20th anniversary with a virtual festival format, organizers announced on Thursday.
Chicago Pride Fest and the Chicago Pride Parade, both late-June traditions, have been canceled or postponed due to the coronavirus pandemic.
The
Northalsted Business Alliance
plans to "bring Boystown to the world with a streaming Chicago Pride Fest celebrating the love, life and diversity of Chicago's LGBTQ community" on June 20 - 21.
"Right now our focus is all about planning a Pride celebration for the digital ages," said Northalsted President Ramesh Ariyanayakam. "We know this virtual festival will bring much-needed connection and hope to our community and beyond and are thrilled to produce this event."
Chicago's virtual celebration will run from 7 - 9 p.m. on June 20 - 21, the original dates for Chicago Pride Fest. The streaming Twitch event will feature a line-up of entertainment, activism and special greetings.
Donations during the streaming will benefit the
Center on Halsted
and Howard Brown Health.
Programming for the event will be announced in June with details at
pridefestchicago.com
.
Northalsted Business Alliance
previously announced
Market Days, originally planned for Aug. 11 - 12, was being moved to Labor Day weekend, Sept. 5 - 6, and combined with Chicago Pride Fest.
Photos:
Pride Month 2019
June is traditionally filled with Pride-related events, including Pride Fest and Pride in the Park, culminating with the annual Chicago Pride Parade on the last Sunday of the month. All have been canceled due to the pandemic.
This marks the first time that the parade has been
postponed or canceled in its 50-year history
.
"We look forward to a safe Pride for everyone this year, virtual and, if possible, actual," said Tim Fyre of
PRIDEChicago
. "However, If that is not possible, we know that the Pride Parade will be back in 2021 and for years to come."
The parade and organizer Richard Pfeiffer will be featured in an upcoming special on ABC 7.
Pfeiffer, who coordinated the annual parade since 1974,
died of cancer in October
. He and husband, Fyre, were together for 48 years.
"With or without a pandemic, June remains Pride Month, a special time of celebration to think about our remarkable communities, the sacrifices we have made, the victories we have won, the ways we have contributed to our city and state,"
Sidetrack
co-owner Art Johnston
told GoPride.com
.
Related:
Chicagoans looking forward to Pride Month despite pandemic
Chicago LGBTQ COVID-19 Resources