H2O Festival Puerto Vallarta is still on schedule for March 27 - 29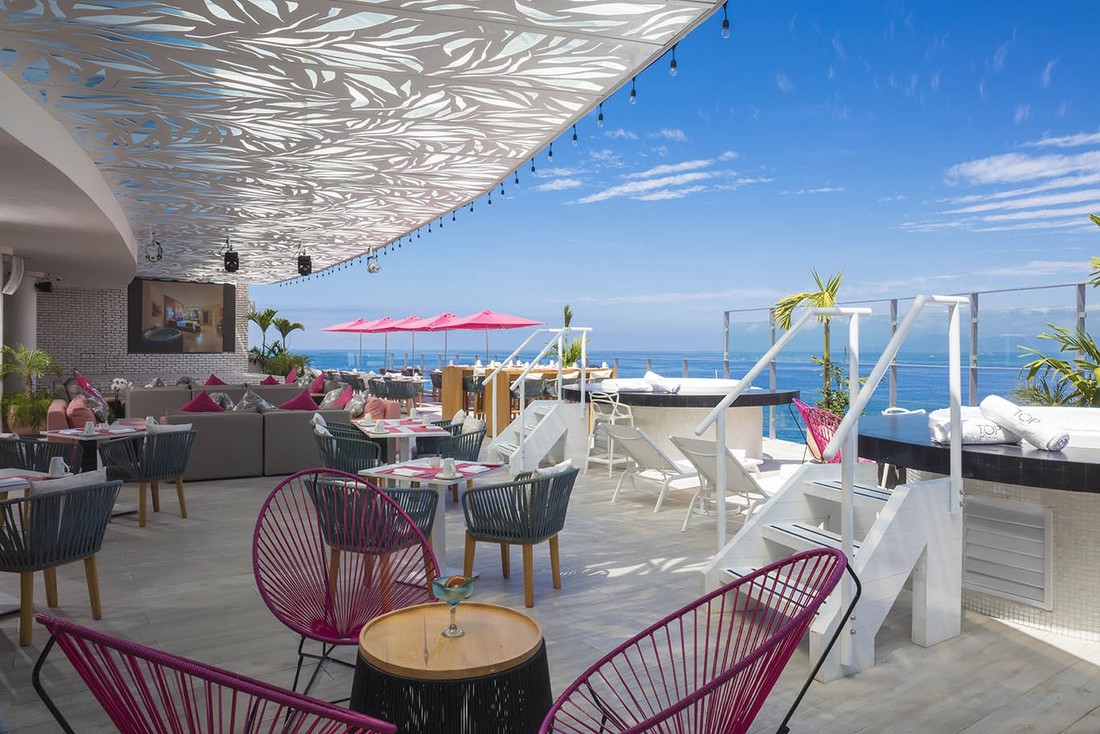 almar resort, puerto vallarta
'We hope to be able to enjoy our time together in Mexico safely and responsibly' - Mark Liberson
Update:
H20 Festival Puerto Vallarta postponed, will now be held Nov. 20-22
Mark Liberson – the owner of
Hydrate Nightclub
in Chicago, which is promoting the H2O Festival Puerto Vallarta at the end of this month – said Thursday afternoon that they are closely monitoring the coronavirus (COVID-19) situation and, as of now, "we currently have no plan to cancel H20 Festival Puerto Vallarta.
The three-day event (March 27-29) features 6 circuit parties, 12 DJs and 3 venues, with attendees expected from around the world, particularly North America.
"The safety of our guests remain our No. 1 priority and we will continue to monitor this situation as we approach March 27," Liberson said. "As of now, Mexico has only 12 reported cases of the virus in their country. Our venues in Mexico have advised us that they have updated their protocols to counter risk of virus transmission, including the ongoing maintenance and sanitizing of surface areas in public spaces, increased handwashing protocol for staff servicing their guests, installation of hand-sanitizer for guests and staff, and ensuring the wellbeing of staff working events prior to their being allowed to begin work."
Liberson said event organizers are following CDC and WHO guidelines, as well as recommendations from the public health authorities as they are updated. "This includes keeping our attendance numbers below the thresholds currently being recommended by the health organizations for gatherings to further ensure the safety of our guests and to prevent overcrowding, ensuring open space in our venues," he said.
Recommendations from the CDC:
- Stay home when you are sick, except to get medical care.
- Cover your coughs and sneezes with a tissue, then throw the tissue in the trash.
- Wash your hands often with soap and water for at least 20 seconds, especially after going to the bathroom; before eating; and after blowing your nose, coughing, or sneezing.
- Avoid touching your eyes, nose, and mouth with unwashed hands.
- Clean frequently touched surfaces and objects daily.
"We hope to be able to enjoy our time together in Mexico safely and responsibly," Liberson added.
Related:
RPDR alum Phoenix set to perform at H2O Festival Puerto Vallarta