House Collective builds momentum with signature sound parties at Hydrate Nightclub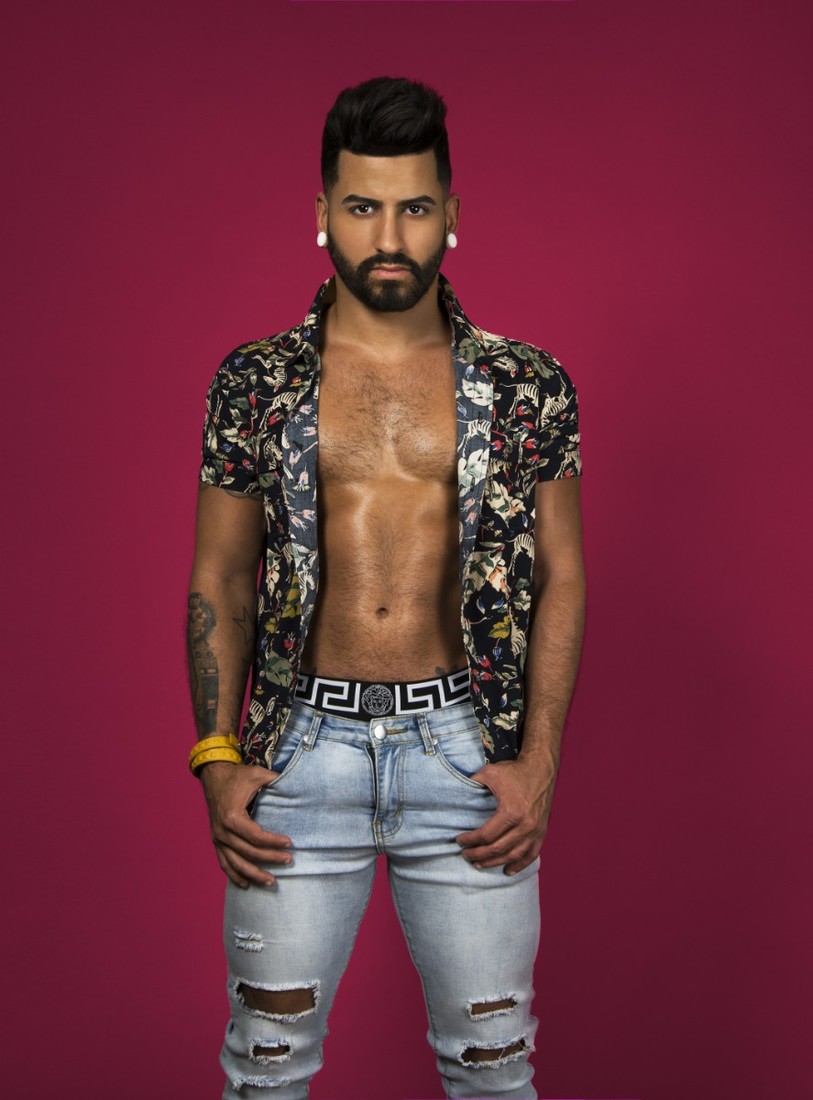 More than 300 attended the House Collective party on Sunday, Jan. 19 at
Hydrate Nightclub
in Boystown, dancing into the wee hours of the morning through the beats from three renowned DJs.
"The party was a great success (with) a very good turnout," presented by Standard House Company, said DJ Ethan Cole, who was joined by DJs Kardona and Billy Lace. "(It was) great seeing everyone living their best life on the dance floor. No drama, just good music and dancing.
"The crowd had amazing energy from start to finish."
And of course most were shirtless.
"The vibe was very relaxed, very friendly. Everyone was living for the music and had a great time," Cole said. "The sound was house music. Not too dark and certainly not circuit house. The groove consisted of rugged baselines and deep rich beats. This was combined with the harmonies and grooves of progressive house."
Cole said the holiday weekend House Collective drew better than the previous two. "Every House Collective energy always is amazing," he said.
Kardona kicked off the night with a groovy sound that set the stage. "He did an amazing job crafting a set that had everyone dancing as soon as the doors opened," said Cole, who was next. "When Billy took over, we had a full dance floor and his sound really complimented and built on the energy that was on the dance floor."
The next House Collective is Sunday, Feb. 16 (10 p.m. - 4 a.m.), with Cole and DJ Cindel.
"Cindel is a staple in Chicago and resident DJ at Hydrate. He really knows how to bring together every aspect of house music," Cole said. "We are really excited to have him here to keep the boys dancing all night."
House Collective is scheduled for every third Sunday of the month.
"Honestly, I'm shocked that there hasn't been anything since we started House Collective," in Boystown, Cole said. "The closest thing you can get is Queen at Smart Bar.
"House Collective is a much-needed addition to Boystown. Once we get more established, I promise there will be a line every time we have the event."