Organizers announce Market Days 2019 entertainment lineup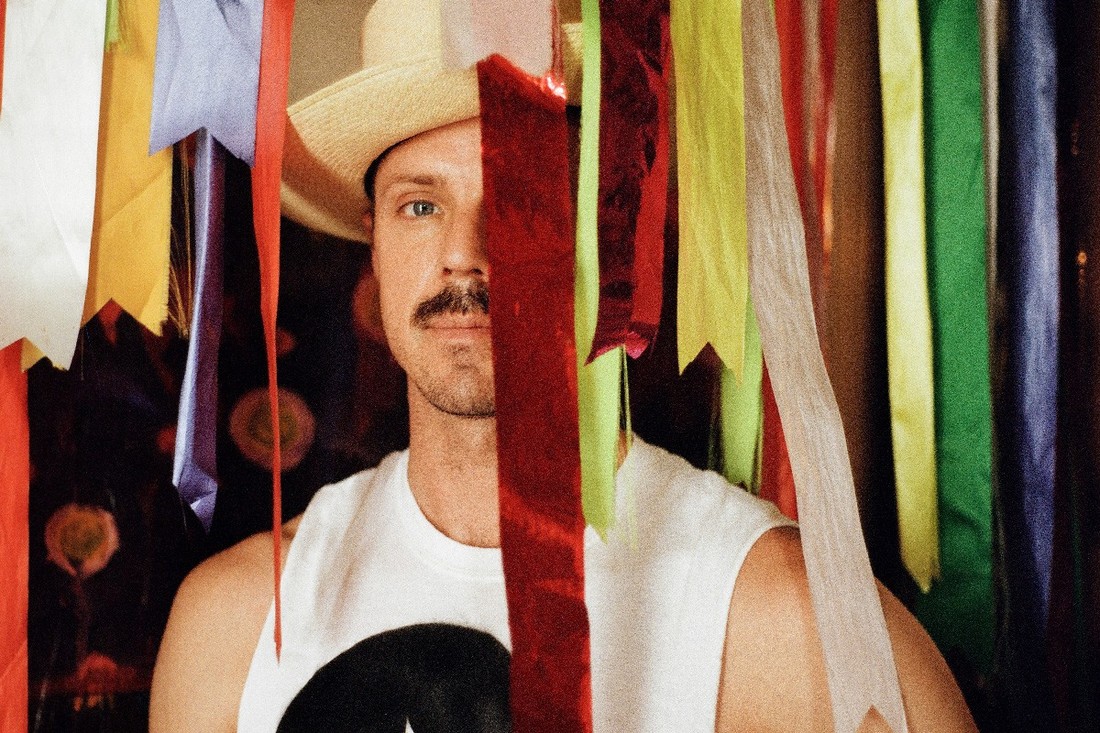 jake shears to headline market days 2019
photo credit // northalsted business alliance
Complete 2019 Market Days lineup listed below
Chicago, IL - A diverse lineup of entertainers are pegged to take the stages at Market Days 2019 as organizers release an early schedule for the popular two-day street festival in Boystown this August.
The
Northalsted Business Alliance
has released the non-stop entertainment lineup, detailing the slew of performers scheduled for the various entertainment stages.
Music icon Sheila E. graces the stage Saturday, August 10, Daya delivers her hits on Sunday, August 11 and Jake Shears, of Scissor Sisters fame, closes out the festival on Sunday night.
"There's truly something for everyone at Northalsted Market Days, which has made it a must-do fest for close to 40 years. We can't wait to welcome locals and visitors alike to join us for an unforgettable weekend in Boystown," said Northalsted Business Alliance Executive Director Kevin Richards.
Additional acts include Chicago's own Steve Grand, Deborah Cox, Icona Pop as well as, Chicago mainstays – like 16 Candles, Catfight, and Rod Tuffcurls – all split between two days.
The 38th annual Northalsted Market Days festival takes place on Aug. 10-11 from 11 a.m. to 10 p.m. The event runs down Halsted Street from Belmont to Addison. A $10 suggested donation is requested at the entrance.
Related:
Thanks to your gate donation at Pride Fest and Market Days, Boystown is getting rainbow crosswalks - just in time for Chicago Pride 2019
Northalsted Market Days 2019 Saturday, Aug. 10
Addison North Stage
2:00PM-3:00PM Sheila E.
4:45PM-6:00PM Deborah Cox
9:00PM-9:45PM Jake Shears
Nissan Partners of Progress (Roscoe)
1:15PM-2:45PM Abba Salute
3:15PM-4:15PM Emily Blue
5:00PM-5:45PM Steve Grand
6:15PM-8:00PM Hello Weekend
8:30PM-10:00PM Catfight
Aldine Jazz Stage
1:00PM-2:30PM Molly Farrelly
3:00PM-4:30PM BMR4
5:00PM-6:30PM Meghan "Big Red" Murphy
7:00PM-9:00PM Feathered Beaus
Sunday, Aug. 11
Addison North Stage
2:00PM-2:45PM Daya
4:00PM-4:45PM CupcakKe
9:00PM-10:00PM Icona Pop
Nissan Partners of Progress (Roscoe)
1:00PM-2:00PM
Chicago Gay Men's Chorus
2:30PM-3:45PM Abba Salute
4:15PM-5:00PM Brian Justin Crum
5:30PM-7:30PM Rod Tuffcurls and the Bench Press
8:00PM-9:45PM Sixteen Candles
Aldine Jazz Stage
1:00PM-2:30PM Kiki & D
3:00PM-4:30PM The Flat Cats
5:00PM-6:30PM Elaine Dame
7:00PM-9:00PM Lynne Jordan & The Shivers