A GoPride Interview
DJ Alex Lo
Hydrate Pregame: The music of DJ Alex Lo
Tue. July 13, 2021 by GoPride.com
Hydrate has been my house since 5 years ago, the vibe is unique.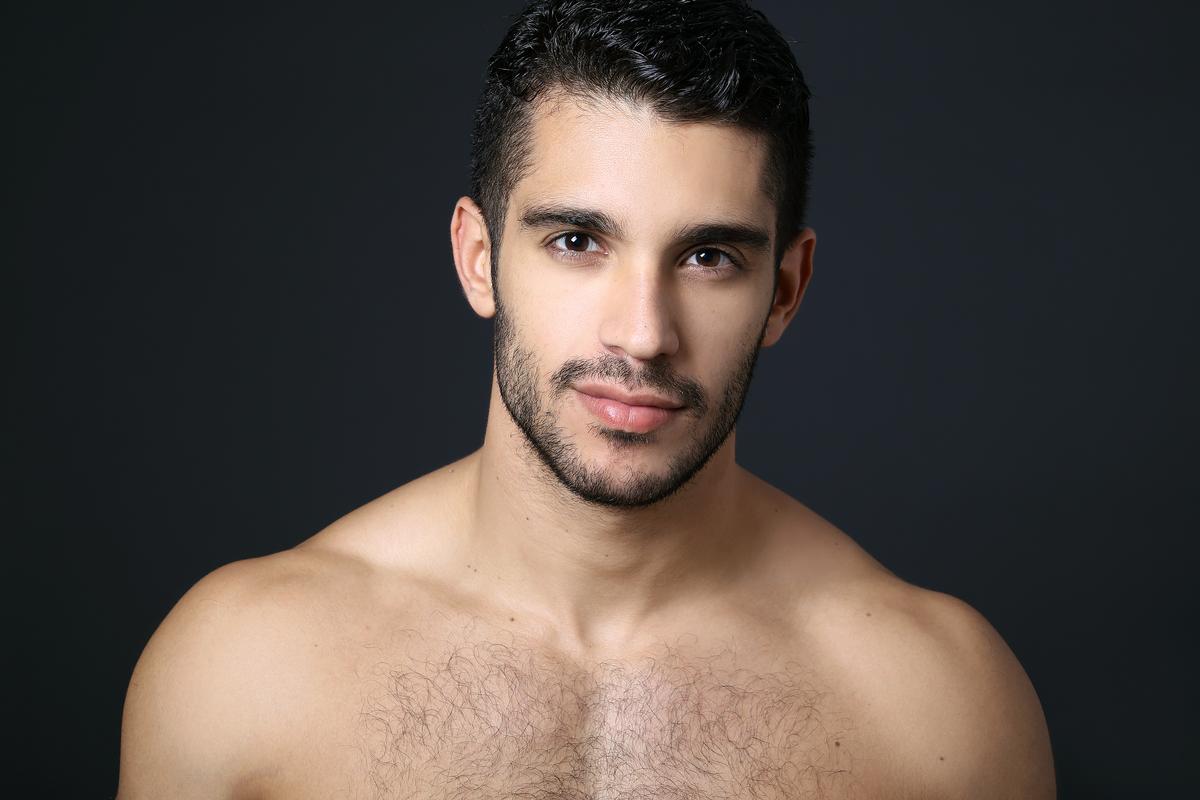 DJ Alex Lo talks to GoPride.com before spinning Hydrate Nightclub, July 17
This Saturday, International DJ/producer Alex Lo returns to Hydrate Nightclub, spinning his signature beats. 
With residencies at Eliad Cohen's globally popular PAPA Party, Karmabeat and the legendary Arena Festival, Alex is one of Mexico's hottest DJs (in every sense of the word). He is regularly featured on a circuit of parties from Mykonos, Palm Springs, Tel Aviv, Miami, and Madrid.
His sets are known to create san atmosphere of high motivation, something the energetic crowd at Hydrate can expect this weekend.
Before arriving in Chicago, the Mexican sweetheart took a second to answer a few questions.
GP: What can we expect from you this weekend at Hydrate?
AL: A lot of fun. Hydrate has been my house since 5 years ago, the vibe is unique.
GP: How would you describe your sound?
AL: It depends a lot on the party, but it could be happy, Latin, strong and full of energy.
GP: You have performed at many big parties, which was your favorite.
AL: One of my favorites was the Water Party at Singapore. The location was everything.
GP: Who's blowing your mind in music these days?
AL: Def, Artbat. (The Ukranian duo of Artur & Batish.)
GP: Name one of your favorite dance tracks right now.
AL: "For a Feeling" from Artbat.
GP: Now a quick round of personal questions. Single, married or dating?
AL: Single
GP: What do you find most attractive in a partner?
AL: Intelligence.
GP: How do you spend your free time?
AL: Listening to music, working out, video games.
After Hydrate this weekend, what's next for you?
AL: I have PAPA Party in Miami the last weekend of July.
More about Alex Lo:
Birthday: June 28, 1990
Age: 31 years old
Birth Sign: Cancer
Event: DJ Alex Lo at Hydrate Nightclub
Alex has amassed nearly 100,000 followers on his alexlodj Instagram account.
To help you pregame for this weekend, we've selected some Alex Lo sets from his SoundCloud.
Interviewed by GoPride.com