Crystal Waters performs Market Days 2018, Aug. 11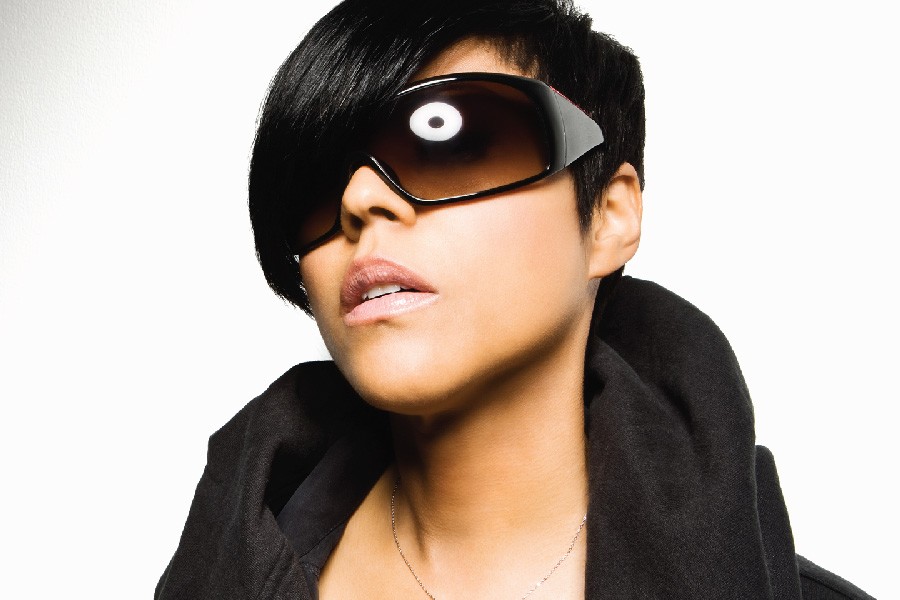 photo credit // northalsted.com
Market Days 2018, Sat., Aug. 11 and Sun., Aug. 12 in Boystown
Named "One of the most influential women of Dance Music" by
Mix Mag
, Crystal Waters is best known for 1991's "Gypsy Woman (She's Homeless)", 1994's "100% Pure Love" and the #1 European hit "Destination Calabria" with Alex Guradino.
Her accolades include 6 ASCAP Songwriter Awards, three American Music Award nominations, an MTV Video Music Award nod and four Billboard Music Awards.
In 2017, Waters released "Testify" with HiFi Sean. The Gospel-tehmed singled reached number one on Billboard's Dance Club Songs char in 2017, which gave the dance diva her 11th chart topper.
Crystal Waters performs the Roscoe Stage at 5:45 p.m. on Saturday, August 11. The 37th annual
Northalsted Market Days
, which is organized by the
Northalsted Business Alliance
, runs Aug. 11-12 from 11 a.m. to 10 p.m. on Halsted Street between Belmont and Addison. A $10 suggested donation is recommended.
Related:
?
Market Days 2018 brings bevy of entertainment to Boystown (FULL SCHEDULE)