Fawzia Mirza to emcee Chicago Equality Rally at Midsommarfest, June 11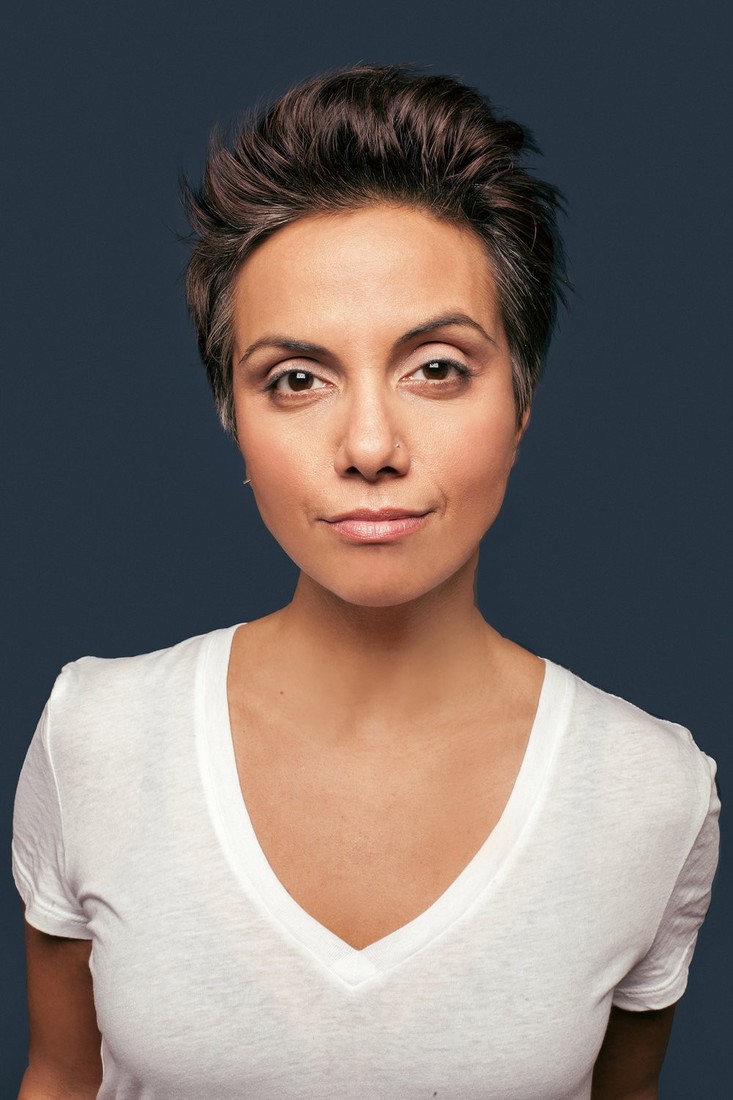 Actor Fawzia Mirza, Brian C. Johnson of Equality Illinois, and LGBTQ activist Candace Gingrich among those scheduled to appear
Chicago, IL - Organizers of the Chicago Equality Rally have announced the program lineup for the Sunday, June 11 rally to be held at 11 a.m. at Andersonville Midsommarfest in solidarity with the Equality March for Unity and Pride in Washington, D.C.
Speakers and performers will promote visibility, unity, and pride. Actor, writer, and producer Fawzia Mirza will helm the program as emcee.
"Given the current political climate, it's essential we continue to come together across our intersectional identities and celebrate equality for all people," Mirza said of her role with the Rally.
Schedule speakers included: Kim Fountain,
Center on Halsted
; Emmanuel Garcia, Vives Q/Crossroads Fund; Candace Gingrich, Human Rights Campaign; Kim Hunt, Pride Action Tank; Brian C. Johnson,
Equality Illinois
; Brother Michael C. Oboza, Bisexual Queer Alliance of Chicago; Rick Garcia, LGBTQ Impact; Channyn Lynn Parker, TransLife Center - Chicago House; Ava Santos-Volpe, Ava's Change4Youth; and Rabbi Rachel Weiss, Jewish Reconstructionist Congregation.
Jess Godwin, Darrian Ford and Lakeside Pride Music Ensemble will perform.
The Chicago Equality Rally will be held at the intersection of N. Clark and W. Balmoral Ave., which is home to Midsommarfest's Pride Stage and is anchored by local, gay-owned businesses.
Neighborhood parking is limited and organizers encourage public transportation, including the Red Line with stops at Bryn Mawr or Berwyn and walk west to Clark St.
The rally will be broadcast live on Facebook via the Andersonville Chamber's Facebook page:
https://www.facebook.com/andersonville
for those who'd like to tune in, but cannot attend or those who are far from the stage.
Organizers encourage the social media hashtag #ChiEqualityRally. (Twitter @ChiEquality and Instagram @avillechamber)
The
Andersonville Chamber of Commerce
, which hosts the annual Midsommarfest, has been instrumental in organizing the Chicago Equality Rally with assistance from community partners.
Midsommarfest is the annual street festival along Clark Street between Foster and Catalpa for two days and three nights starting Friday, June 9. Midsommarfest will donate $1 from each individual $10 gate donation on Sunday to be divided among three Illinois-based organizations: Equality Illinois, Center on Halsted, and Ava's Change4Youth.