Arrested Development star comes out as bisexual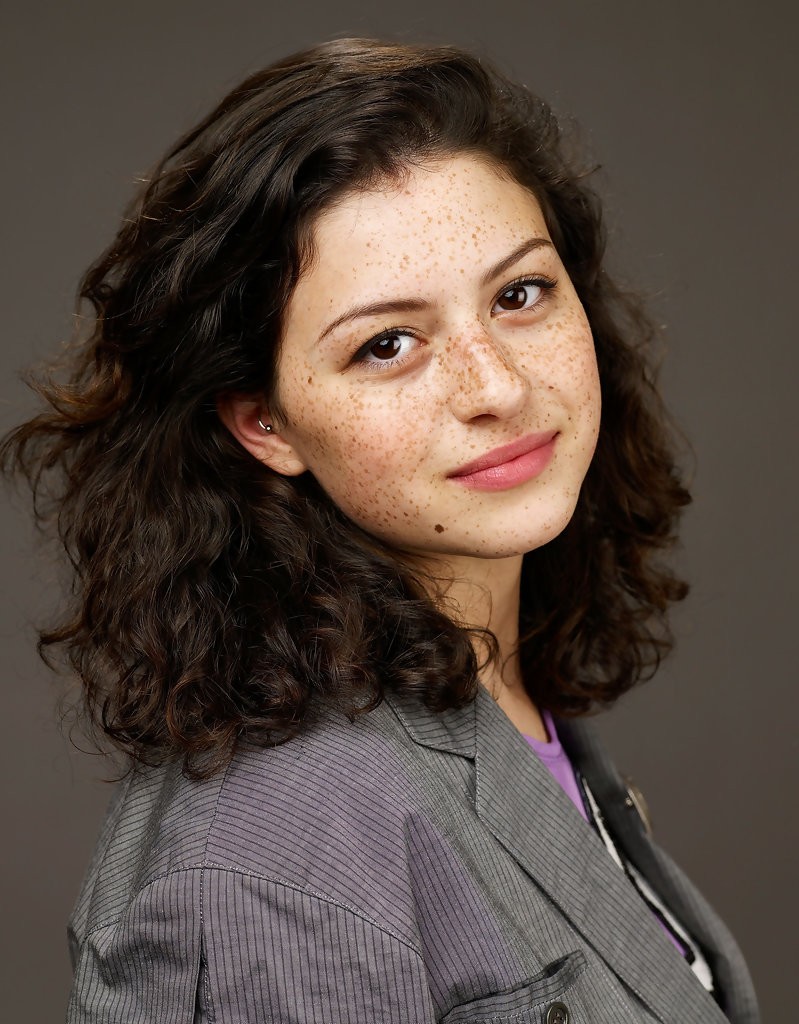 photo credit // comedybangbang.wikia.com
Actress Alia Shawkat, who plays Maeby Fünke on "Arrested Development", publicly came out as bisexual in a new interview with
Out
magazine.
"I was a tomboy growing up, and I remember my mom asking me when I was 10, 'Are you attracted to boys or girls?' I said I don't know. Now I consider myself bisexual, and I think balancing my male and female energies has been a big part of me growing as an actor,"
Shawkat told the glossy
.
The 28-year-old actress stars alongside Portia de Rossi on the Netflix series.
"Portia started dating Ellen DeGeneres during the show's first three seasons, and I'd met her previous girlfriend, but I think my influences are more from growing up in Los Angeles and being exposed to lots of gay artists," Shawkat said.
Shawkat also pledged to be at the forefront of LGBT activism in future.
"I used to be less outspoken," she said. "But as a woman, an Arab-American, and a member of the LGBTQ community, I have to use whatever voice I have. There's no more delicacy in being quiet."
The interview was in promotion for Shawkat's upcoming film, "Paint It Black."
Variety reported Wednesday
that "Arrested Development" is coming back for Season 5 at Netflix.