Hydrate Nightclub serves-up hot beats over Market Days weekend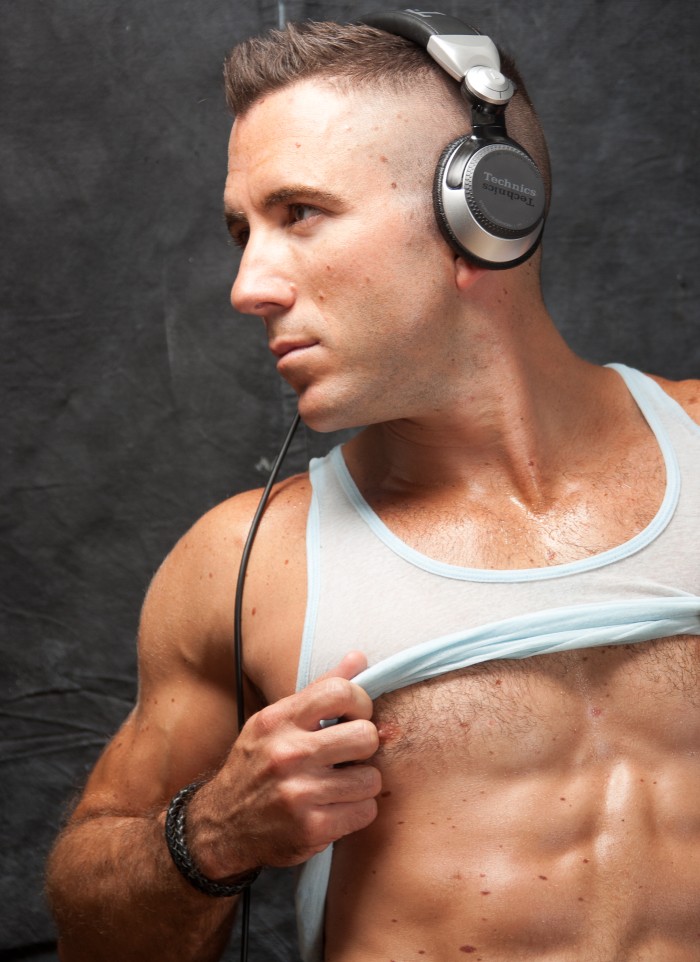 Shirtless men, high-energy beats and drag queens galore at Hydrate Nightclub this weekend
Boystown's popular
Hydrate Nightclub
will continue its annual tradition of hot beats on its outdoor stage this Market Days weekend.
Check out the shirtless men, high-energy beats and drag queens galore at the corder of North Halsted and Cornelia from 12:30 - 10 p.m. both Saturday and Sunday.
The Saturday outdoor line-up includes DJ Laura B, Seth Cooper and Alyson Calagna. And on Sunday it's DJ Xtasy, Jesse Mercado, DJ Cindel and DJ Grind. Full lineup below.
Interviews: DJ Cindel | DJ Seth Cooper
Hydrate has also booked DJ Grind (Stephen Massey), a Billboard #1 remixer/producer and one of the most sought-after DJs on the gay circuit, to headline its Saturday indoor party with sets beginning at 11:30 p.m.
Related:
DJ Grind's Market Days Podcast
The 35th annual Northalsted Market Days festival - presented by the

Northalsted Business Alliance

- takes place Saturday and Sunday from 11 a.m. to 10 p.m. The event runs down Halsted Street from Belmont to Addison. A $10 suggested donation is requested at the entrance.
Related:
Everything you need to know for Market Days 2016
Outdoor lineup:
Saturday
12:30-6 pm: DJ Laura B
1:30-4:30 pm: Drag Show
6-8 pm: DJ Seth Cooper
6-10 pm: Go Go dancers
8-10 pm: DJ Alyson Calagna
Sunday
12:30-4 pm: DJ Xtasy
4-6 pm: DJ Jesse Mercado
6-8 pm: DJ Cindel
6-10 pm: Go Go dancers
8-10 pm: DJ Grind
Indoor lineup:
Friday - DJ Alyson Calgana at 11:30 pm. Party till 4 am
Saturday - DJ Grind at 11:30 pm. Party till 5 am
Saturday and Sunday Funday - Go Go dancers inside 2-7 pm
www.hydratechicago.com