David Ernesto Munar to head Howard Brown Health Center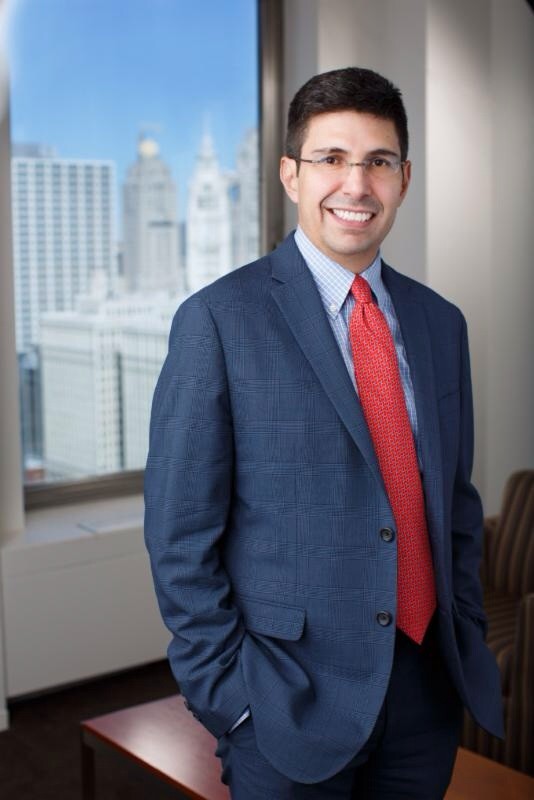 Chicago, IL - David Ernesto Munar has been appointed President & CEO of Howard Brown Health Center (HBHC) effective April 1,2014. Munar, who served as President and CEO of the
AIDS Foundation of Chicago
(AFC), will replace Karma Israelsen.
Munar's appointment comes after an 18-month nationwide search conducted by the HBHC board of directors and aided by Kittleman and Associates, an executive search firm. Israelsen, who has served as an interim President and CEO since August 2012, will remain at the organization through March 31 to ensure a smooth transition.
"I'm excited about this opportunity," Munar
told Windy City Times
in an exclusive Feb. 6 interview prior to the official announcement. "My work in HIV since I joined AFC has been around health and inequality. And now there is such a huge opportunity with the Affordable Care Act ( ACA ), for us to expand and improve health, by expanding access to health insurance. That work is exciting, and will require us to be deliberate in reaching populations that are medically underserved, and Howard Brown is a critical partner in that work."
According to a statement released Feb. 11 from HBHC, Munar will continue Howard Brown Health Center's efforts on maximizing the benefits of the Affordable Care Act to deliver high quality, accessible and affordable health care.
HBHC indicated a 7% year-over-year increase in patient enrollment since 2012.
Munar has dedicated his life to the fight against HIV/AIDS. For Munar, his efforts and initiatives are more than a cause, more than his career, and even more than a mission; it's a part of his life. Munar was diagnosed HIV – positive in 1994.
ChicagoPride.com interviewed Munar in August 2011 when he was appointed CEO/President of the AIDS Foundation of Chicago.
John Peller will serve as the interim president and CEO of AFC.
Related:
Windy City Times' exclusive interview with David Ernesto Munar