KATY PERRY: Part of Me on Blu-ray/DVD September 18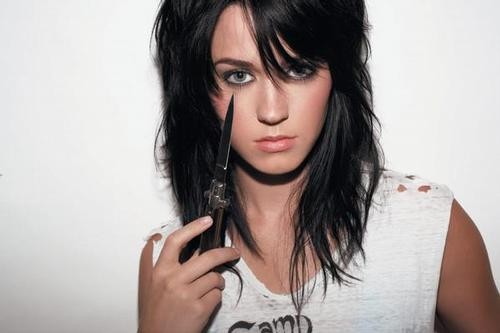 photo credit // fanpop.com
Hollywood, CA - The fun, glamorous, heartbreaking, inspiring, crazy, magical, passionate, and honest mad diary of one of the biggest performers on the planet blasts off when the KATY PERRY: Part of Me movie debuts on Blu-ray and DVD (both with UltraViolet™), On Demand and for Digital Download on September 18, 2012 from Paramount Home Media Distribution.

Giving fans unprecedented access to the real life of the music sensation, KATY PERRY: Part of Me exposes the hard work, dedication and phenomenal talent of a girl who remained true to herself and her vision in order to achieve her dreams.

Featuring rare behind-the-scenes interviews, personal moments between Katy and her friends, and all-access footage of rehearsals, choreography, Katy's signature style and more, KATY PERRY: Part of Me reveals the singer's unwavering belief that if you can be yourself, then you can be anything.