HRC declares LGBTQ 'state of emergency'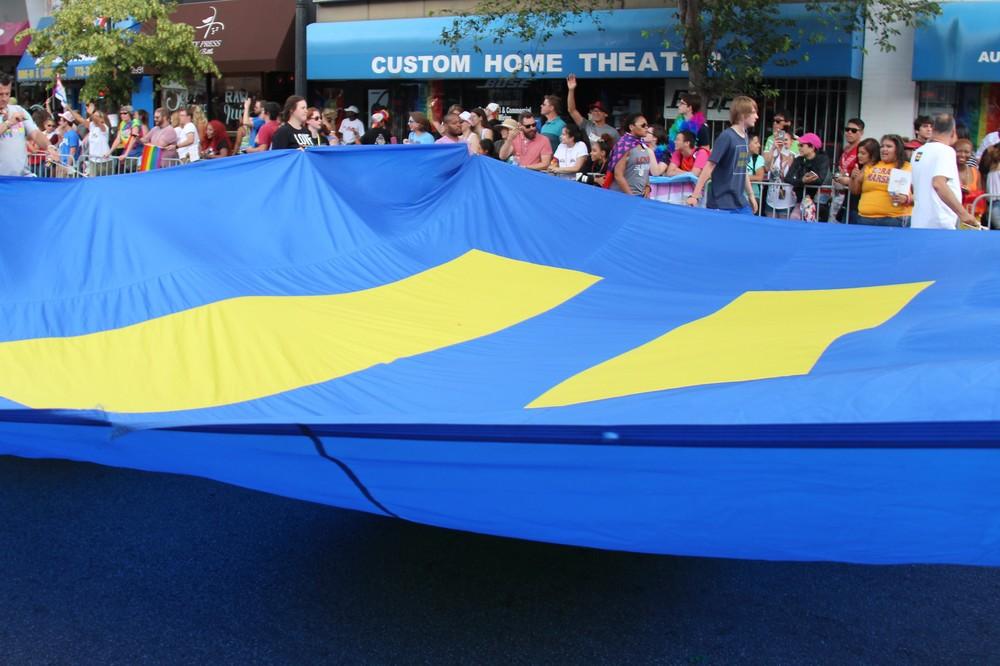 hrc in the chicago pride parade
photo credit // gopride.com
The country's largest gay rights organization Tuesday officially declared a state of emergency for LGBTQ people in the United States. 
The Human Rights Campaign (HRC) said its emergency declaration, the first in its more than 40-year history, follows an "unprecedented and dangerous spike" in anti-LGBTQ laws passed across the country. 
"There is an imminent threat to the health and safety of millions of LGBTQ+ people and families, who are living every day in uncertainty and fear,"
said HRC President Kelley Robinson
.
HRC released a report that indicated more than 75 anti-LGBTQ bills that have been signed into law this year alone, more than doubling last year's number, which was previously the worst year on record.
HRC said 21 states now have some kind of transgender athlete sports ban.
"As we kick off LGBTQ+ Pride Month, HRC will be working tirelessly to educate and arm the LGBTQ+ community with information and resources to ensure their safety — whether they're planning summer travel through regions that are becoming increasingly hostile to LGBTQ+ people, or whether they already live in a state where legislative assaults and political extremism are continuing to put a target on our backs," Robinson said."
Part of HRC's declaration includes a
downloadable guidebook
for LGBTQ Americans to know their rights and have access to health and safety resources. 
The guidebook also includes a state-by-state list of anti-LGBTQ laws, resources for financing a move to safer states and finding employment, and information for filing complaints for violation of civil rights laws. 
HRC said, "Extremist politicians and their allies have ushered in an unprecedented climate of fear, hostility, and discrimination."