Legendary queens celebrate Pride with a pool party this weekend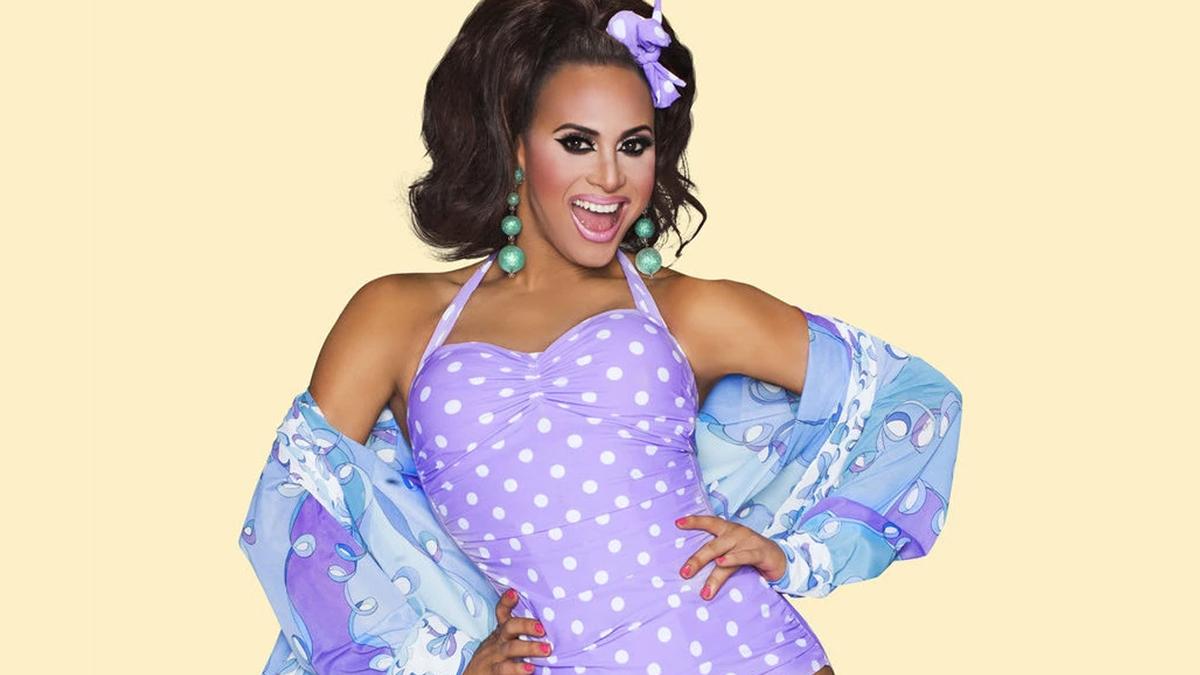 'A pool party… you know what that means! Eye candy and good music,' says Naysha Lopez
A 1920s-era pool along Chicago's famed Michigan Avenue is the destination for dancing, drag and delicious cocktails to celebrate Pride.
The InterContinental Chicago Magnificent Mile Hotel presents Dive into Pride, a pool party on Saturday, June 10, from 9 p.m. to 1 a.m., featuring an over-the-top Pride party with music from Chicago's DJ Martin, performances by Naysha Lopez and Serena Fiierce, and noted drag icon Mimi Marks serving as host and MC.
"Legendary queens for a legendary pool," Lopez said, smiling. "A pool party … you know that means scantily clad boys and girls. Eye candy and good music … it's a perfect combo for this event."
The backdrop will be the InterContinental's iconic 1929 junior Olympic swimming pool complete with its original 1920s-era Spanish Majolica decor.
Attendees are encouraged to bring their swimsuits to further enjoy the festivities from a variety of colorful floats while sipping on cocktails from the pool bars. 
Lopez is the drag star and beauty pageant alter ego of Fabian Rodriguez, who won the 2013 Miss Continental competition and appeared on the eighth season of RuPaul's Drag Race and now on RuPaul's Drag Race All Stars 8.
Lopez moved from Chicago to Los Angeles last year.
The year's Pride is very important to Lopez.
"We're not standing down and we're not going anywhere," said Lopez, who added that her pool party performance will include "lots of sexiness and, of course, lots of color," and her attire will showcase "lots of class and just as much ass.
"Chicago will always be home. My heart is always full when I'm Chicago."
Lopez is performing at numerous Pride events this month. "It's my favorite time to work," she said. 
Lopez is at Roscoe's in Chicago's Lakeview neighborhood every Friday for the viewing party of RuPaul's Drag Race All Stars.
"Don't forget to vote for me July 14 for Queen of the Fame Games on Rupaul's Drag Race All Stars 8," she added.
Naysha Lopez Comments:On Mimi Marks:
"A legendary queen at a legendary pool; she is the perfect MC."
On DJ Martin:
"ADORE HIM … Talented guy, sweetest guy, a friend and super handsome."
On Serena Fiierce:
"Ridiculously talented … she is Chicago and she is the moment."
'Dive into Pride' tickets are
available online
. 
Enter to win a pair of tickets to Dive into Pride at instagram.com/@gopride.com