Cubs pitcher Marcus Stroman tweets support for Pride Month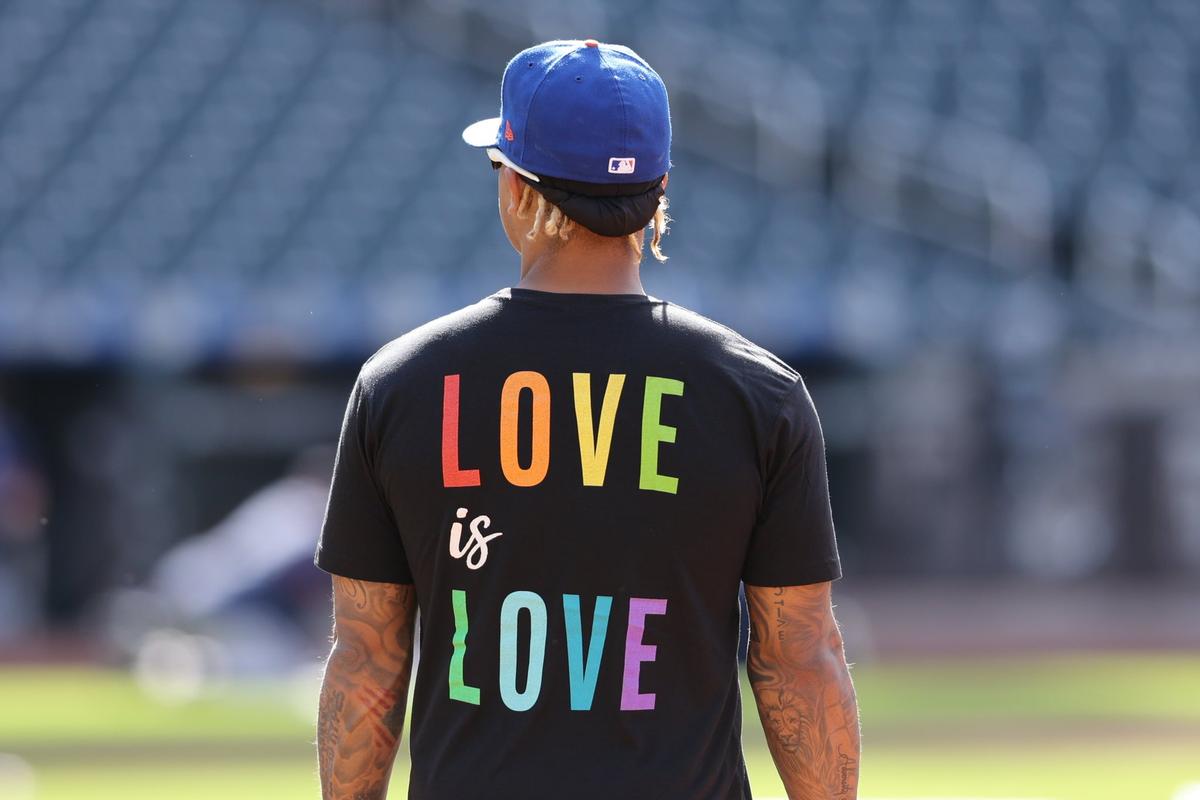 marcus stroman tweets support for lgbtq community
photo credit // twitter.com/@str0
Stroman shows support for Chicago's Brave Space Alliance
Chicago Cubs pitcher Marcus Stroman, an All-Star,  celebrated the beginning of June with a tweet that stated his unequivocal support for the LGBTQ community. 
"Happy Pride Month! We should always be accepting of those who take pride in who they are. Love is love no matter what," he tweeted. 
Stroman, 32, later showed that his support went even deeper by announcing donations to three LGBTQ-related charities representing each home city where he has played - Chicago, New York City and Toronto.
In Chicago, Storman supported
Brave Space Alliance
, a Black and Trans-led LGBTQ community center located on the city's south side. 
Nearly every MLB team, including the
Cubs (June 13)
and
White Sox (June 21)
, will host a Pride Night this month.
The Chicago Cubs have the longest-running LGBTQ-theme day, Out at Wrigley, among all MLB teams. 
Conservatives this year have targeted Major League Baseball and Nascar on social media for their support of LGBTQ rights and Pride Month. 
Related: 
Mark your calendars with these Pride Month events happening across Chicago



Happy Pride Month! We should always be accepting of those who take pride in who they are. Love is love no matter what! ????????? pic.twitter.com/jG8goRpE6v
— Marcus Stroman (@STR0) June 1, 2023