Man shot, critically wounded in Lakeview East neighborhood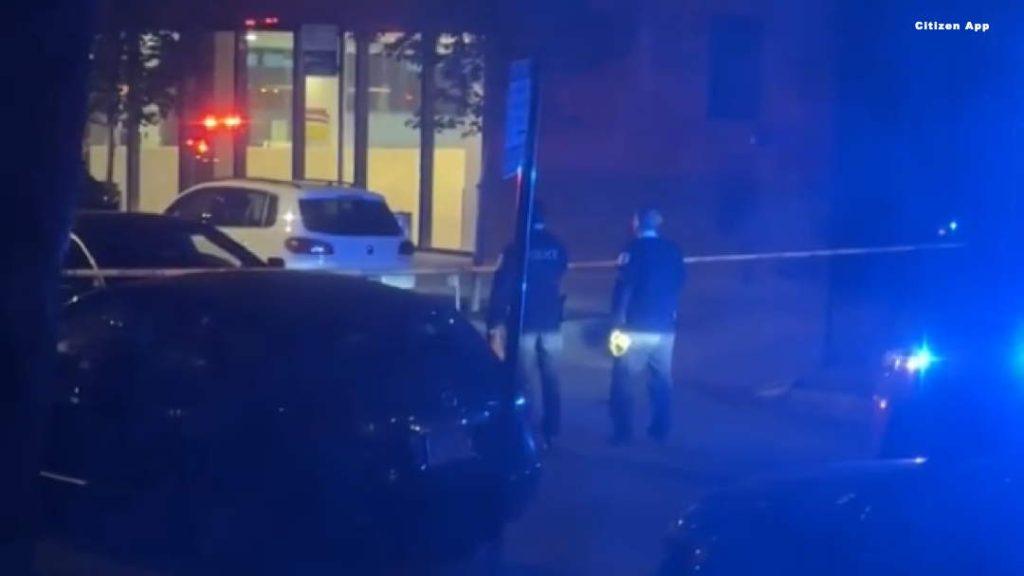 chicago police investigate lakeview east shooting
photo credit // citizen app
An Indiana man was shot and critically wounded early Thursday in the Lakeview East neighborhood.
According to police, the 35-year-old was inside his black Chevy Malibu around 1:41 a.m. in the 500 block of West Melrose Street when someone walked up and started shooting.
The victim was shot in the back but managed to speed from the scene and flag down a passing CPD patrol car for help at the intersection of Broadway and Cornelia.
He was transported by paramedics to Advocate
Illinois Masonic Medical Center
where he was listed in critical condition.
No one is in custody as Area Three detectives investigate.
Thursday's shooting is the first of the year in the Lakeview area,
according to CWBChicago
.