Superstar DJ Cindel returns home to Chicago, April 15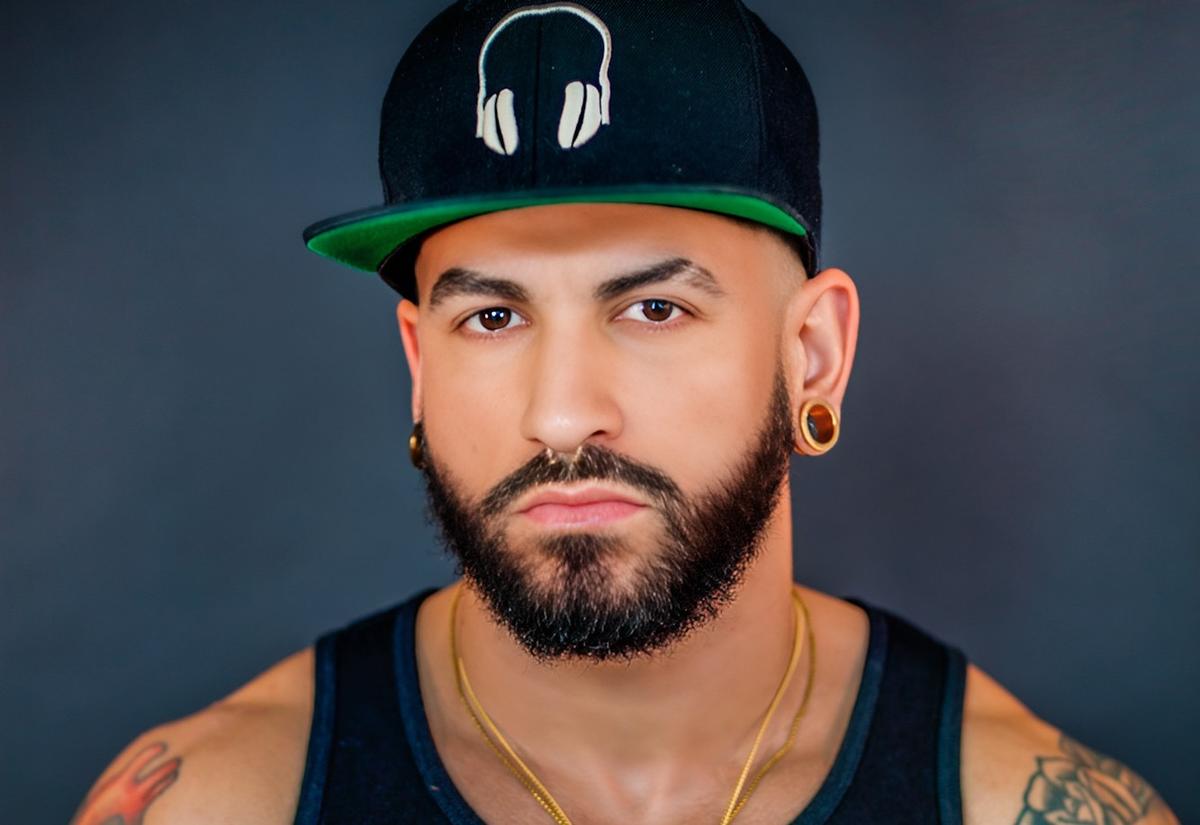 'Chicago birthed me as the artist I am today,' says Cindel, who through his skills creating drum mixes and tribal-house vocals has earned the title 'The King of Drums'
DJ Cindel returns to Chicago on Saturday, April 15, for a night of sexy tech and house beats at
Hydrate Nightclub
in Lakeview, marking his first time spinning in the city since last October.
"I am always super excited to be back at Hydrate since it is my home club. Chicago birthed me as the artist I am today and I am forever grateful to still have a residency there going strong for over 10 years," said Cindel, 37, with 17-years of DJ experience. "It has been months since I played (in Chicago), which makes it even more exciting for me to return since I have tons of new music to debut."
Cindel lived in Chicago for 19 years before moving to Atlanta in 2021 for a "fresh, new start … but Chicago will always be home for me," he said.
Cindel has DJ residencies in Los Angeles, Toronto, Puerto Vallarta, Chicago, Atlanta, New York City and Boston – and he has worked for many different events across the country, mostly within the circuit scene.
"I remember my very first big event in Chicago back in 2013 with CircuitMOM Productions, opening for legendary DJ Tony Moran at The Castle in downtown Chicago. It was pretty much how I was introduced to the Chicago circuit scene, despite having already played at (the now-closed)
Spin Nightclub
and a few small bars in the city prior (to that)," said Cindel, who note that Northalsted Market Days has long been one of his all-time favorite Chicago musical festivals.
"Nothing beats an outdoor event full of people dancing and just having a good time."
Cindel's first gig at Hydrate was in 2012.
"Hydrate is always a good time, no matter the time of year," he said.
Now Spinning … DJ CindelFavorite DJs:
Danny Tenaglia, Oscar G, Patrick M and Mijangos, among others
Additional Plans In Chicago:
"Unfortunately this time around is a quick in and out for me, but I look forward to returning in July for Hydrate and then back in August during Market Days as I close the weekend at the Aragon for CircuitMOM."
Miss Most About Not Living In Chicago:
"The food and the big city feel. The weather, not so much. I also miss my family and friends in Chicago. Lucky for me, Chicago is only 90-minutes away by plane, so I get to visit often."
Favorite Actor:
Milla Jovovich
Favorite TV Show:
The Golden Girls
Favorite Movie:
"I love horror films."
Favorite Sport:
Drag
Hobbies:
Dancing, producing music and sleeping
Little-known Fact:
"I can sing."
If I wasn't a DJ …
"I would work with animals; I am a huge animal lover."
Boxers or Briefs:
"Briefs … I love a good cutout underwear."
Event: 
Hydrate resident DJ Cindel is back in the booth, Saturday, April 15