Missouri special session anti-trans bill would force detransition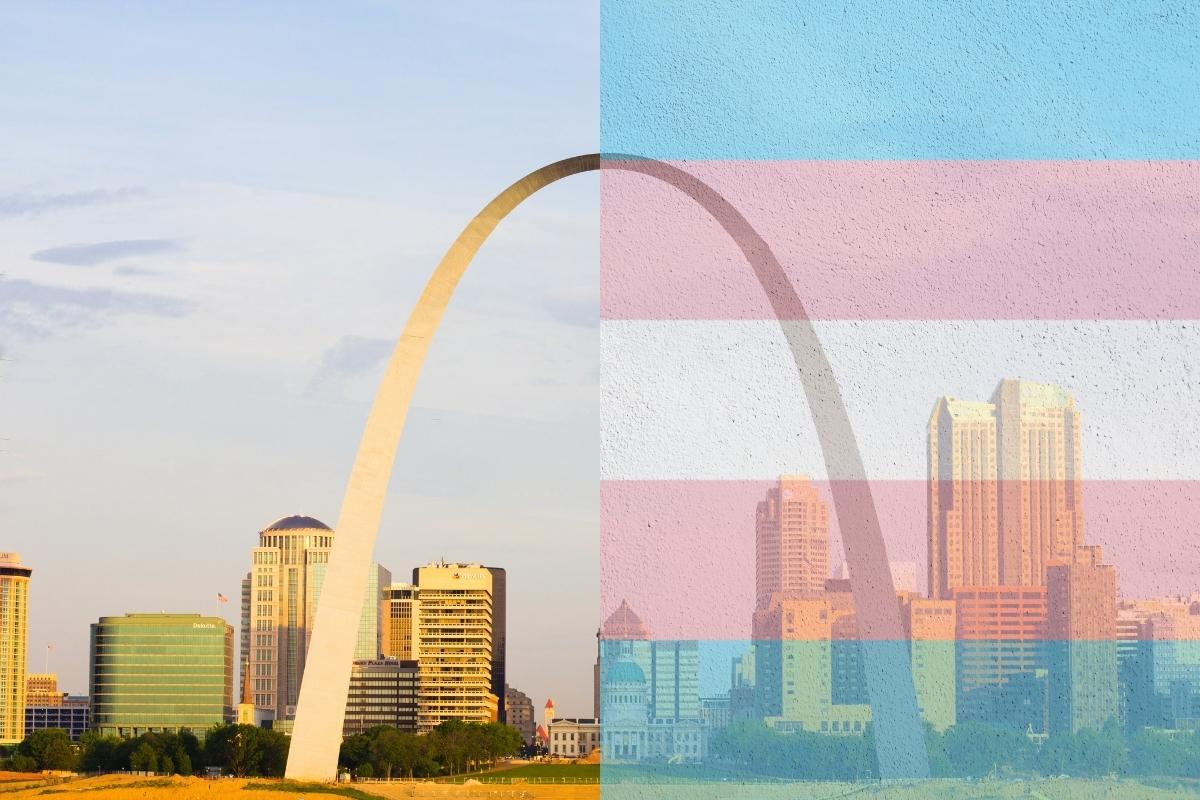 photo credit // gopride.com
SB22 would force detransition of youths
Jefferson City, Mo. - The legislature of Missouri was called to "extraordinary session" and one of its aims is to pass an anti-trans bill.
Republican state Sen. Bob Onder introduced Senate Bill (SB) 22 arguing that the law would protect children.
Popularly known as SB22, the bill will force transgender teenagers to stop transition, or even detransition, from their biological sex at birth.
If physicians practice gender-affirming care for youths, the state would revoke their medical licenses.
Transgender youth would be banned from playing school sports with their gender identity.
Also, teachers would be forced to report to parents if a student is expressing a different gender identity than their biological sex.
Leading medical organizations and credentialing bodies believe laws like SB22 are harmful to people, especially when they affect children. Among them are the American Medical Association (AMA).
The American Psychological Association (APA) says that transgender identity is not a health or mental disorder.
"Many transgender people do not experience their gender as distressing or disabling, which implies that identifying as transgender does not constitute a mental disorder,"
the APA says in a publication for parents
.