Matteo Lane performs Market Days 2022, Sunday, Aug. 7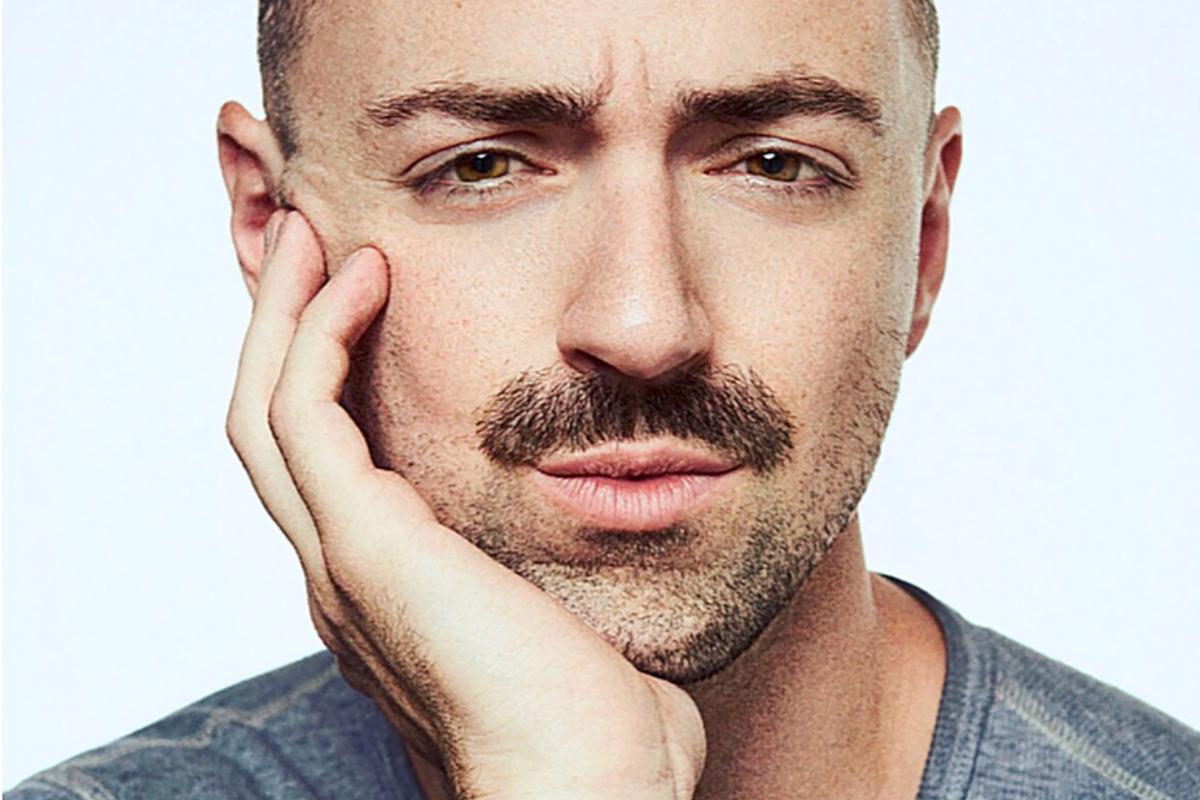 matteo lane performs 2022 northalsted market days
photo credit // northalsted.com
Market Days 2022, Saturday, Aug. 6 and Sunday, Aug. 7 along N. Halsted St. in Lakeview
New York-based comedian Matteo Lane takes the Market Days stage on Sunday, Aug. 7.
Lane's stand-up special can be seen on Netflix's The Comedy Line-up.  He was the first stand up to perform on A Little Late With Lilly Singh and has also made appearances on The Late Show with Stephen Colbert, Late Night with Seth Meyers, and the Comedy Jam.
The 36-year-old comedian is currently developing an animated series, Kickass Drag Queen, together with Bob the Drag Queen, Gary Sanchez and Unicorn Island Productions for Freeform.
Fluent in five languages and with a singing range of six octaves, Lane lived in Italy as an oil painter and opera singer before starting his comedy career.
Matteo Lane performs the Bud Light Seltzer North Stage (N. Halsted and Brompton) at 5:00 p.m. on Sunday, Aug.7. 
The 40th annual Northalsted Market Days, which is organized by the
Northalsted Business Alliance
, runs Saturday, Aug. 6 and Sunday Aug. 7 from 11 a.m. to 10 p.m. along N. Halsted St. from Addison St. south to Belmont Ave. 
A $15 suggested donation is recommended. Donations support local nonprofits and fund community projects like the Chicago Pride Crosswalks. A $40 VIP Pass with express entry is available for purchase at
northalsted.com
.
2022 Market Days Entertainment Schedule: 
Saturday, Aug. 6
|
Sunday, Aug. 7