Jaimie Wilson performs Market Days 2022, Sunday, Aug. 7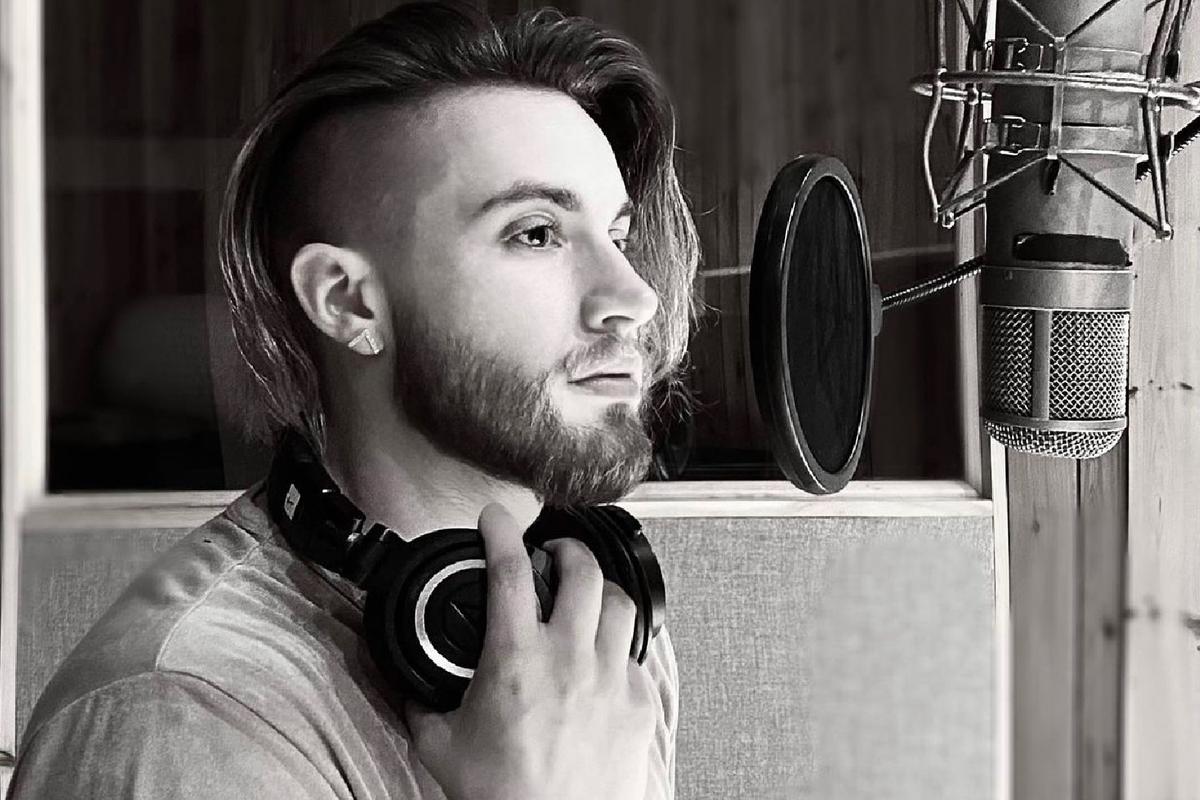 jaimie wilson performs 2022 northalsted market days
Market Days 2022, Saturday, Aug. 6 and Sunday, Aug. 7 along N. Halsted St. in Lakeview
Midwestern music sensation Jaimie Wilson will be bringing his talents to the Northalsted Market Days this year.
Wilson, who in 2015 gained fame from documenting his female to male transition on Instagram, has embraced the vocal changes that came with said transitions to create a unique musical style.
The 26-year old was initially inspired by his talented mother, Cheryl Wilson. He started playing piano at the age of four and picked up the flute in middle school. At 16, he began playing guitar, singing, and songwriting.
In addition to singing, the photogenic Wilson has also done modeling work. He has appeared on the cover of Candy magazine and in underwear ads for 2(x)ist.
Jaimie Wilson performs the Nissan Partners of Progress Stage (N. Halsted and Roscoe)  at 4:30 p.m. on Sunday, Aug.7. 
The 40th annual Northalsted Market Days, which is organized by the
Northalsted Business Alliance
, runs Saturday, Aug. 6 and Sunday Aug. 7 from 11 a.m. to 10 p.m. along N. Halsted St. from Addison St. south to Belmont Ave. 
A $15 suggested donation is recommended. Donations support local nonprofits and fund community projects like the Chicago Pride Crosswalks. A $40 VIP Pass with express entry is available for purchase at
northalsted.com
. 
2022 Market Days Entertainment Schedule:
Saturday, Aug. 6
|
Sunday, Aug. 7