Anti-LGBTQ groups threaten, plan protest of suburban drag brunch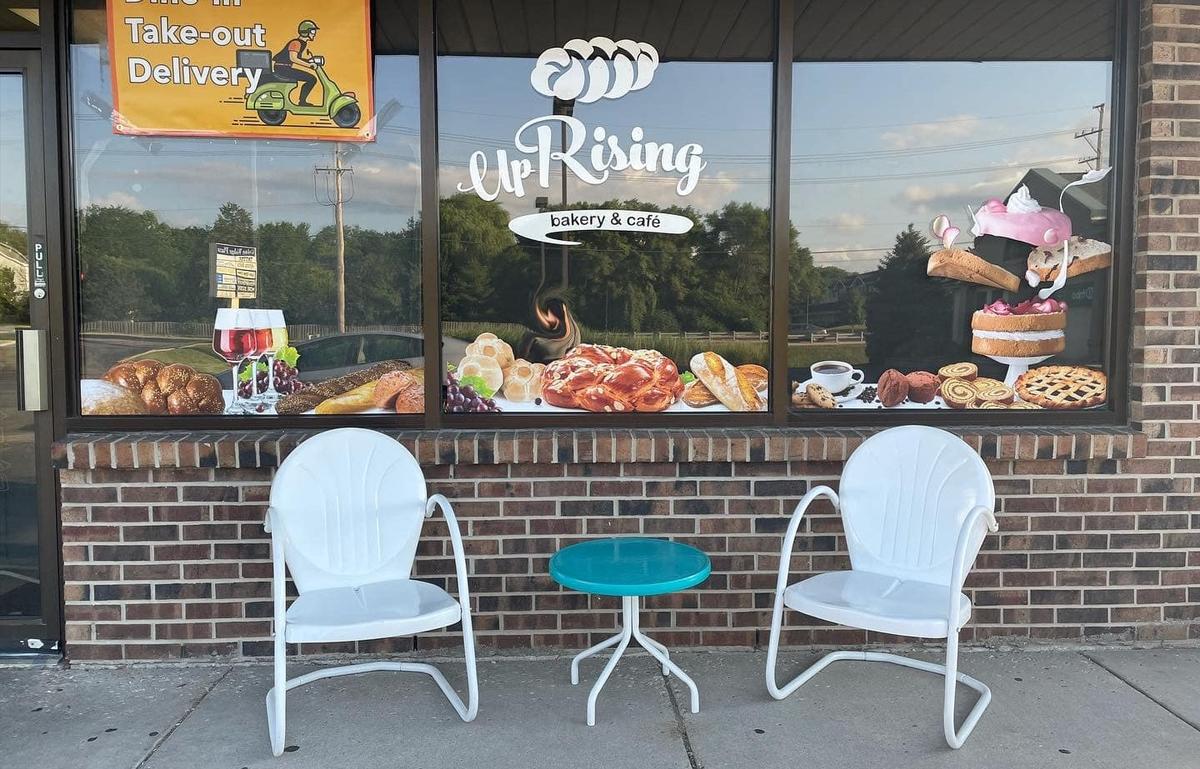 Report: Proud Boys to join protest of family-friendly drag brunch this Saturday
A northwest suburban bakery's plan for a family-friendly drag show has spurred harassment and a planned protest.
Since announcing the  "Starry Night Drag Brunch",
UpRising Bakery and Cafe
owner Corinna Sac said she's received numerous threats in person and online.
"This is a family-friendly environment and when we opened I vowed to always make it family friendly," owner Corinna Sac
told WMAQ-TV
.
Sac said the response was "not what I wanted."
Now, the Lake in the Hills Police are involved. They've installed cameras at the front and back of the property and officers are patrolling the area hourly.
"I went to bed and said if this is the hill we die on we are going to die loud and proud. We have always fought for equality for everyone," said Sac.
Sac told the Daily Herald
that she heard protesters from the Proud Boys movement and Awake IL will picket the business on Saturday.
Despite the harassment and threats, Sac said the event will go on this weekend. Protestors, both against and in favor of the bakery's event, are expected.
The "Starry Night Drag Brunch" is set to take place at 7 p.m. Saturday, with doors opening at 6 p.m. The event costs $35 a ticket for a meal and general admission or $50 for those who would also like bottomless mimosas. Those under the age of 18 can get a ticket for $20.