Jerac makes second-ever appearance at Hydrate, July 16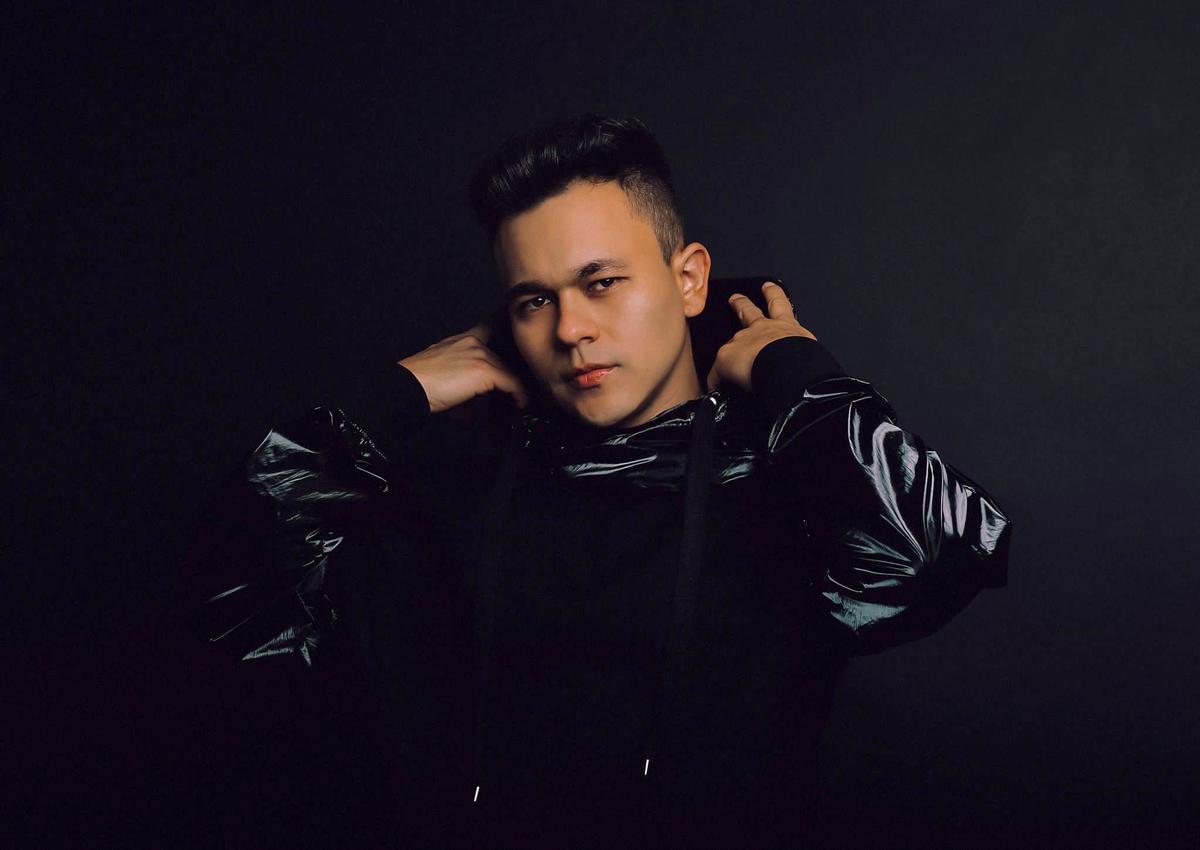 jerac returns to hydrate nightclub on saturday, july 16
photo credit // mmg worldwide
International DJ/Producer Jerac made his Hydrate Nightclub debut earlier this year
Jerac, a Colombia native now living in Miami with 10-years of experience spinning as a DJ, makes his second-ever appearance at
Hydrate Nightclub
in Chicago's Lakeview neighborhood on Saturday, July 16. His 6-hour set starts at 11 p.m.
The popular DJ and producer who has made a name for himself in Miami, Atlanta, Los Angeles, Puerto Vallarta and elsewhere made his Chicago debut this past March. He said his first Chicago set in the spring was "a magical night with great energy (from the crowd)."
He added: "They loved my Latin sounds. (The crowd) didn't stop dancing; they didn't want the party to end."
Jerac, 31, said his new set this weekend will have attendees dancing and "happy to the rhythm of my music."
Jerac has residencies across the U.S., including New York City, Dallas, Los Angeles, San Francisco, Atlanta and Houston.
"I will never forget," my Chicago debut earlier this year, said Jerac, a versatile DJ known to adapt to the crowd and the type of party. "My style (is) loaded with tribal and vocal sounds, (to) the delight of all."
Jerac said Pride Month was "super fun," celebrating with friends, DJing in New York City and more.
In The DJ Booth With … JeracFavorite movie:
Mr. Bean
Favorite application:
Instagram
Boxers or Briefs:
Boxers
Favorite Sport:
Fútbol and Fishing 
Hobby:
 Fishing
Chicago's LGBTQ Calendar is on GoPride.com