125 Catholic priests, parish leaders in Germany come out as LGBTQ at the same time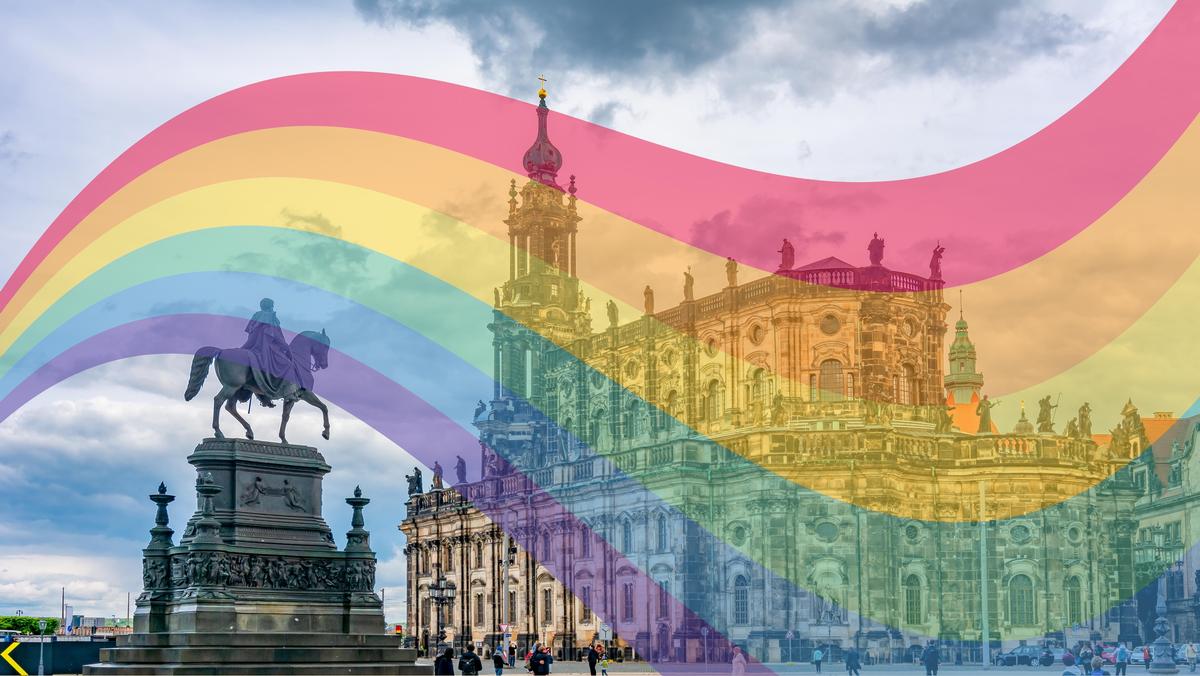 german catholic cathedral
photo credit // gopride.com
German priests have been blessing same-sex unions despite Vatican opposition
The Roman Catholic Church in Germany took another bold step in trying to force progress for LGBTQ persons in the faith tradition. 125 priests, nuns, and other leaders in the German church have come out as LGBTQ.

Collectively, the newly outed flock said they want to "live openly without fear."

They are protesting discrimination in the Church, not only at the altar for marriage, but also at work in church offices, parishes, and schools. Many employees have been fired by dioceses and religious organizations around the world after being identified as LGBTQ.

The newly outed group initiated a hashtag campaign called #OutInChurch to inspire others to stand openly with them.

Germany's Catholic bishops and priests have already been warned by the Congregation for the Doctrine of the Faith (CDF)—the Vatican bureau for Church teachings—that they are overstepping their bounds by blessing same-sex unions despite Church teachings against marriage equality.

Last year, the CDF went as far as to issue a statement against LGBTQ persons saying the Church "cannot bless sin."

Pope Francis, who has been challenged by conservative cardinals and archbishops for his soft, nuanced stances on LGBTQ issues, ended up firing the archbishop who issued that statement from his Vatican post.

The CDF and other Vatican bureacracies have yet to respond to this latest action by German Catholics.

Progressive members of the Church would like Pope Francis to once and for all stop the delicate dance on LGBTQ issues, and use his powerful position to call for open acceptance of LGBTQ persons into the full life of the Church.

Ironically, Pope Benedict XVI—considered one of the most anti-LGBTQ bishops in the Church—was elected to the papacy from Germany.