Texas sues Biden for right to discriminate against LGBTQ persons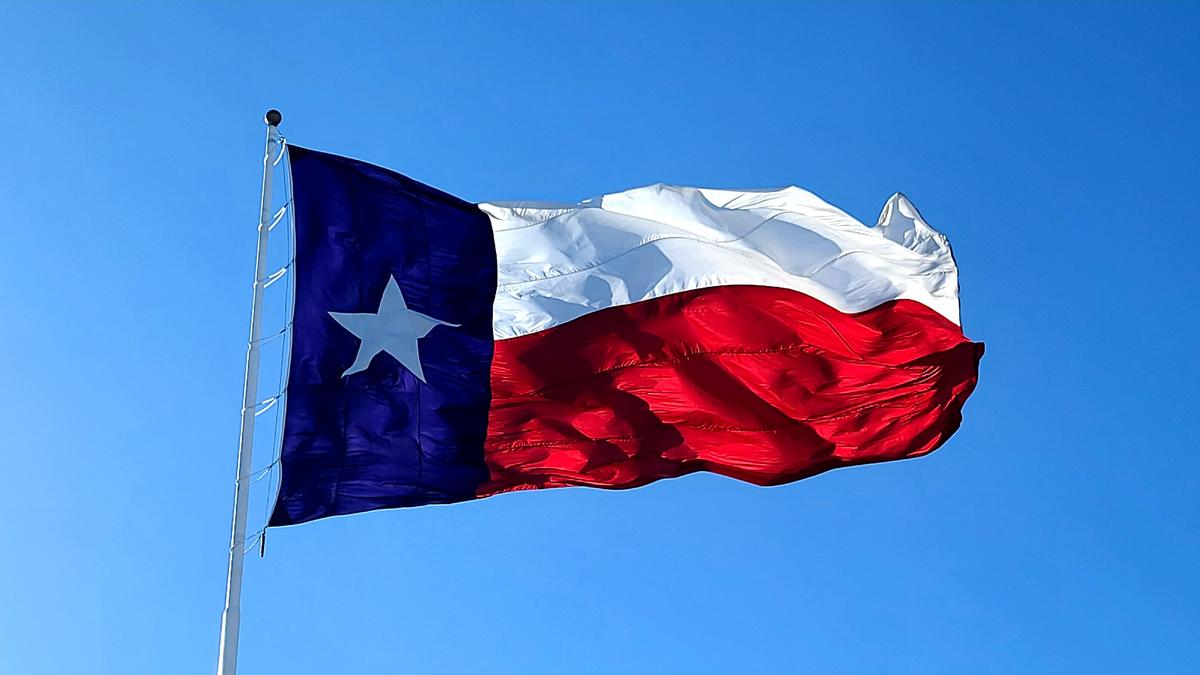 photo credit // unsplash pete alexopoulos
Attorney General Ken Paxton says the pro-LGBTQ EEOC mandate is unconstitutional
Texas is suing President Joe Biden over the Administration's mandate that businesses must respect LGBTQ pronouns and provide public accomodations like restrooms that matches a person's gender identity.

Attorney General Ken Paxton filed the lawsuit on Monday in the U.S. District Court. Texas argues that new rules created by the U.S. Equal Employment Opportunity Commission (EEOC) goes against another federal law, Title VII of the Civil Rights Act of 1964.

The Bostock v. Clayton Supreme Court ruling says that sex disrimination laws apply to lesbian, gay, bisexual, and transgender persons.

In response, the EEOC issued guidance that mindful misuse of pronouns is harassment and transgender bathroom rights must be upheld.

Paxton declared the EEOC under the Biden Administration is infringing on state's rights by forcing "businesses, including the State of Texas, to align with their beliefs."

In July, Paxton was one of several Republican attorneys general that argued in a letter to the president that the Federal government is interpreting the Bostock v. Clayton decision wrongly and that states deserve a say in what is allowed and what is not when it comes to the rights of LGBTQ persons.

They argue that it is a First Amendment right to use the pronouns they choose to identify others.

Those same attorneys general believe the Biden Administration is extending the reach of the Supreme Court decision. They say the High Court only meant to say that discrimination wasn't allowed in the hiring and termination process.

Signatories to the letter are the attorneys general of Alabama, Alaska, Arizona, Arkansas, Georgia, Idaho, Indiana, Kansas, Kentucky, Louisiana, Mississippi, Missouri, Montana, Nebraska, Ohio, Oklahoma, South Carolina, South Dakota, Texas, and West Virginia. They are all Republicans.