LGBTQ, Black LGBTQ demographics lead in COVID-19 vaccination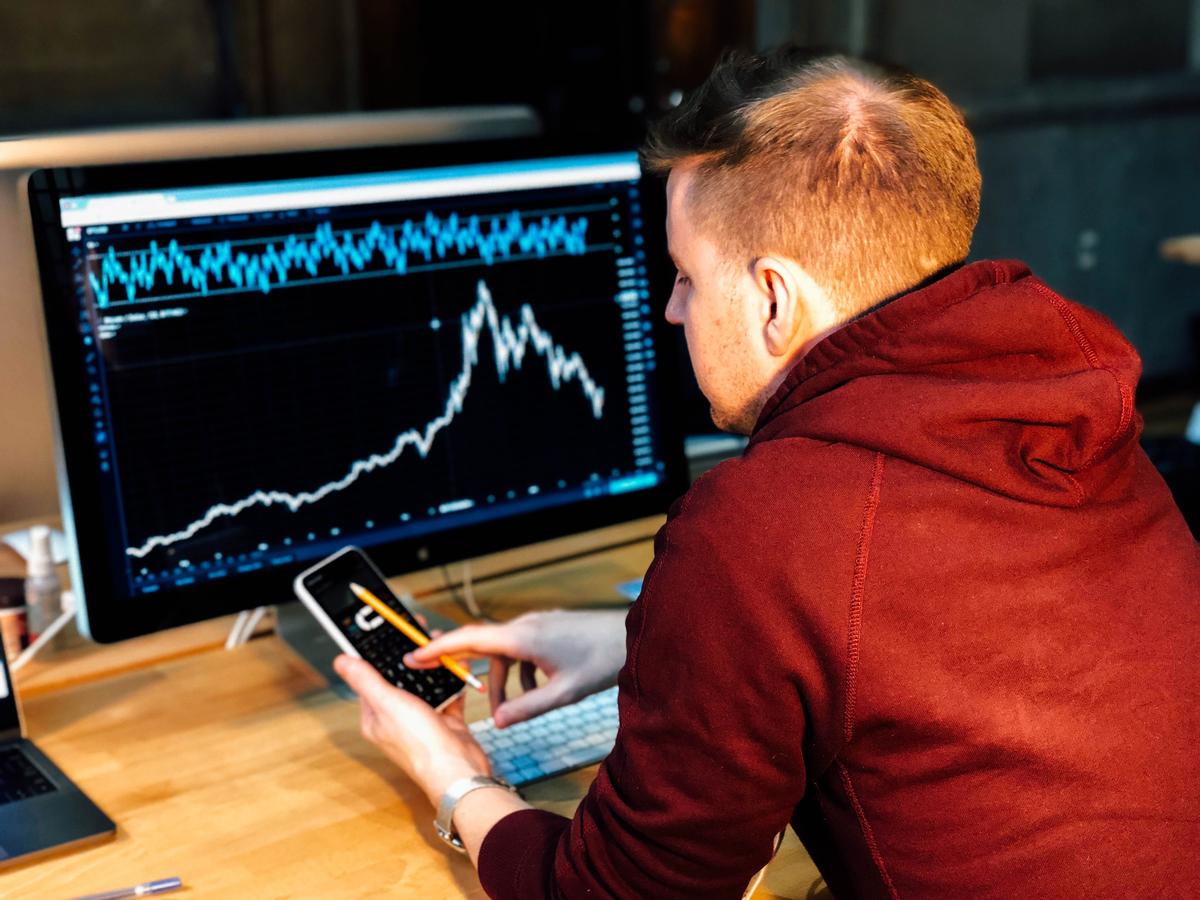 cmi does statistics for companies, orgs
photo credit // chris liverani
92 percent of LGBTQ received at least one dose of vaccine
It seems the LGBTQ demographic has accepted the scientific arguments for getting one of the emergency-use vaccines against novel coronavirus.
According to the Human Rights Campaign Foundation, the humanitarian arm of the largest LGBTQ political lobby in the nation, 92 percent of people identiftying as LGBTQ received at least one dose of vaccine. The study showed the demographic has a higher rate of inoculation against SARS-CoV-2 than the nation as a whole.
"There was some reduction in vaccination rates for the Black LGBTQ community, but still relatively high at 85 percent," according the report.
"There are many reasons why LGBTQ vaccination rates may be higher than the general population, including higher percentages of the LGBTQ community being liberal, living in blue states, and living in urban areas."
Was education levels a factor?
"While participants had strong education levels, those with no more than a high school diploma still had an 87 percent vaccination rate," the report continued.
The findings also noted that the LGBTQ demographic may have more experience with medical science through education, workplaces, or other personal medical concerns.
Based on a
statistical report by Community Marketing and Insight
(CMI), the scientific study was part of the 15th annual LGBTQ Community Survey of the nation for 2021. The report is used by research institutions, corporations, and non-profit organizations to determine trends and pivot products and services in accordance with findings.
"This report focuses on the data for 15,042 self-identified LGBTQ community members living in the U.S. This inclused 9,338 cisgender gay and bisexual men; 3,829 cisgender lesbian and bisexual women; 1,875 transgender and nonbinary community members," CMI explained.
Results were weighted (scientific handicapping) due to the other factors of the sample group, like race and ethnicity. This results in what is called "reasonable balance" for a more accurate picture of the nation as a whole.
The report also covered other health statistics.
For example, 17 percent of LGBTQ persons smoke tobacco or vape. And mental health is noted as the demographic's main health concern.