Russia TV networks slammed for anti-LGBTQ commentary during Tokyo Olympics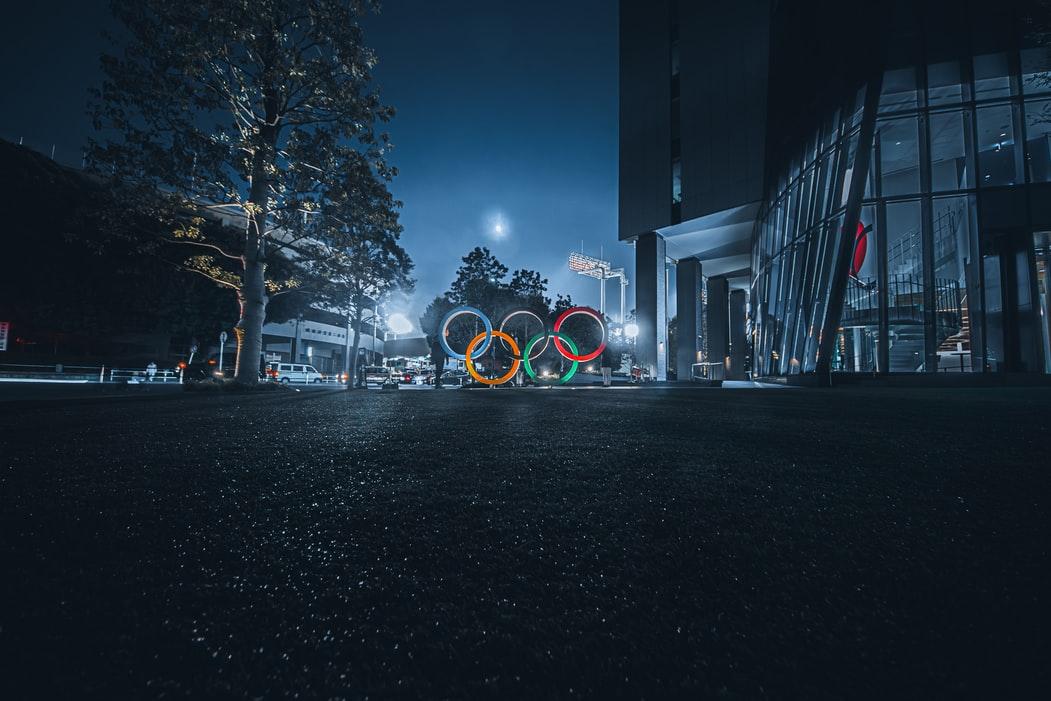 photo credit // ryunosuke kikuno
Rossiya and Channel One targeted diver Tom Daley and weightlifter Laurel Hubbard
As Tokyo 2020 formally ended in ceremony, the International Olympic Committee is investigating reports that two state-run television networks in Russia aired anti-LGBTQ commentary during its broadcasts. Rossiya and Channel One networks devoted time to disparage out diver Tom Daley of Great Britain and trans weightlifter Laurel Hubbard of New Zealand.

At issue is that Channel One, in particular, was hand-picked by the IOC as official Olympic licensee to air the Olympics in Russia and other countries.

"We have been in contact with our contractual broadcasting partner in Russia in order to get clarity on the situation and to underline the Fundamental Principles of the Olympic Charter," the IOC said in a statement.

In one example, Vremya Pokazhet host Anatoly Kuzichev appeared with a long braided wig and disparaged Hubbard. He went on to call transgender persons "psychopaths."

Russian member of parliament Aleksey Zhuravlyov was invited to comment about the Olympics in a news panel.

"We are against this smut and perversion," he said on 60 Minutes. "We are against this abomination."

Former Ukrainian member of parliament Spiridon Kilinkarov said, "I don't think transgender people have prospects in Russia because they love men, but Russian men love women."

Russian member of parliament Pyotr Tolstoy claimed the West is "implanting an agenda of additional rights for gay and transgender people, and other perverts, into the Olympic movement."

Hubbard had competed in the women's +87 kilogram weightlifting event. The 43-year old is the first person identifying as transgender to compete in the Olympics. Having accomplished an Olympic appearance, she retired from the sport.

Canada's Quinn, who goes by a single name the pronouns they/them, identifies as nonbinary rather than transgender, and received a gold medal for soccer.

Russian athletes were not permitted to compete under their own flag in Tokyo, having been banned from the Games as a result of a state-sponsored doping program. Athletes were allowed to compete under the IOC flag and under the name "Russian Olympic Committee" or ROC.

Tokyo 2020 is considered the most LGBTQ-friendly games in history with an historic number of out athletes participating. The Tokyo host committee also included a facility called Pride House for those athletes and their allies.

Among the big LGBTQ winners at Tokyo is 27-year old Tom Daley. After years of competition at the Olympics, he finally won his first gold medal. With athlete Matty Lee, the Team Great Britain pair won in the men's 10 meter sychronized platform diving event.

"I feel incredibly proud to say I am a gay man and aslo an Olympic champion," he beamed before an international press pool.

"We welcome that Tokyo 2020 has embedded diversity and inclusion in the Olympic Games model," the IOC said.

The next Olympics will be in 2022 as Beijing hosts the Winter Games, February 4 to 20. It will be followed by the Paris Games, July 26 to August 11, 2024 then the Milan Winter Games, February 6 to 22, 2026.

The U.S. will host the Olympics July 21 to August 6, 2028 in Los Angeles.

NBC Universal retains the rights to broadcast the Olympics into the next decade.