Supreme Court upholds gay couple's rights against Washington florist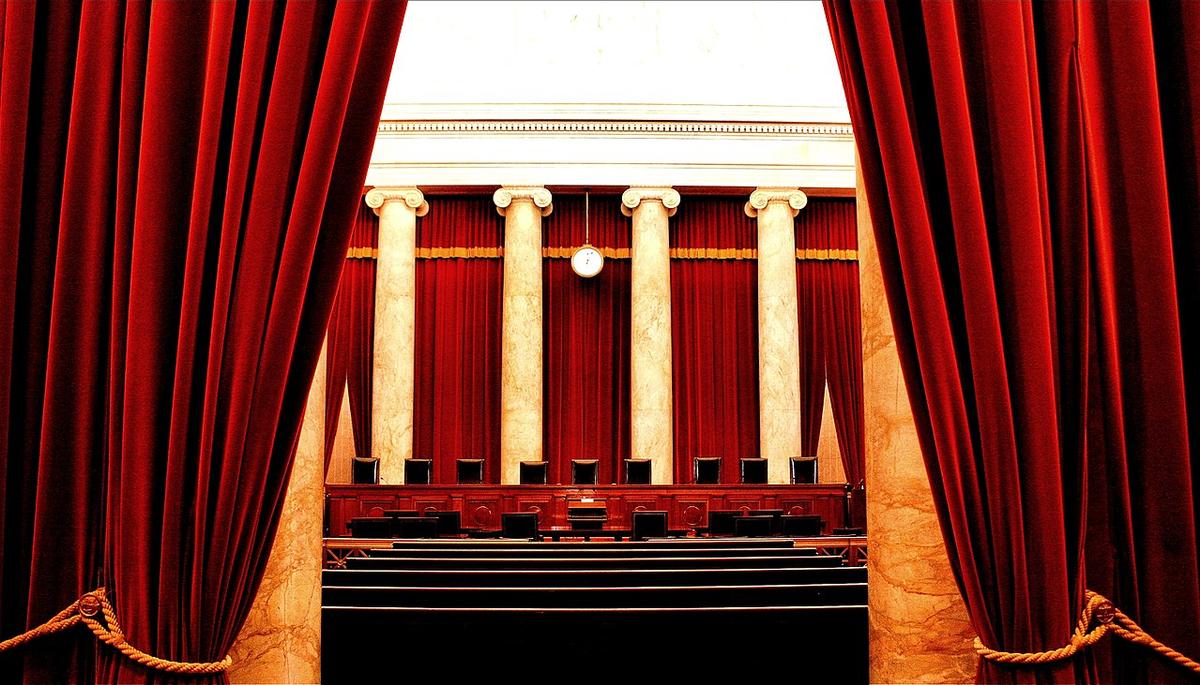 u.s. supreme court interior
photo credit // phil roeder
Arlene's Flowers v. Washington involved a florist who didn't want to provide service to same-sex couple's event
Washington, DC - The Supreme Court declined to take an appeal for Arlene's Flowers v. Washington, a case involving a gay couple wanting a floral arrangement for their same-sex wedding event. The florist claims that her First Amendment rights are being disregarded by forcing her to choose between her Christian values and serving a same-sex couple.

Christian advocates argued that Barronelle Stutzman had a right to refuse to create a floral arrangement for Robert Ingersoll and Curt Freed.

The Washington state Attorney General says the refusal violates the state's nondiscrimination laws.

Apellate courts sided with Ingersoll and Freed, arguing that their constitutional rights are impeded when a service provided to the general public is refused to a person or persons from a constitutionally protected class of citizens. Black, lesbian, gay, bisexual, and transgender persons are protected classes.

By declining to take the case, the Supreme Court allows the most recent appelate court decision to stand.

Court-watchers say that this isn't necessarily the High Court being moderate just as Trump-appointed judges made the court more conservative, but rather the Court is unwilling to make a potentially damning ruling to a whole class of people right now. It could come again before the court in the form of another case in the future.