Pa. gay legislator tells Republicans they're 100% white; gets mic cut off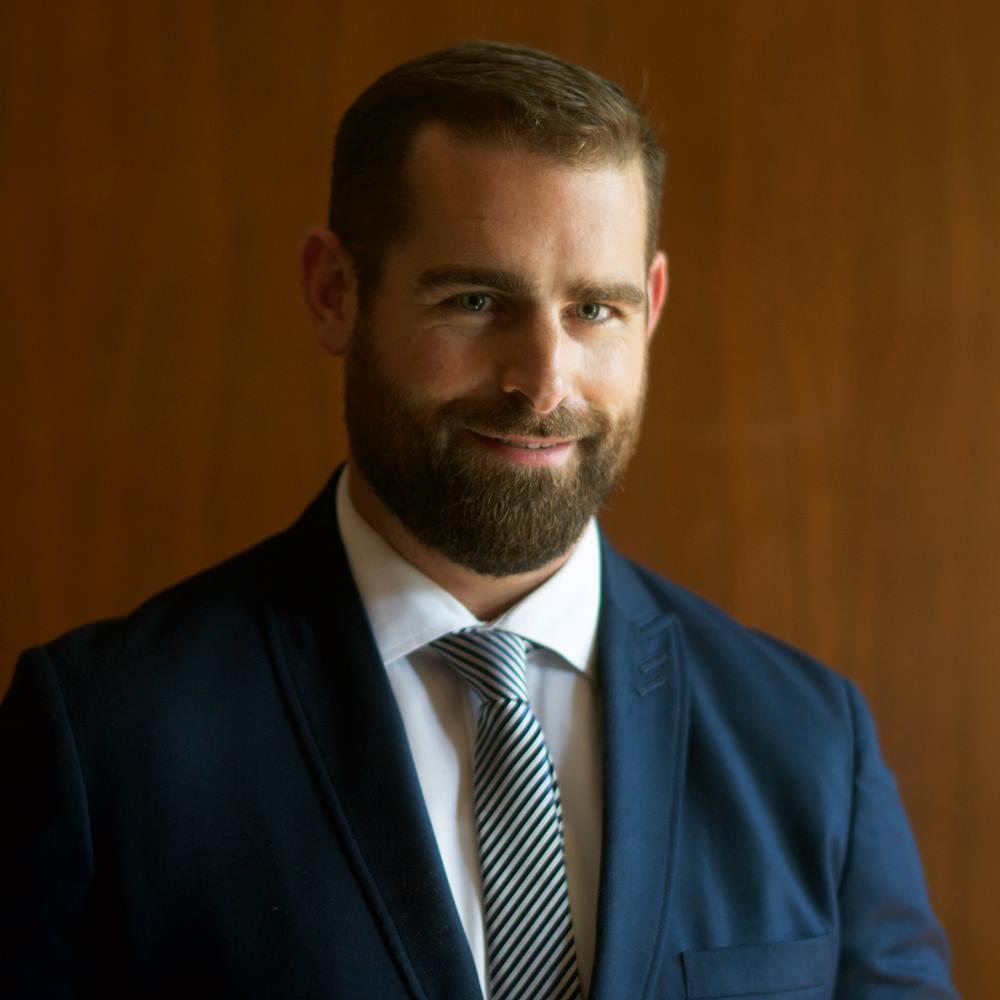 photo credit // facebook.com/brian.k.sims
Pennsylvania state Rep. Brian Sims (D-Philadelphia) had his microphone cut off when he called out the Republican House delegation for being "100 percent white."

The openly gay candidate for lieutenant governor made the comment to highlight the irony that the Republican legislators making rules for women and people of color were in fact white men.

"Facts aren't inflammatory or repugnant. An all white political party of mostly men [are] policing women's and Black bodies," Sims tweeted after the event.

Sims had been addressing the House regarding a state Republican measure that would force women to have burials or cremations of miscarried fetuses.

Democrats argue this is an indirect way of banning abortions in Pennsylvania (by making it harder to do)—and mostly impacts poor and Black women who would be charged the added costs.

As Sims expressed anger, he punctuated his cause that the bill was part of "a grossly, predictably misogynistic agenda—an agenda pursued by a party that is 100 percent white, in a chamber that is 70 percent male."

At that moment, state Rep. Bryan Cutler (R-Lancaster, Pa.) turned off Sims' microphone saying, "That's enough."

Sims said of the censoring, "The takeaway from today's sexist, racist actions by the Pennsylvania House Republicans on abortion isn't them cutting me off for calling it out. Today, the Democratic women of the Pennsylvania House shared deeply personal, gut-wrenching stories in order to open hears, minds, and eyes that stayed closed."

The 42-year old legislator was the first openly gay person to the Pennsylvania General Assembly.

Sims was president of the LGBTQ lobby group Equality Pennsylvania, and served as chairman of the Gay and Lesbian Lawyers of Philadelphia. He is also a national campaign board member of the Gay and Lesbian Victory Fund.

He is currently seeking the Democratic nomination for lieutenant governor to replace Democrat John Fetterman—now running for the U.S. Senate.