Chicago's DJ Ale Maes makes first DJ appearance in over a year, Sunday, May 30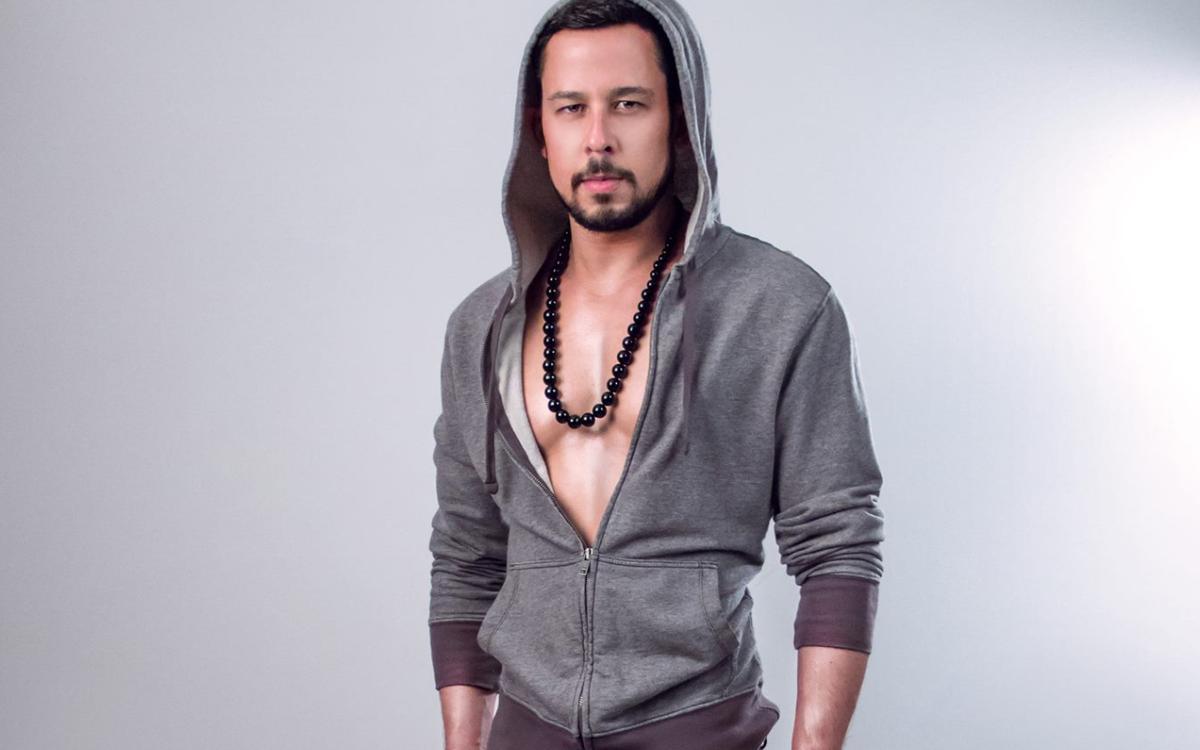 DJ Ale Maes makes debut at Progress Bar on Sunday with the return of Tea Time
DJ Ale Maes is set to make his debut at
Progress Bar
in Lakeview as the 5-hour
Tea Time
party from I Am Living Productions returns Sunday, May 30, starting at 5 p.m.
High-energy beats will fill this Sunday Funday experience that will have boys dancing throughout Boystown late into the night, especially with Memorial Day set for Monday and the bar, no doubt, packed a la pre-pandemic.
"I'm super happy (for) Sunday, to be back (in) the (DJ) booth," said Maes, a Brazil native who lives in Chicago – he will mark his first DJ gig since Feb. 16, 2020.
"I'm super excited (for Sunday) and believe that everyone is.
"I have a great affection for Tea Time because we have been together since the beginning of the party. Working with (event organizer) Beau Guidry is always fun and a pleasure."
Tea Time will blend a mix of emotions of Maes, starting with happiness, excitement and responsibility," he said.
"I love (getting) to the club, (setting) up my equipment, testing the sound. It is beautiful to see the dance floor getting full of happy people, dancing together as one. I love all this."
Maes, like all DJs and so many others in the entertainment industry, has, though, endured a very difficult past year-plus.
"With the uncertainty of when I could play again (due to the pandemic), I decided to move on and learn new skills. Last May, I started a new journey to become a software engineer," he said. "It was difficult to spend 12 or 13 hours a day, sitting at the computer studying for a new field, plus the roller-coaster of emotions that we were experiencing because of the pandemic. But, I can tell you, all the effort was worth every minute, as I am just a few steps away from graduating as a full-stack software engineer."
Maes lost more than 20 DJ gigs due to the pandemic.
So he studied and also worked to improve his techniques as a music producer.
"I tried to divide my time between things that I love to do," he said. "Last year was about studies and a daily exercise of taking care of (my) mind. I tried to divide my time between the studies and things that I love to do to relieve the pressure. My mornings (were) dedicated to the study of code, when my mind was fresh. Afternoons, I worked on my code projects and at nights music and production. Between everything I always found time for a bit of exercise.
"The music (as a DJ) is always a pleasure to me; I don't feel tired when I'm playing or producing, and I always want to learn more. I listen to other DJs and producers to get a better understanding of our market for music production, and we produce together and learn from each other. Last year and this year have been complicated to produce by the lack of a dance floor, (that) is the best place to know what you should produce, the energy and feedback from the dance floor is the best font."
Despite no IML this Memorial Day, Chicago's LGBT bars still should be packed, as the city recently reduced COVID-19 restrictions. So Tea Time should be a Terrific Time.
Memorial Day weekend should be "even more special," Maes said, "(since) we all want to dance, see friends, and just have a good time.
"I am very happy to see the return for our industry, and very proud of our city because with a lot of effort the moment is coming, we can finally be together again.
"I can't wait (to see the bar) at full capacity for Tea Time. I've been getting messages from people saying they wouldn't miss the party for anything. Boystown will be busy and Progress Bar will be on fire this weekend, especially Sunday night."
Get ready to dance – Maes will bring the beats.
LGBTQ Events Calendar