Beats will be live at Hydrate on Saturday night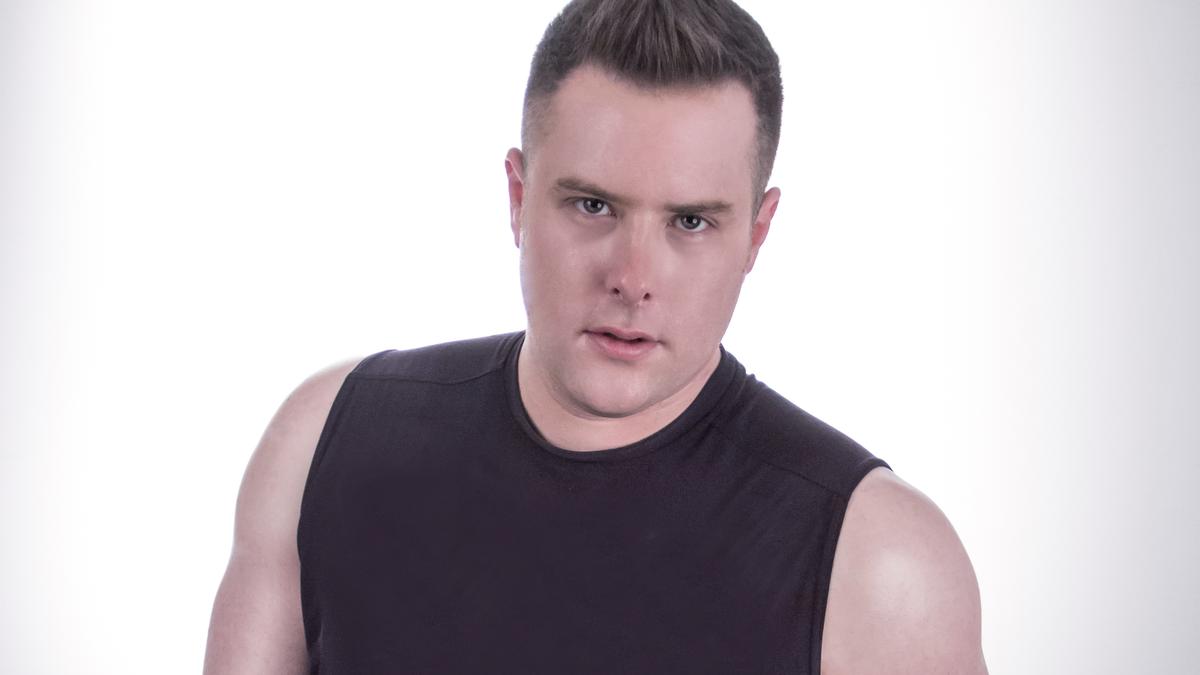 DJ Ethan Cole spins for Social House
Ethan Cole steps into the DJ booth at
Hydrate Nightclub
on Saturday night, Feb. 20 – with partygoers set to enjoy Social House.
Cole was in the Hydrate DJ booth last March before Hydrate closed for the pandemic. He said it's an "honor" to be back for Hydrate's opening weekend.
"I'm excited to finally be back in the booth," he said. "Although it won't be pre-pandemic levels, it's a step in the right direction. I'm so excited for Saturday; Hydrate is my home."
Cole will be spinning from 7-11 p.m., with a tech/deep house set with some circuit sprinkled in.
Hydrate will have a capacity of 72.
"I can't wait to see everyone who's been in lock down for the last year," said Cole, who lives in Lakeview and has called Chicago home for seven years. He is originally from Laguna Beach, California.
Cole has been DJing for six years – and a regular for such local institutions, pre-pandemic, as House Collective and Cuntea.
"Going through the pandemic has allowed me to focus on myself," Cole said. "It's been tough being laid off for the majority of last year. That said, I've hopefully discovered the path I want my future to be."
Cole said the low point of the past year was "losing the connection I had with friends and acquaintances. whether it was having dinner and drinks, or dancing the night away."
Cole also last summer spun at Replay when they took over the outside parking lot.
"It just wasn't the same," he said. "Everyone (was) chained to their tables; no one could dance. The best feeling in the world is seeing people connecting with my music on the dance floor."